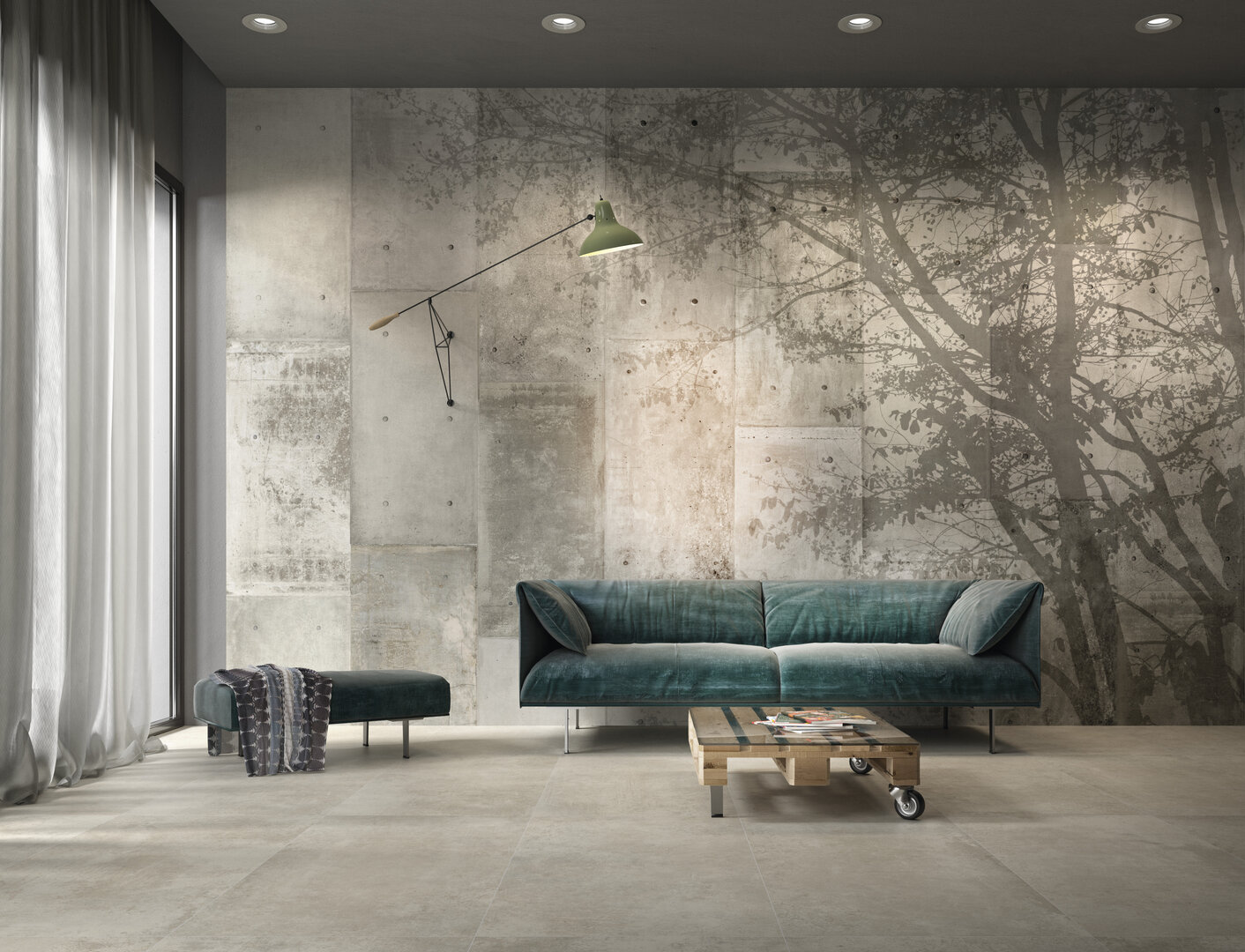 DYS – Design Your Slabs
Dys – Design Your slabs is the most versatile and complete on-demand decoration service for large ceramic plates, which allows you to make any image or illustration on large ceramic formats. With Design Your slabs decorations can be made on plates with Active Clean Air & antibacterial ceramic treatment, able to ensure unequalled performance from the point of view of the elimination of bacteria, pollutants and odors, and resistance to dirt and smog. A "super material" ideal for excellent results, both from an aesthetic point of view, both in terms of hygiene, healthiness and maximum respect for the environment.
A true innovation of Iris Ceramica Group, which combines technology, creativity and the great added value of technical ceramics. A guarantee of robustness and solidity even for large slabs that want to wear a new identity. Design Your Slabsallows you to realize creative ideas in different contexts, with the guarantee of always obtaining the best results from the aesthetic and technical point of view. In the interior spaces, to give colour, character and personality to residential and commercial environments and places dedicated to hospitality, entertainment and conviviality; in particularly humid areas such as spa, and wellness centers; and outdoor, with the realization of suggestive facades, walls or other interventions from the decorative impact surprising and durable over time. In fact, DYS technology allows to guarantee the best color rendering over time.
GALERIA