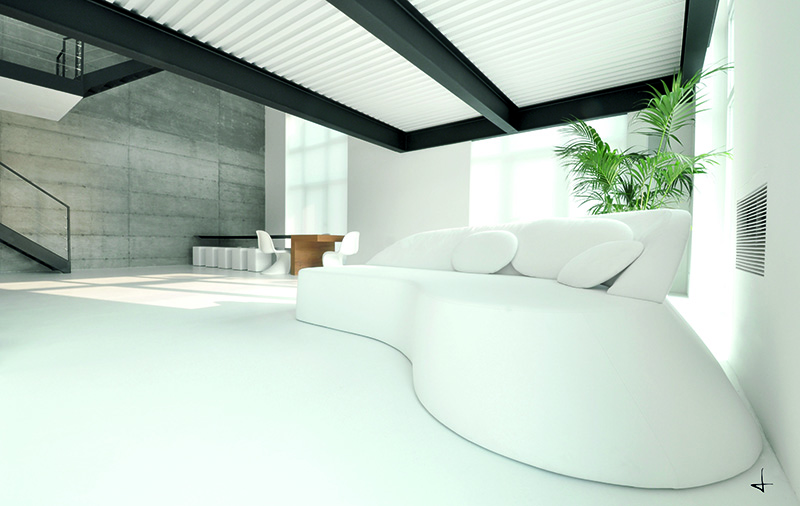 Ecomalta and Oleomalta
Ecomalta is an ecological mortar for flooring and continuous resin coatings, it is an innovative eco-friendly material that is born from an accurate technological research aimed at realizing floors and coatings, in total respect of the environment. Oleomalta is instead a mortar obtained using a natural element such as sunflower oil, designed to cover, renovate or restore furniture, furnishings, walls and floors in a natural and ecological way. The production cycles of both products comply with the EEC Directive on IAQ (Indoor Air Quality).
CHARACTERISTICS
Ecomalta is fire retardant, breathable, ingelive, durable, flexible, recyclable, free of cements, epoxy resins and toxic substances for man and the environment. It is mono-component and ready for use. The vehicle of the product is water. The main characteristics of Oleomalta are the absence of gypsum, cement and epoxy resins, it is also a breathable material, not yellowing and flexible.
GALERIA