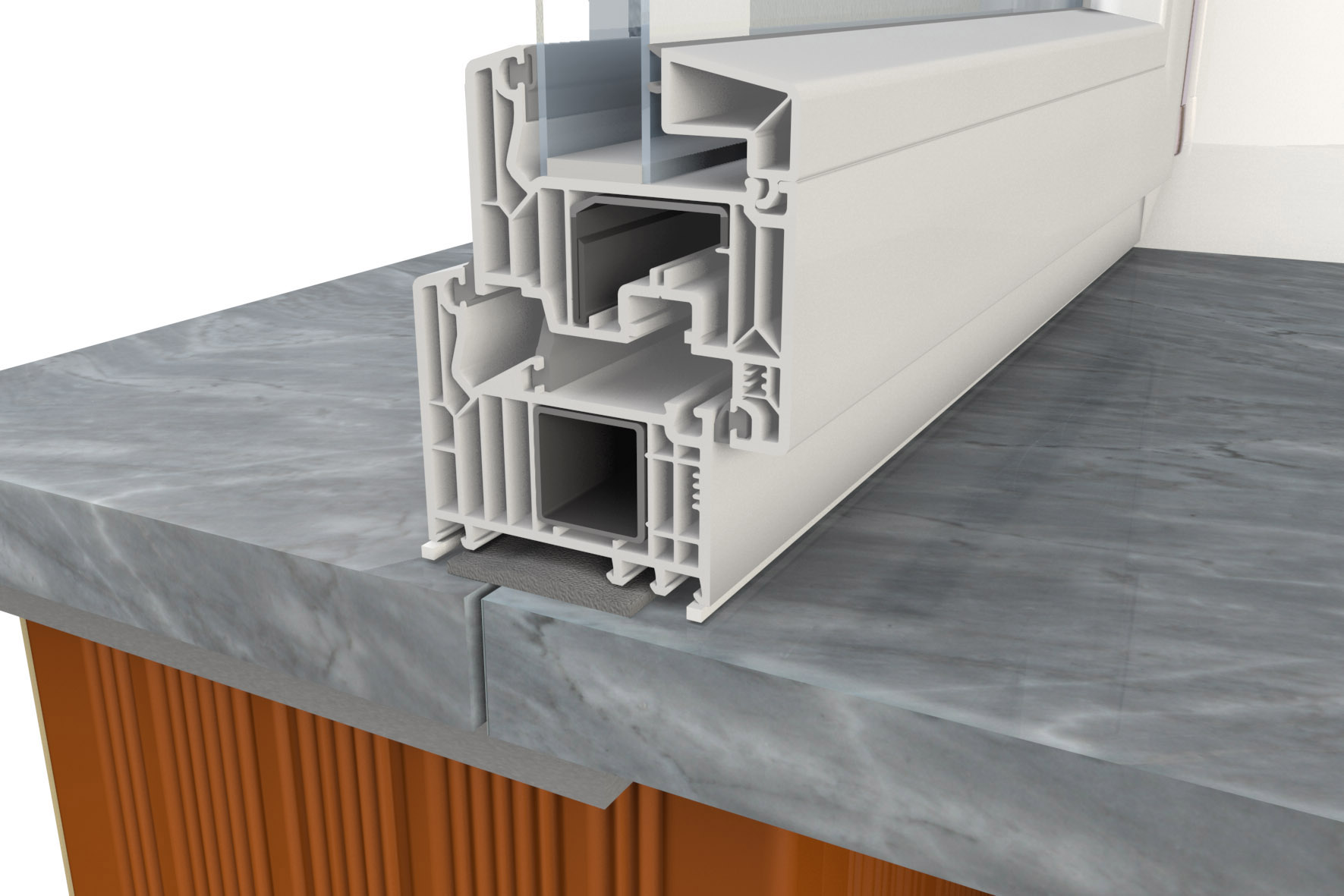 Installation systems for windows in restructuring
Replacing windows in an inhabited house is always a very delicate operation, because the right compromise must be found between the desire to have the best window from an aesthetic, thermal and acoustic point of view, and the need to minimize the costs of intervention and, above all, the discomfort for tenants.
The window fitter, called to replace the fixtures in an inhabited house, is required not only to correctly install the fixture, but also to improve any defects in the window compartment. In these situations, in addition to the window frame, the following will be essential:
Correct installation of the window frame in an old wall compartment;
The energy requalification of the bin, if present;
The elimination of thermal bridges (through marble or metal counterframes), if any.
PosaClima has designed and created specific systems, products and equipment for the redevelopment of the window hole as required by the UNI 11673-1 standard, which in Annex B describes the critical issues for replacement only interventions and the possible methods of intervention. With PosaClima the redevelopment of the window hole without masonry has become a reality!
GALERIA