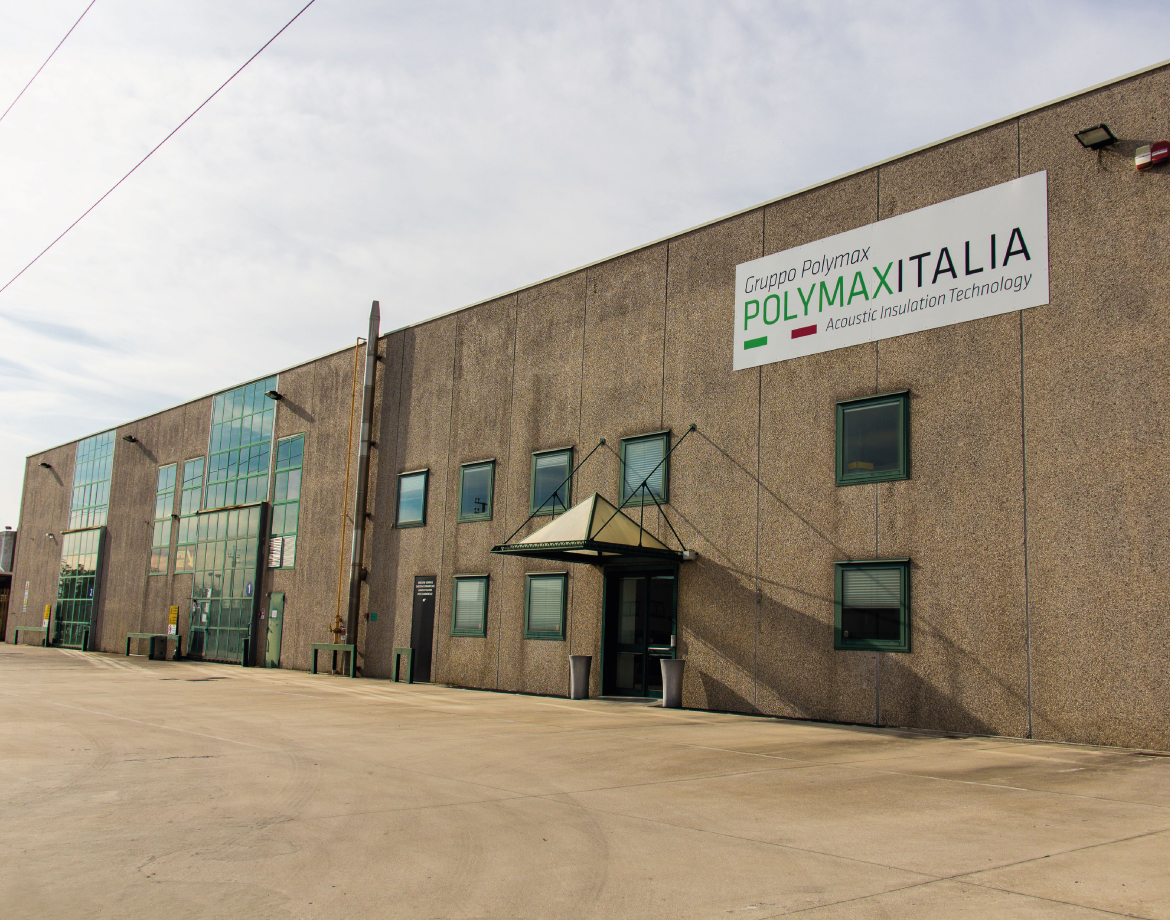 PolyMaxItalia
Via Mestre, 4, 31033 Castelfranco Veneto TV, Italia
The company PolymaxItalia was born in 1993 in Castelfranco Veneto (TV) from a combination of passion and desire to grow in the world of acoustic insulation. The strong passion of the two partners for music opens up to studies on the environments and on the technical characteristics of the materials for residential isolation, which turns into an entrepreneurial investment in the acoustic world.
Passion and investments
The Polymax company, since its inception, has always invested in machinery for the production of materials that, coupled, could provide excellent acoustic performance, attested through on-site certifications. In 2011 PolymaxItalia also changed its corporate structure, making it more and more a custom-made company, in the technological and design aspects.
Production competence
PlymaxItalia produces up to 90% of the products in the catalog and, thanks to internal production, it is possible to customize the products according to your needs, reduce delivery times and have an effective control over the quality of the finished product. The raw materials chosen by the company are those considered most suitable for the type of application required.