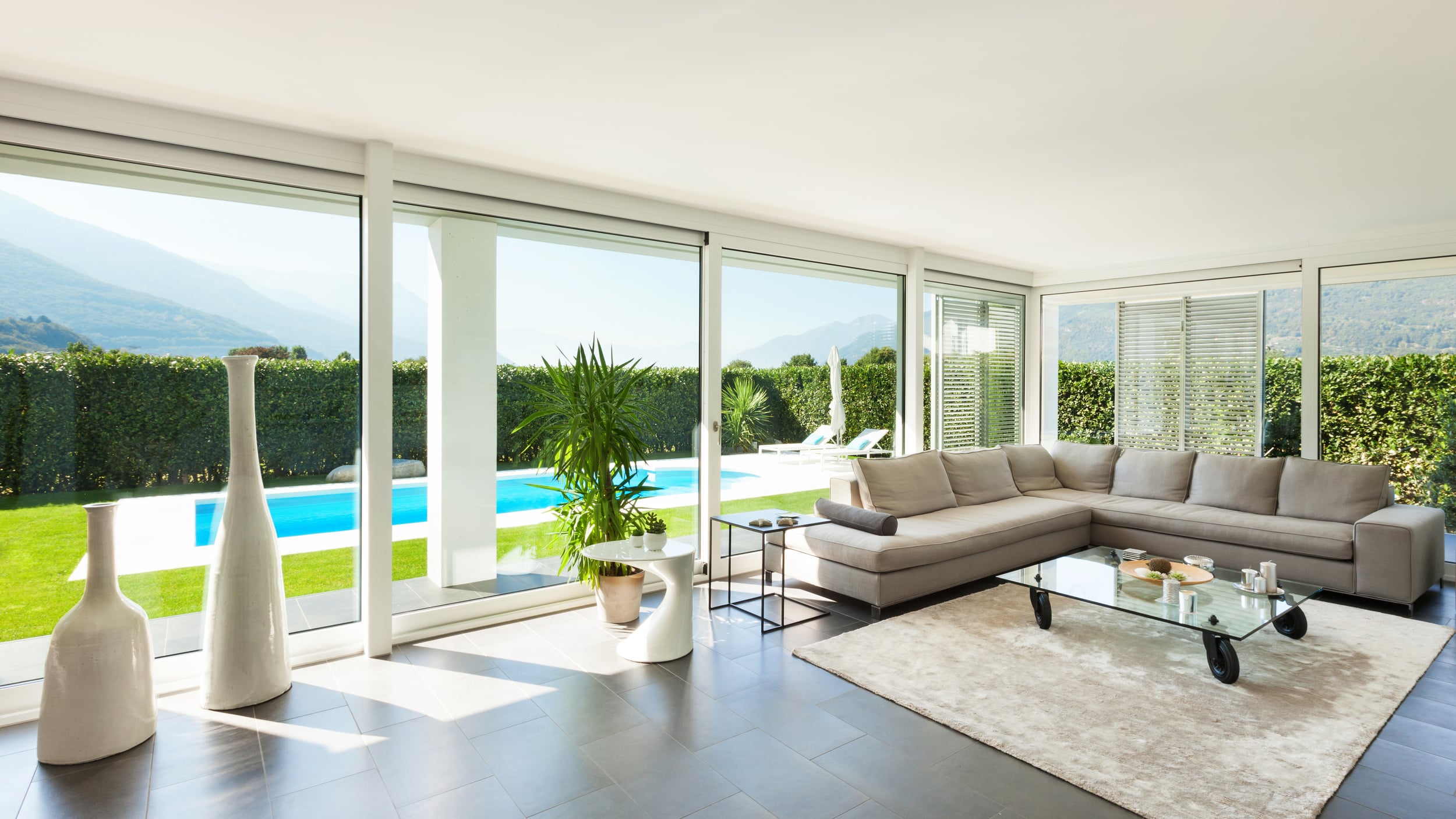 PosaClima
Via Josef Mayr Nusser, 26, 39100 Bolzano BZ, Italia
The PosaClima project is an initiative of Straudi s.p.a in collaboration with many Italian and European partners, aimed at creating a system of installation of outdoor windows with high thermoacoustic efficiency, with a good versatility for every need, guaranteed durability and low cost to allow the use of the PosaClima system in any construction site.
A research group consisting of Leader
To carry out this project, a research group has been set up which has led to the same table the leading manufacturers of the various installation materials selected on the European market, with the scientific coordination of Dr. Paolo ambrosi, a specialist scientist with more than 15 years of experience in the research and installation of Italian windows, developed with the Straudi technical staff on the Königleim project.
An innovative system
Thanks to this joint venture has been created a modern system for the installation of the exterior windows, which allows to solve the critical points of the development of solutions for the construction of a modern subframe, passing for the design and selection of materials and systems suitable for the sealing of the subframe to the wall (primary node) and the frame to the subframe (secondary node).