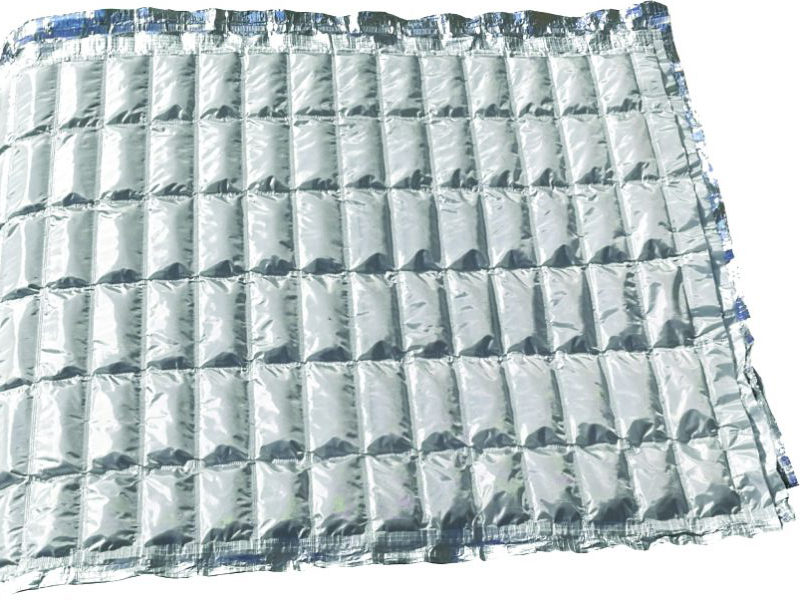 Thermo-Acoustic line - Installation line
As far as the PolyMaxItalia Thermo-Acoustic and Plants product line is concerned, also in this case the products offered by the company are multiple based on different needs.
FEATURES
In the Thermo-Acoustic Line, the Siofour G2 multi-layer panel is proposed, for walls, environmentally sustainable, in Class A1 reaction to fire, the Siofour G3 multilayer panel, with similar characteristics to the previous one, with cells filled with autoclaved aerated concrete, and the Siofour S1, single-layer panel composed of cells filled with sand, for light floors. Among the most ecological and natural products there is Thermawood, a multi-layer thermo-acoustic panel, composed of natural wood fibers, the Phonowood, an ecological thermo-acoustic panel, adaptable to different solutions, both on the wall and on the roof, and, finally, the Polyrock, rock wool panel bonded with thermo-resin resins. For the Installation Line, on the other hand, there is the classic Mantophon PBX, composed of a multilayer of chemical cross-linked polyethylene, the Coversound BIT, designed for the coating of drain pipes, and the Blank Sound, a cylindrical silencer for ventilation holes in the building facades.
GALERIA