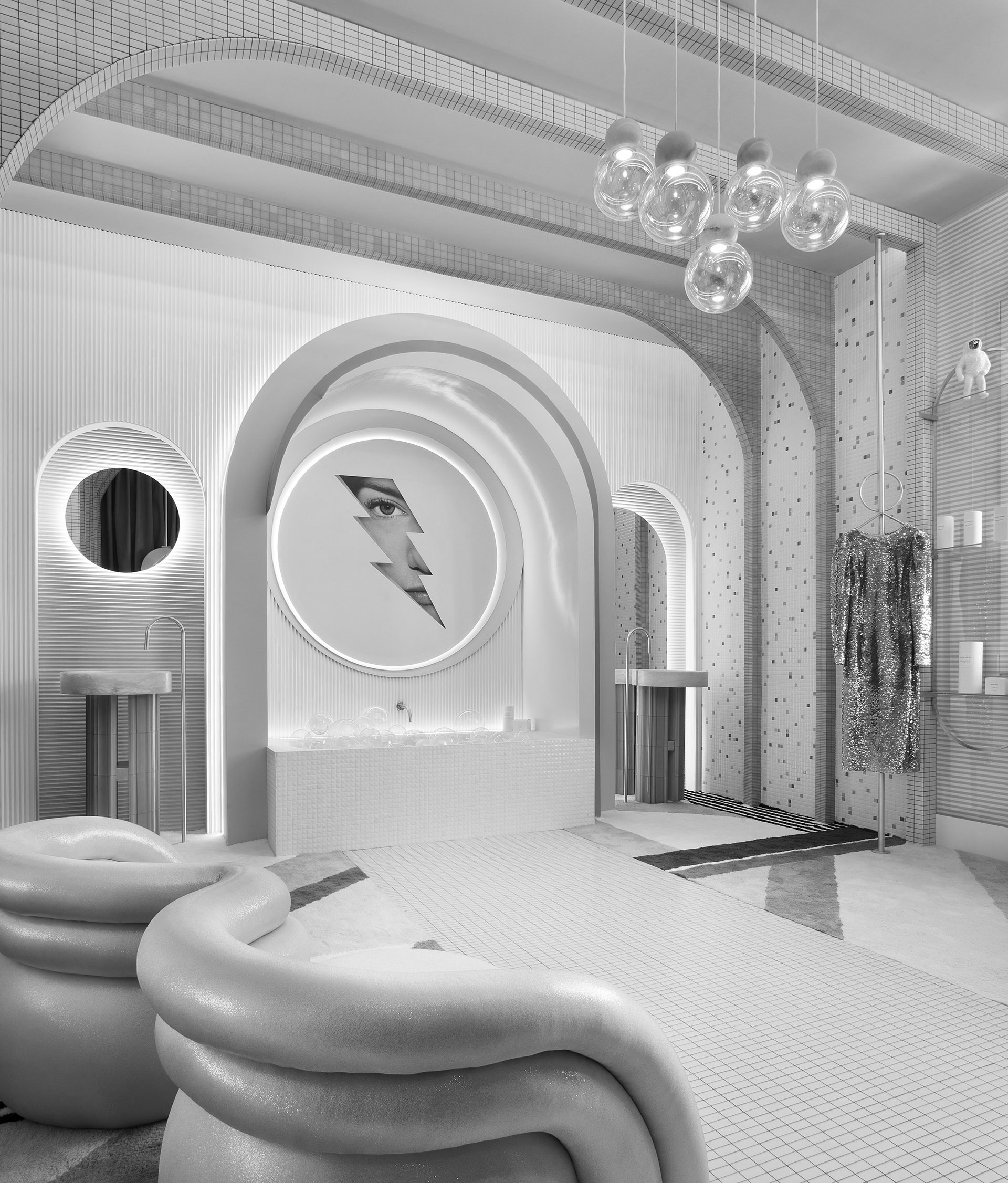 Patricia Bustos Studio was founded with a very clear calling to create unique, innovative things, to always add value and with creativity and beauty as its maxims where design is concerned. "It is through this search for beauty that we can not only shape our homes but also improve the human experience by putting us in a good mood"
The studio engages in interior design projects for private homes, hotels, restaurants, offices and shops. It publishes its projects in the most prestigious interior design magazines and garnered the CasaDecor 2018 awards for the "Best Space" and for the "Most Photographed Space". The studio's aesthetic propositions are always thrilling, bright and cutting edge; inspired by the past but also forward looking.
The Milanese avant-garde, mid-century modern, the crazy 60s and Sottsass' Memphis style are just some of the aesthetic benchmarks alluded to in its projects. A colouristic hallmark and an unmistakeable, sophisticated, fresh, feminine feel are this firm's calling card.