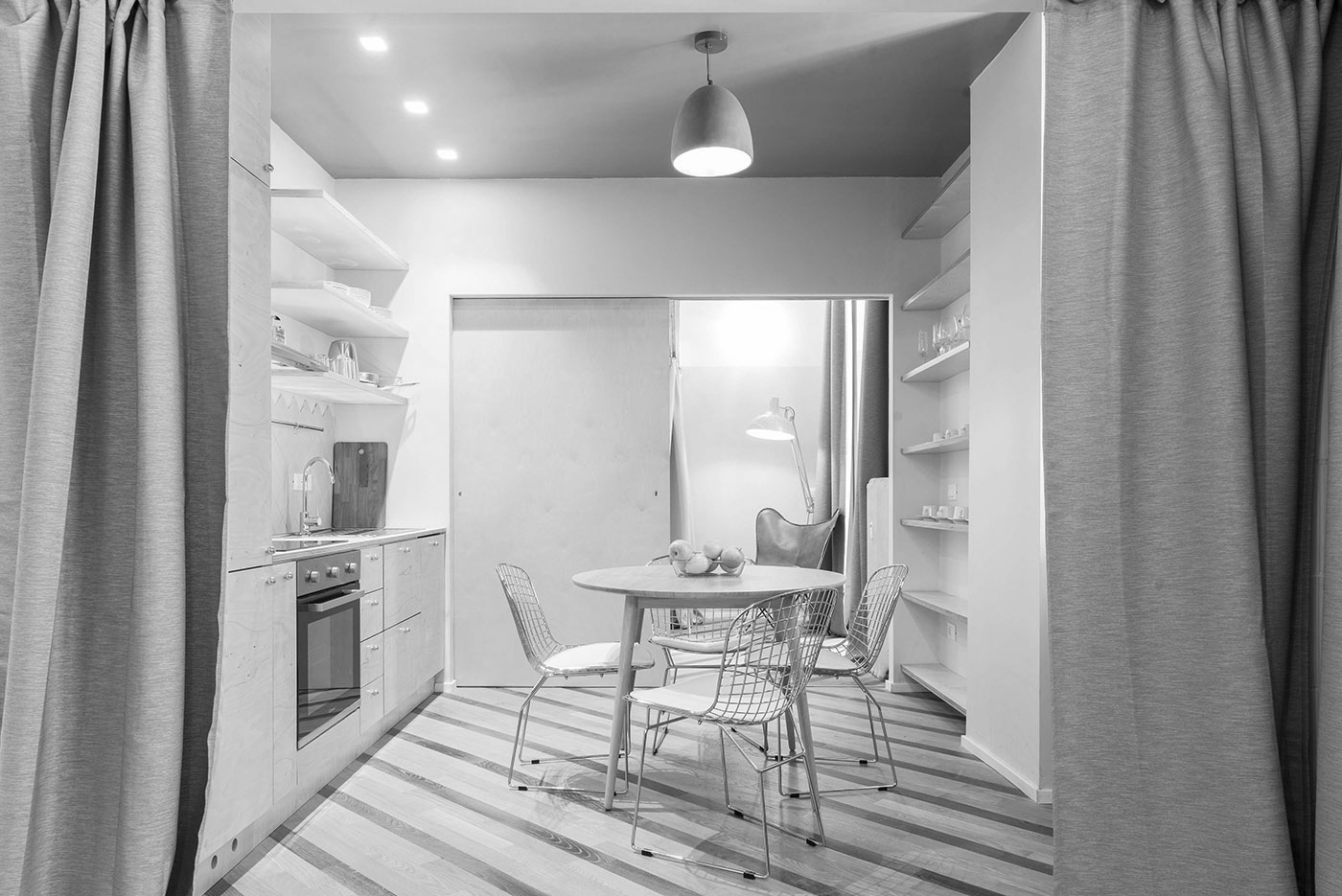 ATOMAA
via Popoli Uniti 20, 20125 Milano

The practice was founded in 2018 by Andrea Del Pedro Pera, Cesare Galligani and Umberto Maj. ATOMAA is formed from a fifteen-year friendship between the three partners and the union of their three architectural firms.
ATOMAA is Architecture and Interior Design. The studio takes care of the architectural design and the coordination of the key aspects of the project, in order to propose synthetic visions for unique inhabitable spaces.
ATOMAA aims to create a unique relationship between people and architecture.