Milano, Italy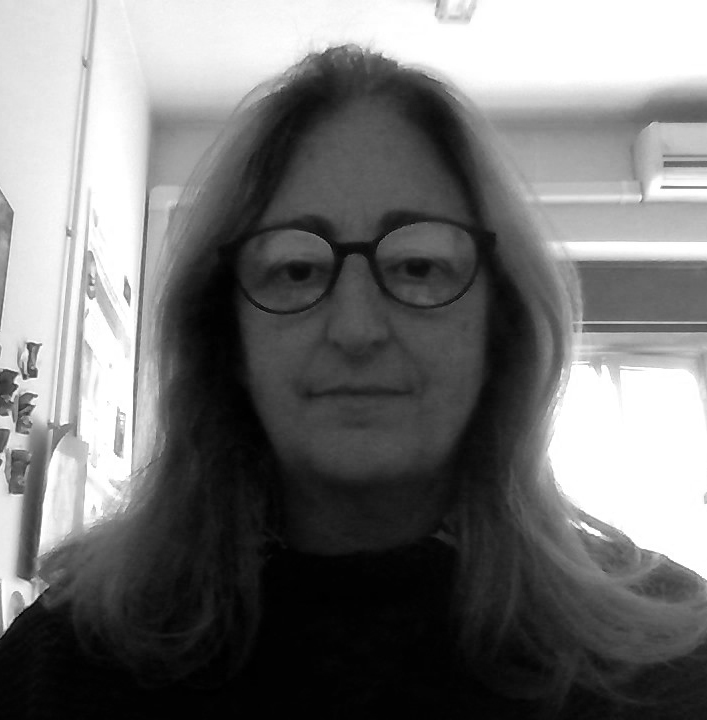 Claudia Letizia Bianchi
Prof. Claudia L. Bianchi: full professor of Industrial Chemistry at the Department of Chemistry at the University of Milan where she also holds the role of Coordinator and AQ referent of the Master Degree in Industrial Chemistry and head of the Departmental Analysis Laboratory.
LCA expertand researcher in the field of advanced materials and sustainable catalytic processes, for water and air remediation. Member of the Council of the European Society of Sonochemistry and of the Scientific Advisory Committee of the World Congress of Advanced Materials, annual congress gathering the leading experts in the field of advanced materials all over the world, from both research institutions and the industrial sector.
Author of over 200 papers in scientific journals with Impact Factor (h-index 44) and communications to national and international conferences.