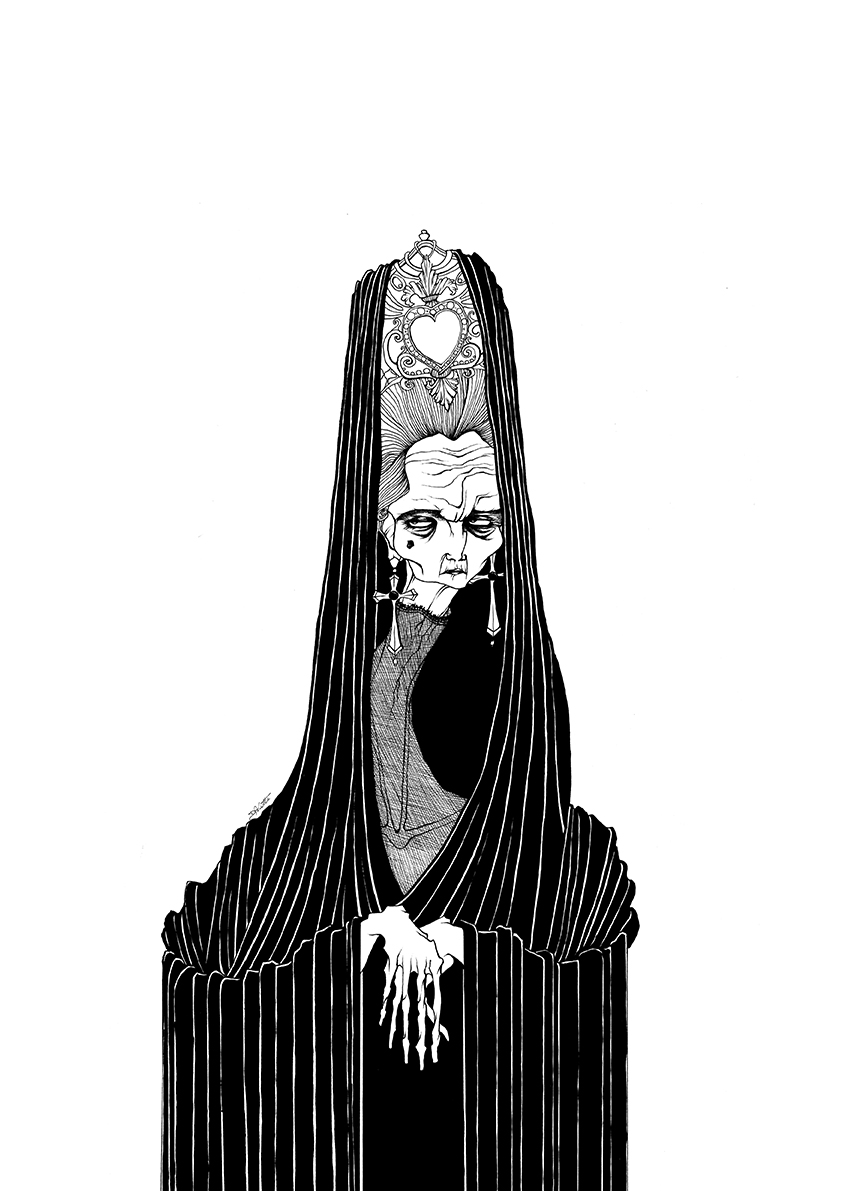 Daniele Davitti is an Italian artist born in Florence in 1986 descending from a family of artisans and artists, he graduated from Polimoda (Florence) where he presented his first fashion collection. Winner of a scholarship for the prestigious Bunka fashion college in Japan, he continued his studies in the field of fashion design and art. In 2011 he was hired as a professor of illustration and aesthetics at the Polimoda in Florence.
In the Japanese period he had the opportunity to study the traditional languages ​​and philosophies of the country, which led him to separate himself from the fashion system to embrace the world of the arts definitively, since then he has experimented with the most various artistic sectors: painting, illustration, graphics, interior design , theatrical costume, performances and installations.
After a solo show in New York in 2013 and two years of teaching in Melbourne from 2015 to 2017, Davitti returned to Italy focusing on the language of illustrated art and literature.