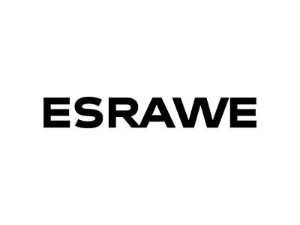 Esrawe Studio
Córdoba 206, Roma Norte, CDMX, México. 06700

Esrawe Studio is a multidisciplinary design studio located in Mexico City. Our aim is to develop furniture, interior design and architectural solutions for hospitality, cultural and residential projects.
Our team consists of highly experienced industrial designers, architects, production technicians and graphic designers who make sure that each one of the studio's projects is optimally crafted from conceptualization to the finishing details.
The studio's creative essence is present throughout the entire process; a process perfected every day to offer new innovative concepts.
At Esrawe, design is a living process of dialogue, linking the users with their surroundings. It is all about feeling the evolution of design, which stems from an understanding of basic physical and emotional needs of a given moment, and in each context.
The studio breaths of dedication, passion and persistence, focusing on fine details and quality, always pushing boundaries and taking on new challenges.