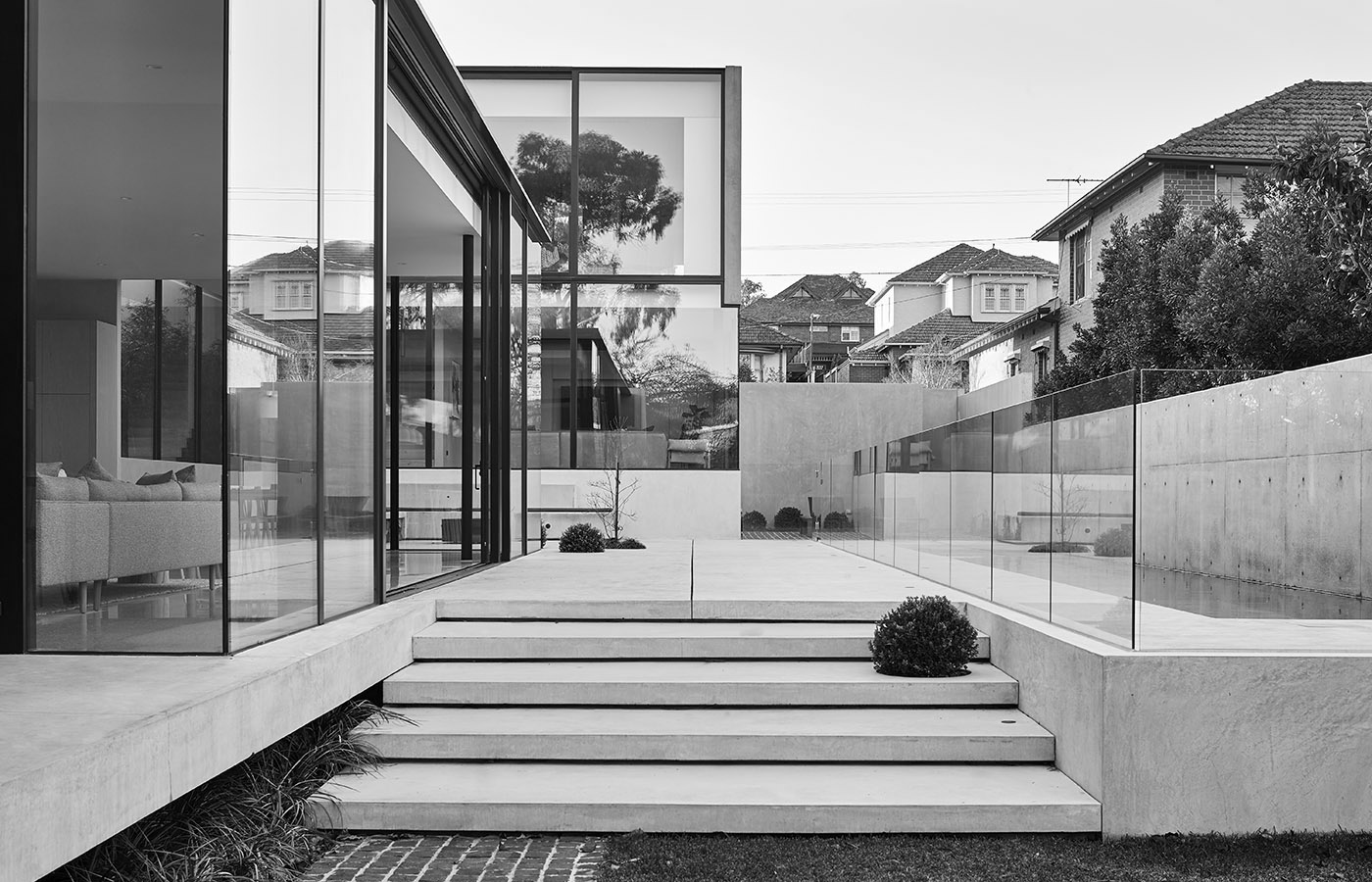 FGR Architects
49 Dove Street, Cremorne, VIC 3121. Melbourne Australia.

FGR Architects is a Melbourne based architecture practice that creates meaningful designs that enrich people's lives.
Founded in 2003, and with over 20 years' experience in the industry, we craft elegant and timeless buildings that last a lifetime.
Led by Feras Raffoul, the practice is influenced by pure, innovative minimalist design that is cleverly applied to the satisfaction of the participant's lifestyle while maintaining its design integrity.
We challenge the traditional conventions of design using raw, simple palettes and materials to expose a building's true beauty without complication and waste.
Architecture is an intimate experience and we see it as a powerful means to seek inspiration and comfort. We collaborate with our clients to help them express their personality and see their lifestyle vision become a reality.