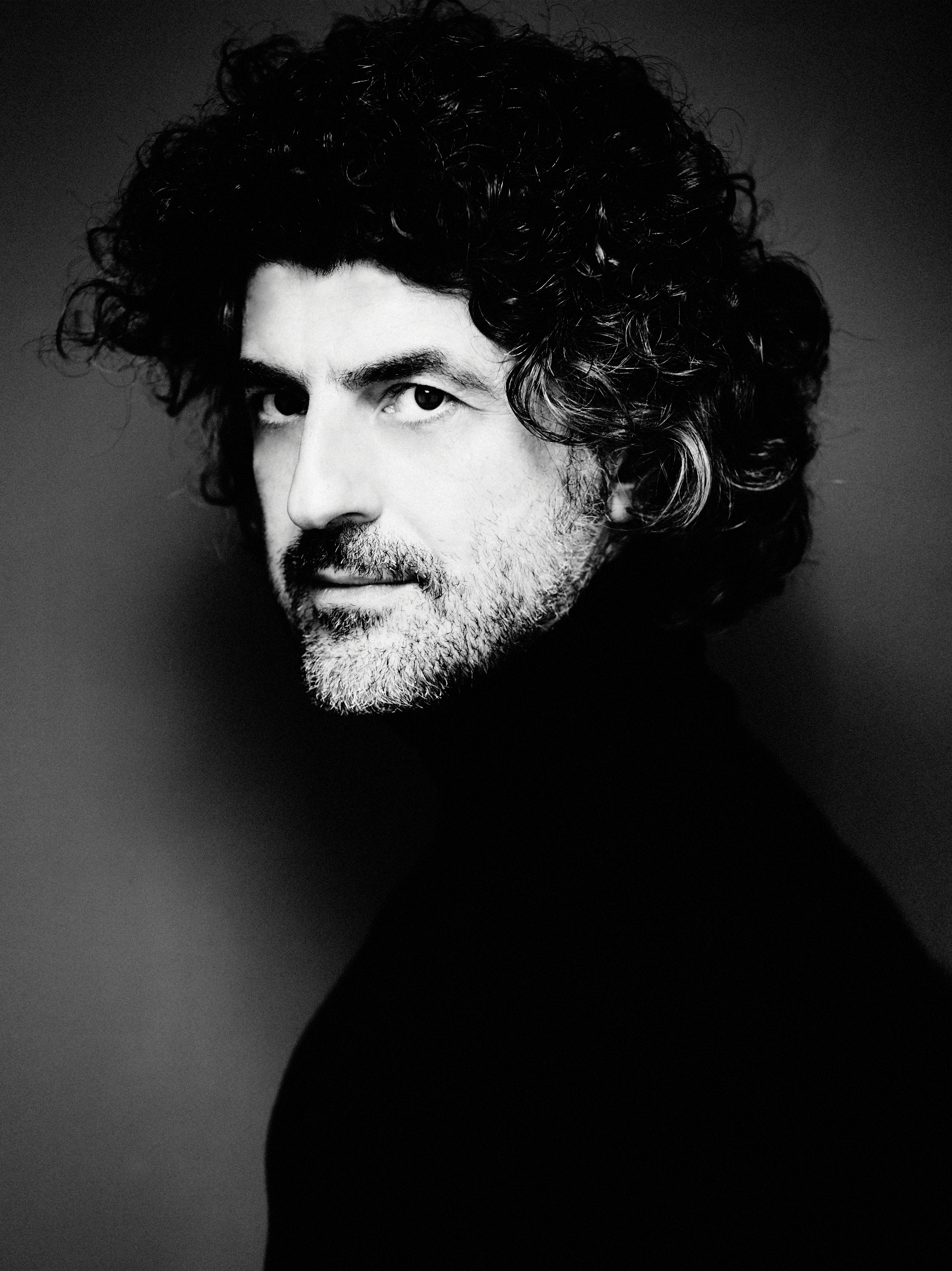 Gio Pagani
THE JOURNEY OF A MATERIC PLAYER
BIOGRAPHY OF A STORYTELLER WHO PLAYS WITH MATERIALS


Narrator of tactile stories. Nomadic spirit with an international attitude.

A multi-faceted architect, Gio Pagani established his design studio in Parma in 1995, with the aim of offering architectural and lifestyle solutions rooted in an unconventional elegance, where innovation and eclecticism find a balance with functionality and aesthetic: "Design is a value that cannot be separated from utility, it must necessarily be functional to a purpose".

Travelling and discovering are keys in the maturation of his creative spirit, guided by a strong attitude toward exchange and interaction, where the crossover of different impulses generates a personal iconic style.

"I have no roots, I love to travel, and it's extraordinary to think that something new can be built in every place", explains Gio Pagani. "Dynamism is a stimulus. Not just the creative dynamism but also the one linked to my journeys. Milan, London, Paris and New York are places where I need to spend time to confront myself with reality, to find new inspirations and future perspectives."

Inspirations from the world converge into his architectural projects worldwide.The act of designing, whether it is buildings, hotels, private villas, residential or retail interior spaces, leads Gio Pagani to express an original creativity that reflects his wide background of experiences.

Gio Pagani is also dedicated to the creation of unique objects, giving life to paths that involve all the senses with a strong emotional impact, where imagination and fantasy are combined for a tactile experience.

The GIOPAGANI collection is the result of all the impulses that have guided his professional career, where the love for design and for the study of matter are combined, shaping objects in which the foresight of design and the contemporary inspiration of fashion are combined in a personal and refined taste, always devoted to giving a sense of well-being and enrichment to everyday life.

"It's important to surround ourselves with objects that can guide us in everyday lives.Because some of them will help make sense of more important things", Gio Pagani firmly believes.