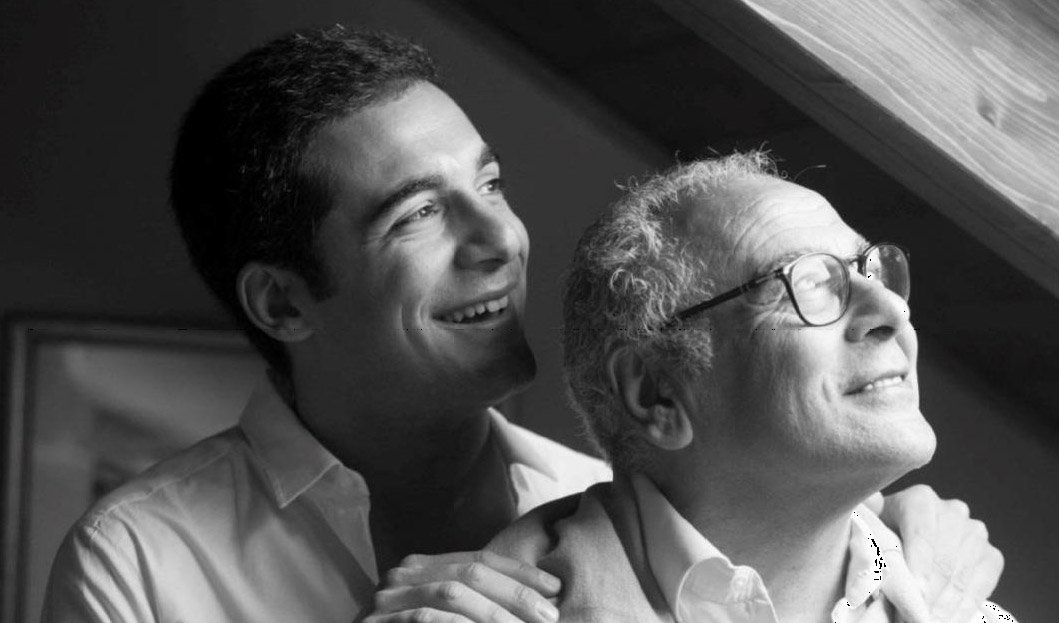 Italia and Partners s.r.l.
Via Alfonso Lamarmora, 41 10128 Torino TO Italia

Italia and Partners was born in 2013 from the merger of the two architecture and design studios of Turin, Dedalo Architettura and Matita lab, with the aim of offering increasingly advanced and global consultancy for architecture, combining its know-how. The lines of contemporary architecture inspire us. We imagine and design new ways of experiencing space. Light, form, material, a complete and innovative vision for living. Vincenzo Italia was born in Syracuse on 8 May 1951, he graduated in architecture at the Polytechnic of Turin in 1978 with a thesis on shopping centers and their establishment on the territory. In recent years he has mainly dealt with small-medium-sized commercial activities, rehabilitation and conservative restoration of even valuable properties, with substantial transformations. Last but not least, he was interested in the estimation and enhancement of important buildings with verification and preparation of due diligence
The consultancy provided throughout the national territory is full contract, ranging from basic analysis to integral design, construction supervision and final testing. Some of his works have been published in important sector magazines. Matteo Italia was born in Lyon on 18 April 1984, he graduated in architecture at the Polytechnic University of Turin in 2010 with a thesis on the hotel sector with prof. Riccardo Bedrone. In 2001, at the age of 17, he created his own Frog clothing line, which soon after distributed all the best shops in Italy and aroused the curiosity of several national newspapers, including La Stampa. Frog's success leads him to design for many internationally renowned clothing companies; including A-style, Nickel & Dime, Bravo Club, Kelto, Aperol, etc.