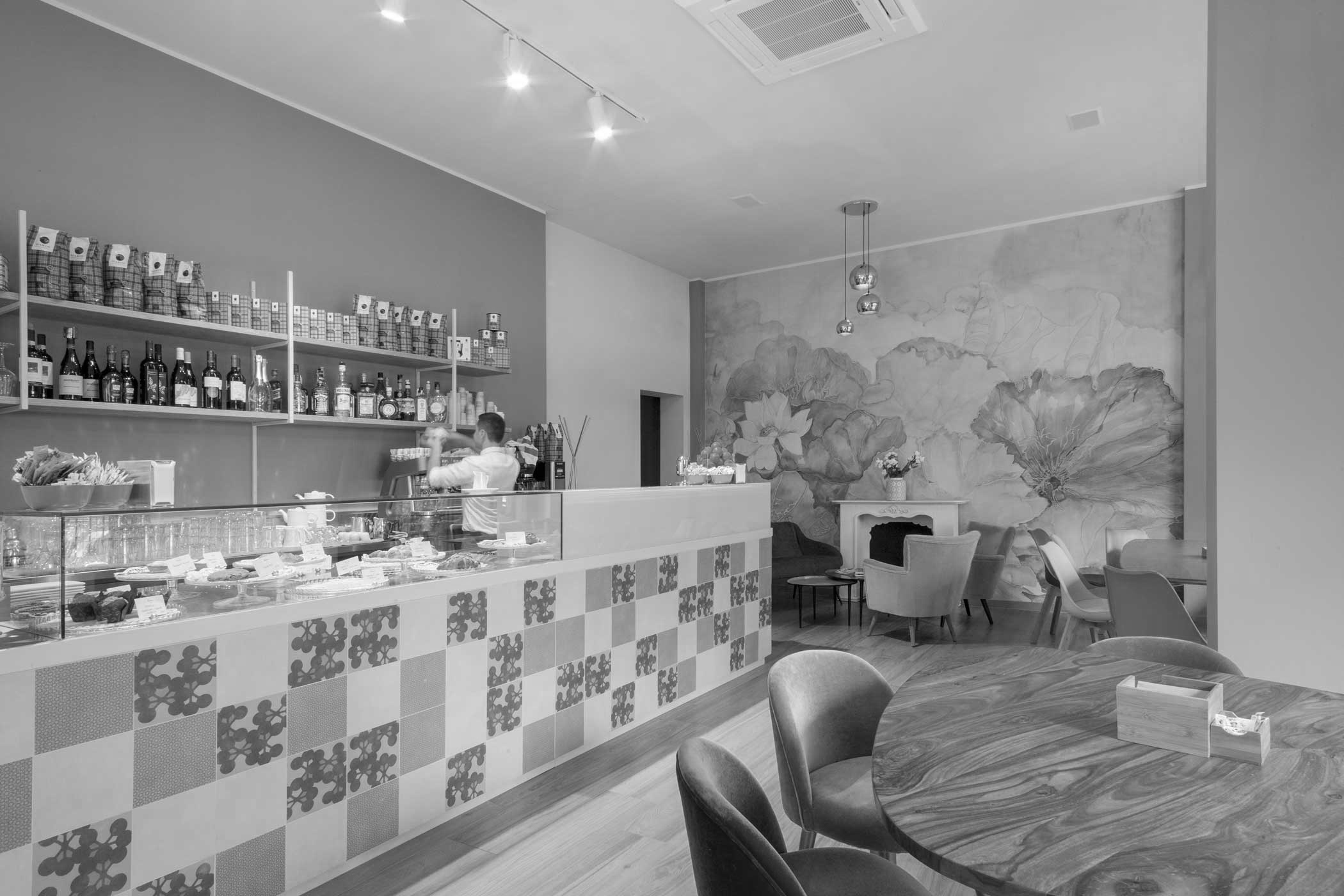 Maja Group
Via Cardinale Ascanio Sforza, 31 20136 Milano

Maja Group is a design atelier operating in Italy and abroad. It provides support to 360° for the design of commercial spaces in the "food&beverage": from the idea of the new concept to its marketing strategies, to the realization of the architectural space, to the initial start-up and management consulting.
Fulcrum and founder is the'arch. Alessandro Maja, born in Milan, grew up among the Caffè Milanese, maturing a long experience in the design of the same. Volcanic ideas, original and extravagant, but concrete and functional!
The realization of the new concepts takes place in symbiosis with valid consultants, among them Chef, food-Blogger, Consulenti grafici e di Comunicazione, General contractor, and Consulenti legali di Diritto industriale, in order to protect the coordinated image.
Design solutions have been devised and implemented in Milan, Sicily, Spain, Holland, Venezuela, also intervening in the realization of some spaces inside the 'Intercontinental Airport Malpensa, as well as a space inside the Railway Station Nord Cadrna of Milan.