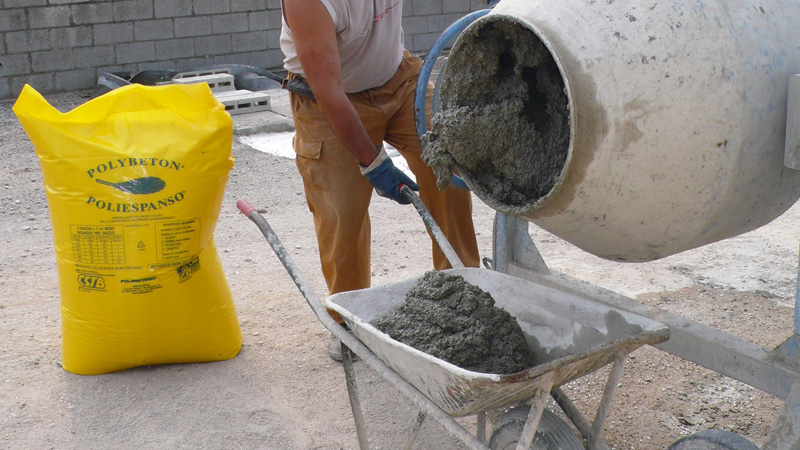 Ready-to-use additive expanded polyester sphere | Polybeton
Polybeton ready-to-use additive polyester pellets are used for the manufacture of light concrete, which is necessary for the formation of substrates and slopes of industrial roofs, such as in the levelling of wooden slabs, and in the insulating cavities. With Polybeton you can easily obtain the best suitable mixer for the application required by varying the doses of' dough, thus determining the three main characteristics of the product: resistance, weight, insulation.
CHARACTERISTICS
The relevant characteristics of the expanded polyester sphere ready-to-use Polybeton are, its excellent fluidity without separation of components, the possibility to pump it at great heights, the maximum adherence to the support, the excellent dimensional stability, the high perspiration to the steam of water and the good qualities of waterproof water.
GALLERY