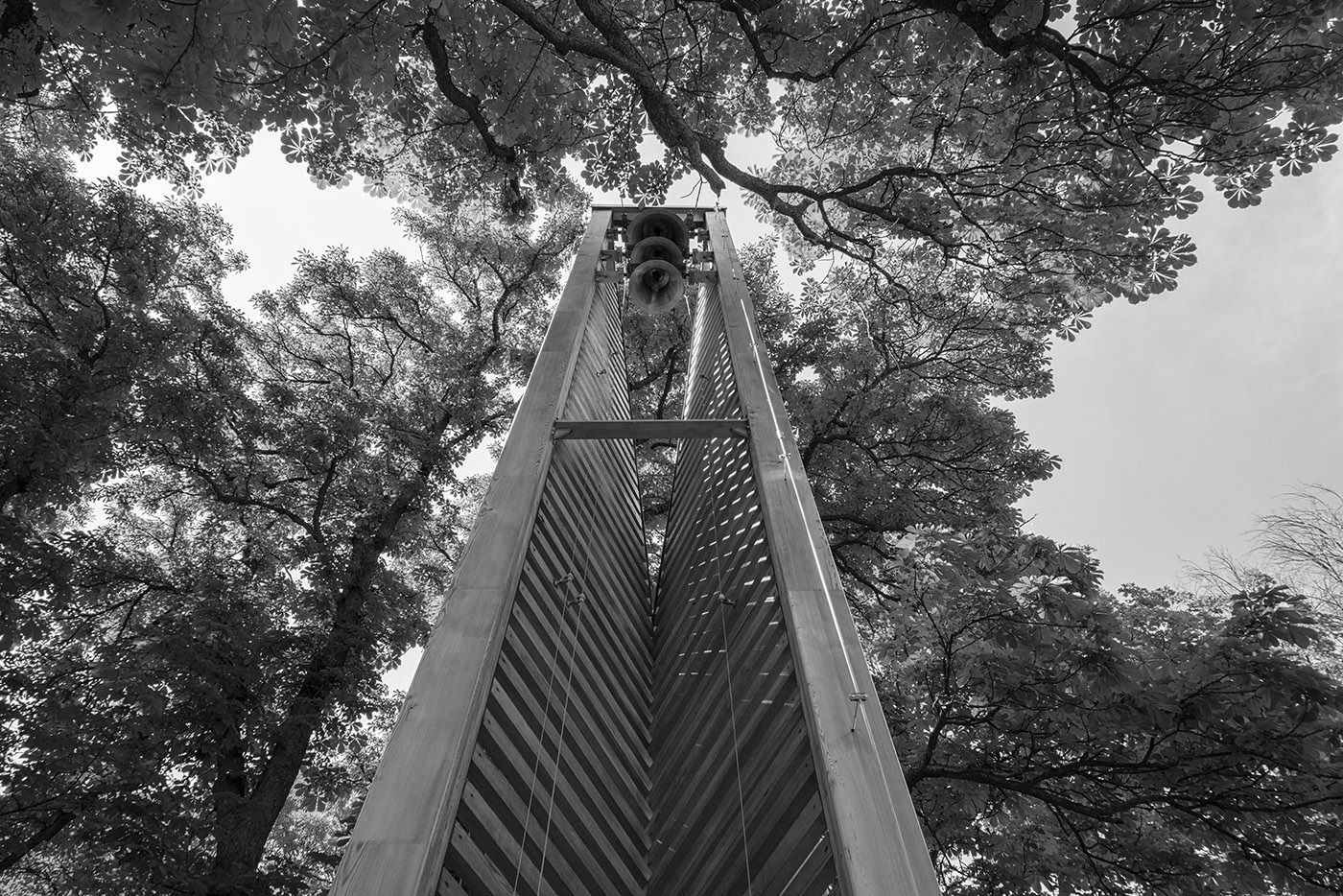 Robert Gutowski Architects
Budakeszi út 91, Budapest 1021

Robert Gutowski Architects was founded in Budapest by Robert Gutowski in 2004. The practice has since won numerous architectural competitions, built over 50 projects and has designed critically acclaimed buildings, including a gymnasium and a concert hall in Pannonhalma, Unesco World Heritage Site, Korda Pilgrim House in Mariazell, Austria and Saint John Paul II Church in Páty, Hungary.
Our design methodology is based on careful study of context, collaborative working methods and an active process of client and user engagement, underpinned by a commitment to the social potential of architecture. Thorough research and thoughtful analysis are the starting points from where we develop new ideas and solutions with our clients to create buildings that express a sense of place, are meaningful and joyful to their users.
Working closely with all members of the design team, including clients, users, planners, consultants and contractors produces a design approach that is clear, logical and appropriate. We enjoy developing long-term relationships with our clients and always take the long view using past experience to ensure that our buildings maintain their quality and relevance long into the future.
Strategies for renewal typically include both renovation and new building, and look to exploit the latent potential in any found condition. We have experience delivering complex and significant cultural buildings, high-performance sustainability and community renewal projects. We have developed an ethical approach that results from a thorough examination of a building's true purpose and siting. Our building projects are always underpinned by rigorous judgments of spatial relationships, light, geometry and proportion.
Robert Gutowski Architects has earned international recognition, winning several architectural awards for completed projects.