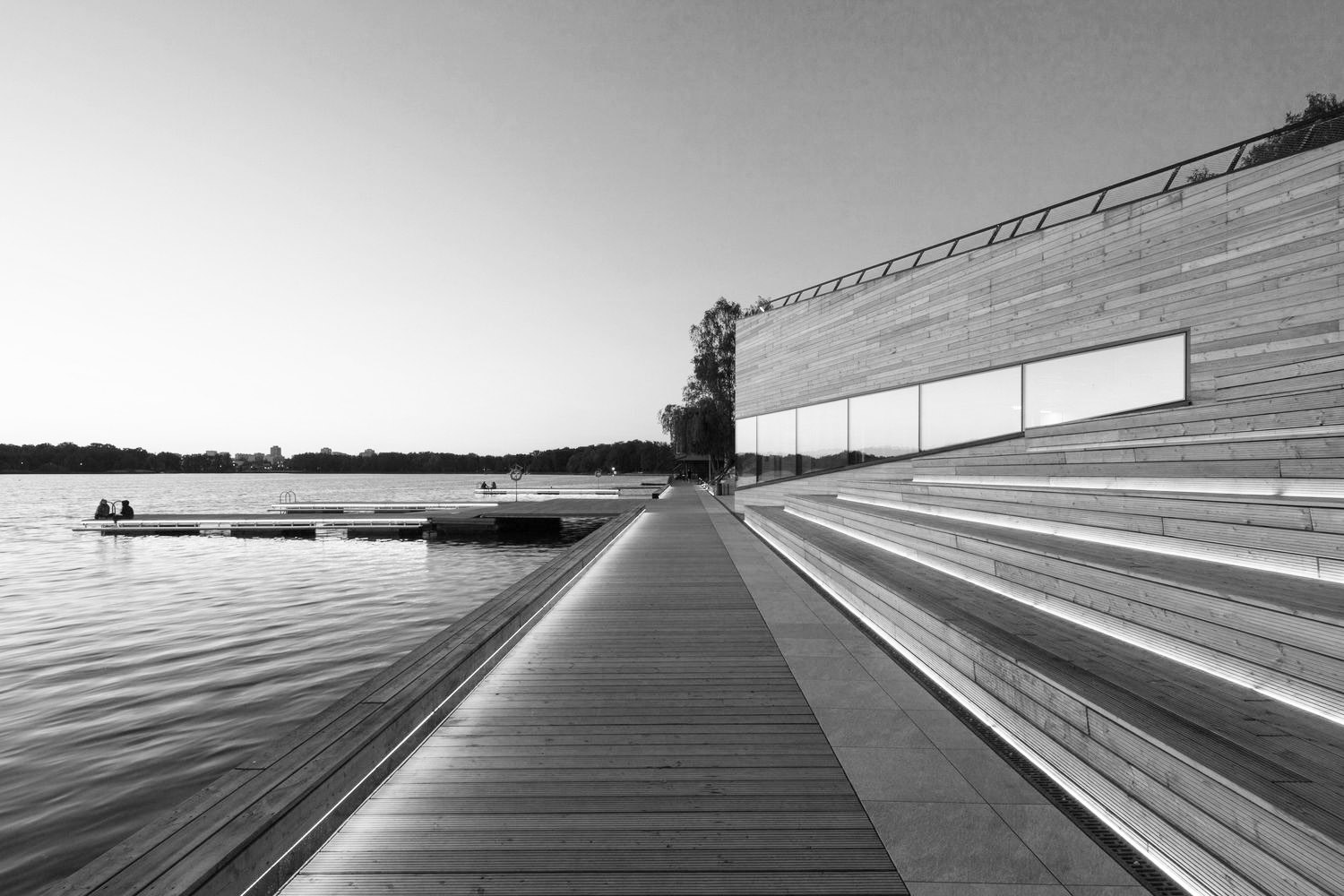 RS+ architects
Tychy, Nałkowskiej 4a, lok. 49

We guarantee a professional attitude to every design issue. With great commitment and enthusiasm, we are happy to undertake challenging projects. This is how the first water playground in Poland in Tychy and the development of the Paprocany lake shore were created.
In order to provide a complex service we cooperate with a number of designers, engineers, design companies of all industries and experienced cost estimators.
We don't have a fixed price list. Each project is priced individually on the basis of your exact expectations and specific scope. In case of a request for a valuation of project, first prepare as much data as possible of the planned investment or contact us by phone.
The original RS+ design studio was founded in 2001.
The founder and main designer is architect Robert Skitek, a graduate of the Faculty of Architecture of the Silesian University of Technology (diploma 1999). Architect IARP – authorizations to design in architectural specialization without limitations, license no. 60/03/SLOKK/II. Member of the City Architectural and Urban Planning Commission in Tychy and the Council of the City Museum in Tychy.
+ , our team, which actively participates in the design of the project at every stage. It is created by ambitious and responsible people for whom designing is a passion and great pleasure. Currently, the main design team in cooperation with Robert are architects: Martyna Lenart-Zygmunt, Joanna Kujda, Karolina Sznura-Mrohs and Patrycja Fersztorowska.