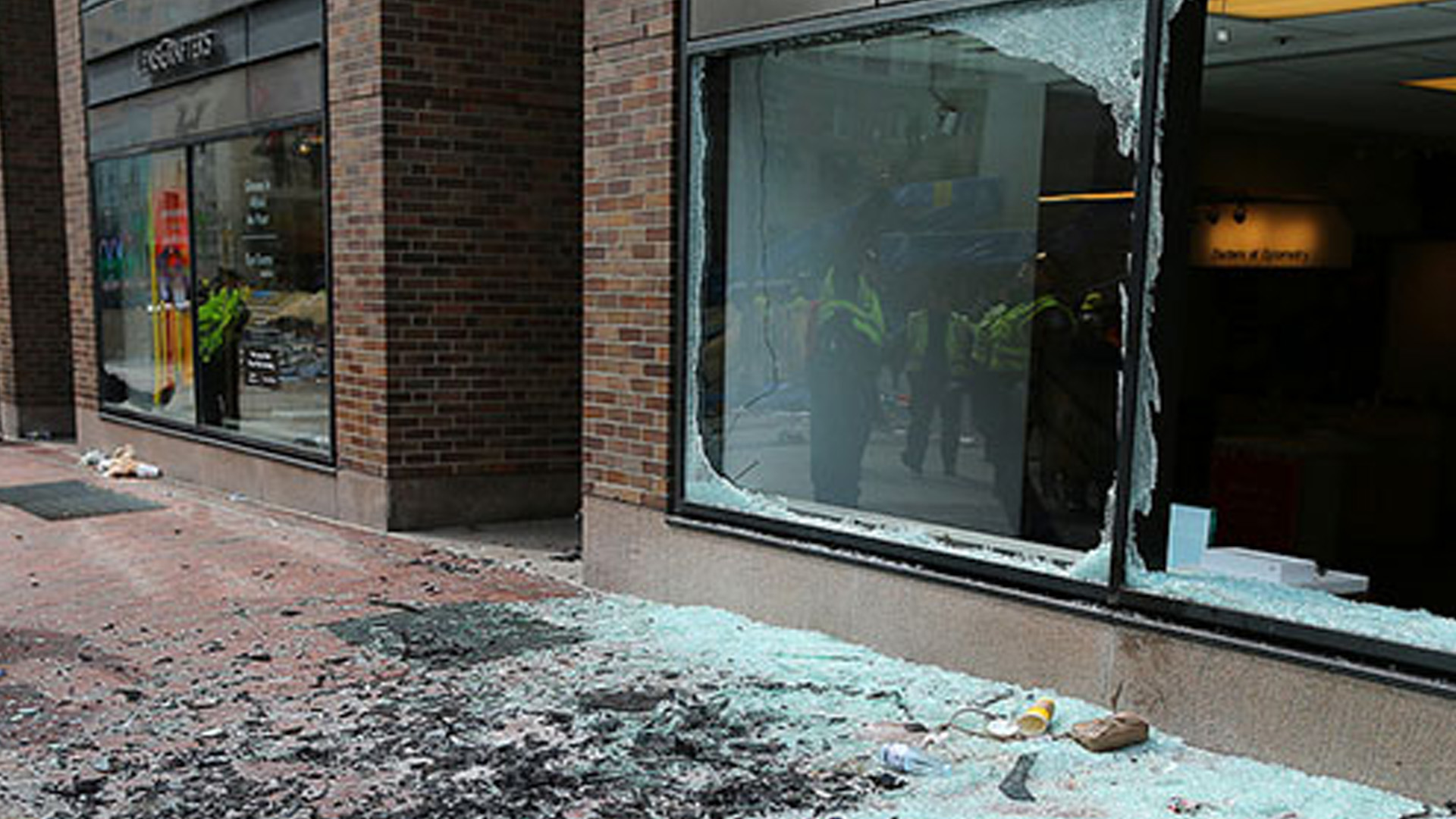 Safety film
The windows of buildings in working environments must have, according to the regulations in force, anti-foundation characteristics and certifications. Based on the scope and regulatory technical requirements, Serisolar distinguishes the correct degree of protection against the foundation and at the end of the work issues the certificate of conformity to the applicable standard.With the Serisolar safety films, the accidental impact of a person against a stained glass window does not cause damage to the person and even the attempt to break in is slowed down and/or prevented. In the event of an explosion, the safety film prevents the projection of splinters inside.
CHARACTERISTICS
With neutral safety film a simple glass can be easily transformed into a "safety glass" thanks to the application of neutral security films available in different types according to EN12600 and according to the "Testo Unico" D.Lgs. 81/2008. The reflective safety films madico make the working environment safer, fresh and comfortable, balancing the temperature, reducing glare and shielding over 99% of the UV rays by reflecting the solar energy (heat) produced by the irradiation that affects the windows encourage the reduction of the use of air conditioners, and consequently the costs of summer conditioning.
The Madico anti-burglar films guarantee maximum protection from natural and vandal events that can damage or compromise the safety of the person and property. Madic films meet and exceed the requirements of most US standards and international ISO standards in terms of the safety of glazed surfaces. SafetyShield® cupboard applications are ideal for explosion protection, terrorist attacks, petro-chemical, burglar alarm, skylights, tilted windows, frameless windows
The Madico anti-splosion films are designed to ensure maximum protection from all events, natural or vandal that can damage the windows compromising the safety of the person and the material goods.
GALLERY