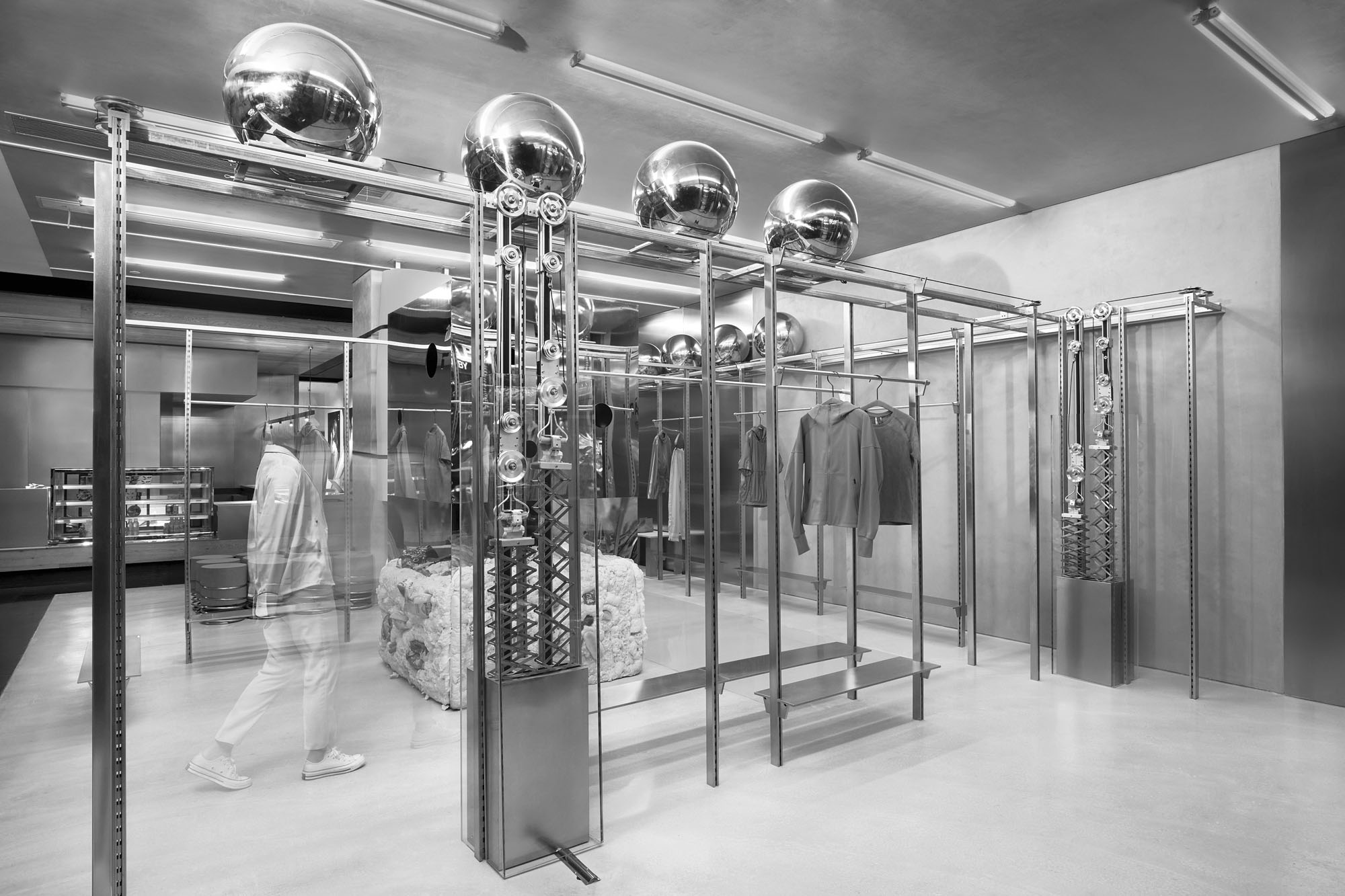 Sò Studio
no.153 Shanxi South Road, Nanjing Road, Huangpu District, Shanghai, Cina

Sò Studio is an innovative architecture, interior, and industrial design practice based in
Shanghai. Its scope of work includes restaurants, retail spaces, commercial complexes,
workspaces, galleries, private residential, boutique hotels, and cultural institutions.
Sò Studio uses bespoke design approach for each client, appl ies imagination i n the creative
industries. With intellectual rigour to create inspiring places with a powerful visual impact.
Sò Studio was founded in 2016 by Yifan Wu and Mengjie Liu, in response to the increasing
demands for their distinctive design aesthetic and clever use of material details in
architectural, interior, and industrial design context.