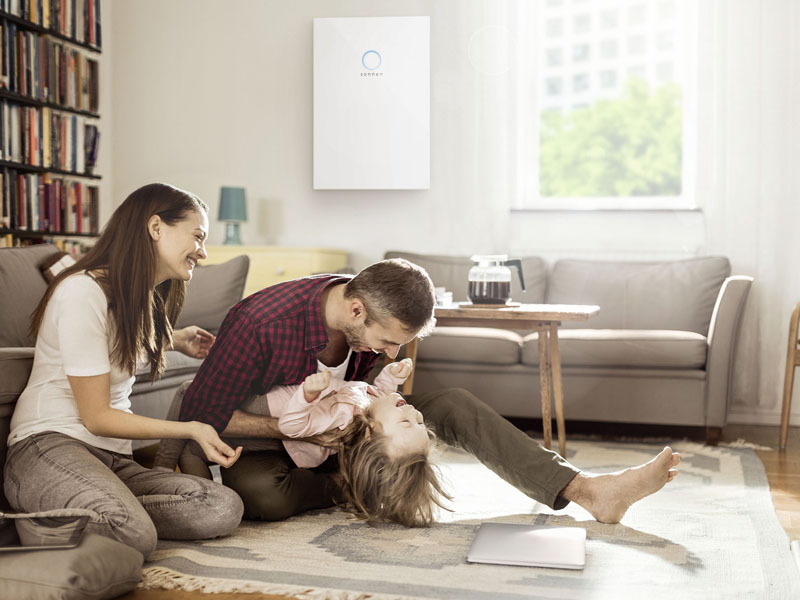 Energy supply sonnenFlat 1500
The sonnenFlat is a system proposed by the Sonnen company, which aims at total energy independence, a cleaner and cheaper future, together with the sonnenBatterie.
CHARACTERISTICS
The idea behind the sonnenFlat is the combination with a photovoltaic system (guarantor of 75% of annual energy autonomy) with the sonnenBatterie system. The sonnenFlat, in fact, guarantees you the remaining 25% of energy needed as a reward for having made your sonnerBattery available to the national electricity grid. By joining the sonnenFlat 1500 you can enjoy monitoring by the service that helps to optimize self-production and self-consumption in your home, software updates available on the market to improve energy savings, energy bonuses of 1500 kWh annual to use when you need it. The sonnenFlat, in addition to creating the foundations for the electricity grid of the future, guarantees 100% independence and considerable economic advantages.
GALLERY