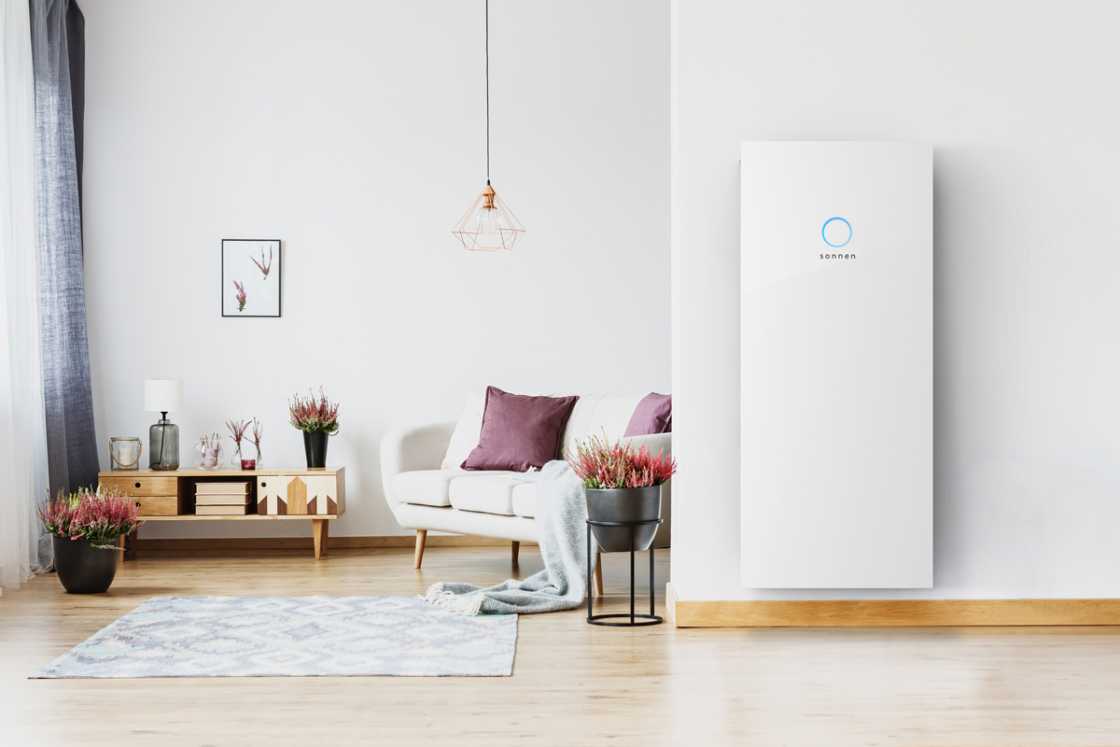 SonnenBatteries 10 - For existing PV systems
The sonnenBatterie is a new accumulation system proposed by the company Sonnen, of high technological content, tested by countless users in the residential field. Thanks to the combined use of the sonnenBattery storage system and the photovoltaic system, at least 75% of the annual energy requirement is covered. The sonnenBatterie can also be integrated with existing photovoltaic systems, ensuring very high performance.
CHARACTERISTICS
The sonnenBatterie 10 is a simple, reliable and versatile energy platform that can be combined with an existing photovoltaic system. It can also be used in new areas, in electric vehicle charging systems and in the "small business" market. Regardless of the power of the system, it guarantees maximum flexibility, with the possibility of inserting up to 9 cascade systems, as well as an even higher inverter power. It has an expandable capacity up to 27.5 kWh, provides energy even in the event of a blackout, guaranteeing independence and safety, and the batteries undoubtedly guarantee a long life.
GALLERY