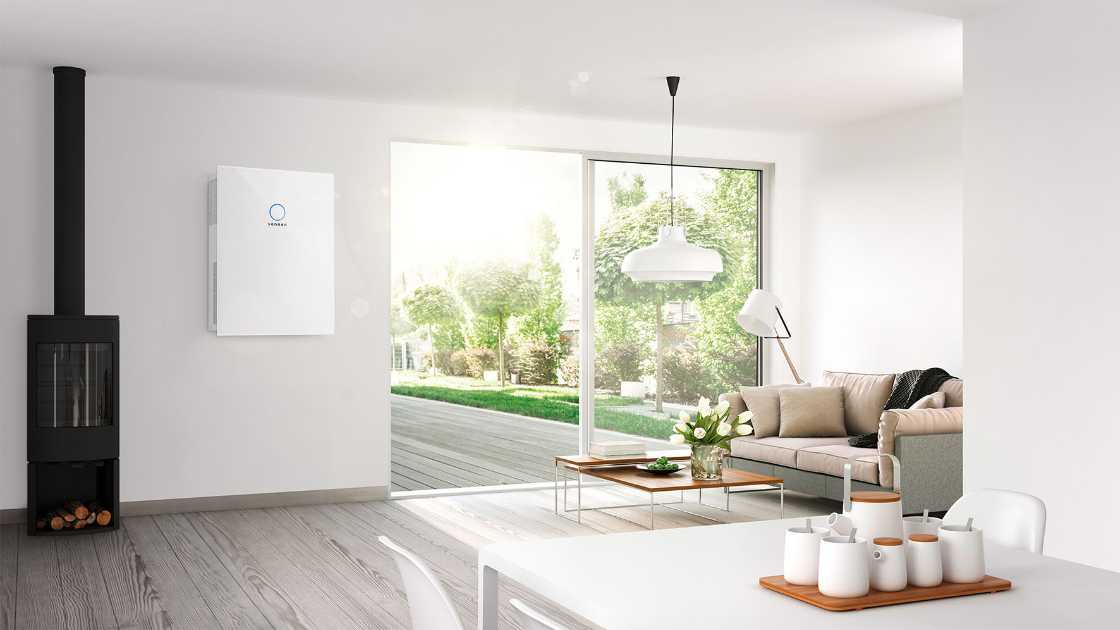 SonnenBatteries hybrid - For new PV systems
The sonnenBatterie is a storage system proposed by the company Sonnen, of high technological content, tested by countless users in the residential field. Thanks to the combined use of the sonnenBattery storage system and the photovoltaic system, at least 75% of the annual energy requirement is covered.
CHARACTERISTICS
The sonnenBatterie hybrid is synonymous with economy. Thanks to the inverter for the photovoltaic system already contained in this solution, it will not be necessary to insert a device to convert the current from the photovoltaic into alternating current for your home. In this way, clean energy will be even more economical. The system, very compact and efficient, therefore allows to save on the external inverter and its installation, optimizing the use of self-produced energy to the maximum.
GALLERY