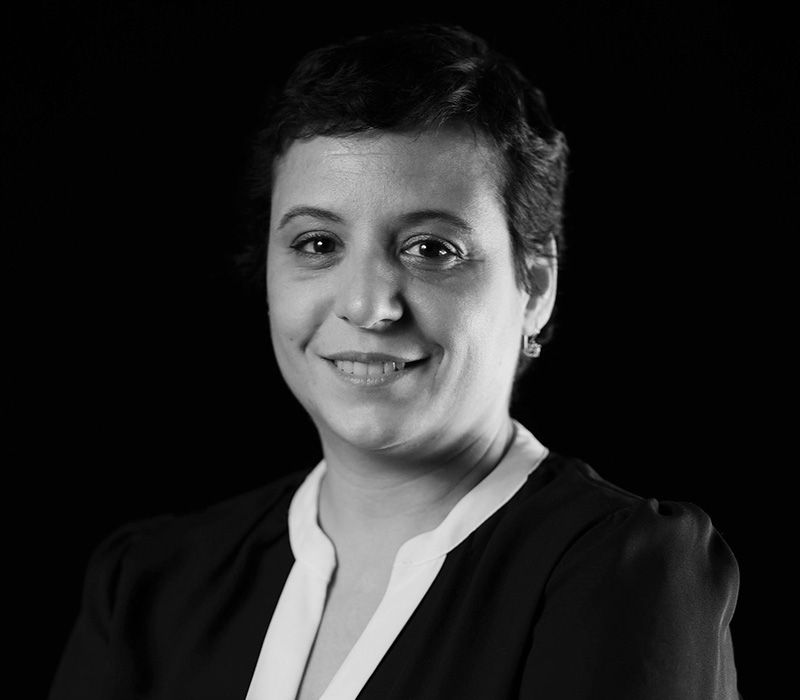 Architect and Doctor of research in"Design and technologies for the enhancement of cultural heritage" For several years he has carried out research activities at the Department of the Polytechnic of Milan, which today is called the Department of Architecture, Construction Engineering and Construction", dealing in particular with innovative technologies and systems for the enhancement of cultural heritage on the scale of the building, steel systems and technologies.
Following his PhD, he published the text"Innovative technologies for the enhancement of cultural heritage. The case of facade coverings", published by maggioli Editore.
From 2010 to 2011 she was lecturer to contract in the course of degree in English in Architecture, for the Course Building Design Studio.
In his career as a freelance professional he has deepened the issue of energy diagnostics and technologies and solutions for energy efficiency, developing projects and relationships related to the energy performance of buildings.
He has worked with the Iris Ceramica Group since 2005, where he coordinates major projects and construction sites, technical assessments and feasibility studies.
Since 2019 he has been responsible for the technical development of products and systems and the granitech structure for Iris Ceramica Group, which deals with the design and construction of architectural casings such as ventilated façades, elevated floors and dry applications of porcelain stoneware.
Architect and Doctor of research in"Design and technologies for the enhancement of cultural heritage"