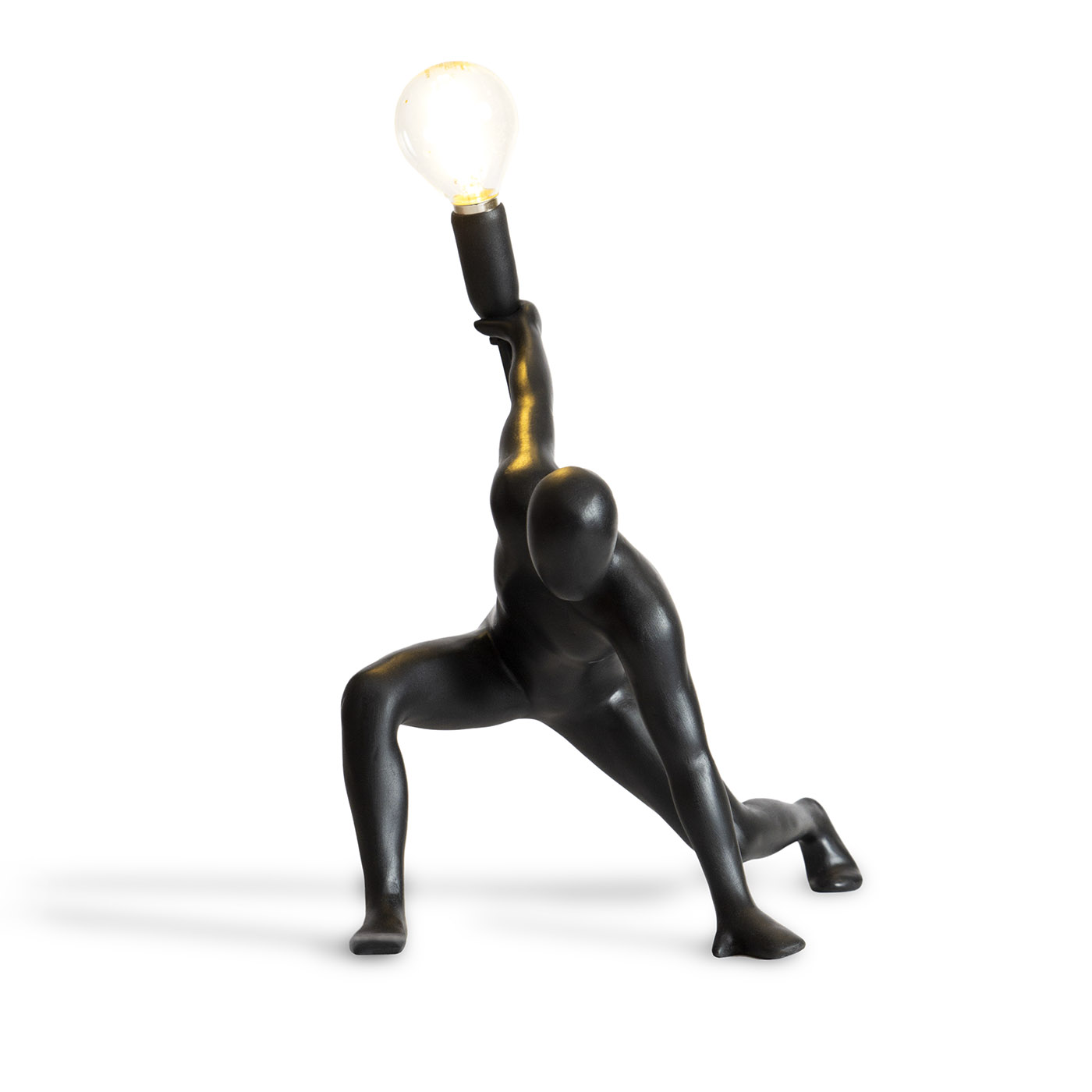 Werkwaardig Furniture Design
Kattenburgerplein 38-3, 1018 KK Amsterdam, The Netherlands

For Bold Interiors.
"We are Werkwaardig,
a creative movement fighting for fun and against boring mass production in interiors.
Our in-house designteam and the external distinguished designers invited to create for our brand, share one mission: looking for that particular twist that makes a functional product quirky and more fun.
We build a stock collection that embraces objects for brave interiors. All of our products are available in our webshop as well as via distribution by a network of agents and retailers. For bigger projects we can make custom changes to the existing collection."
Since 2016 Werkwaardig manufactures bold designer-products that excite many homes, hotels and offices around the world, both indoors and outdoors.