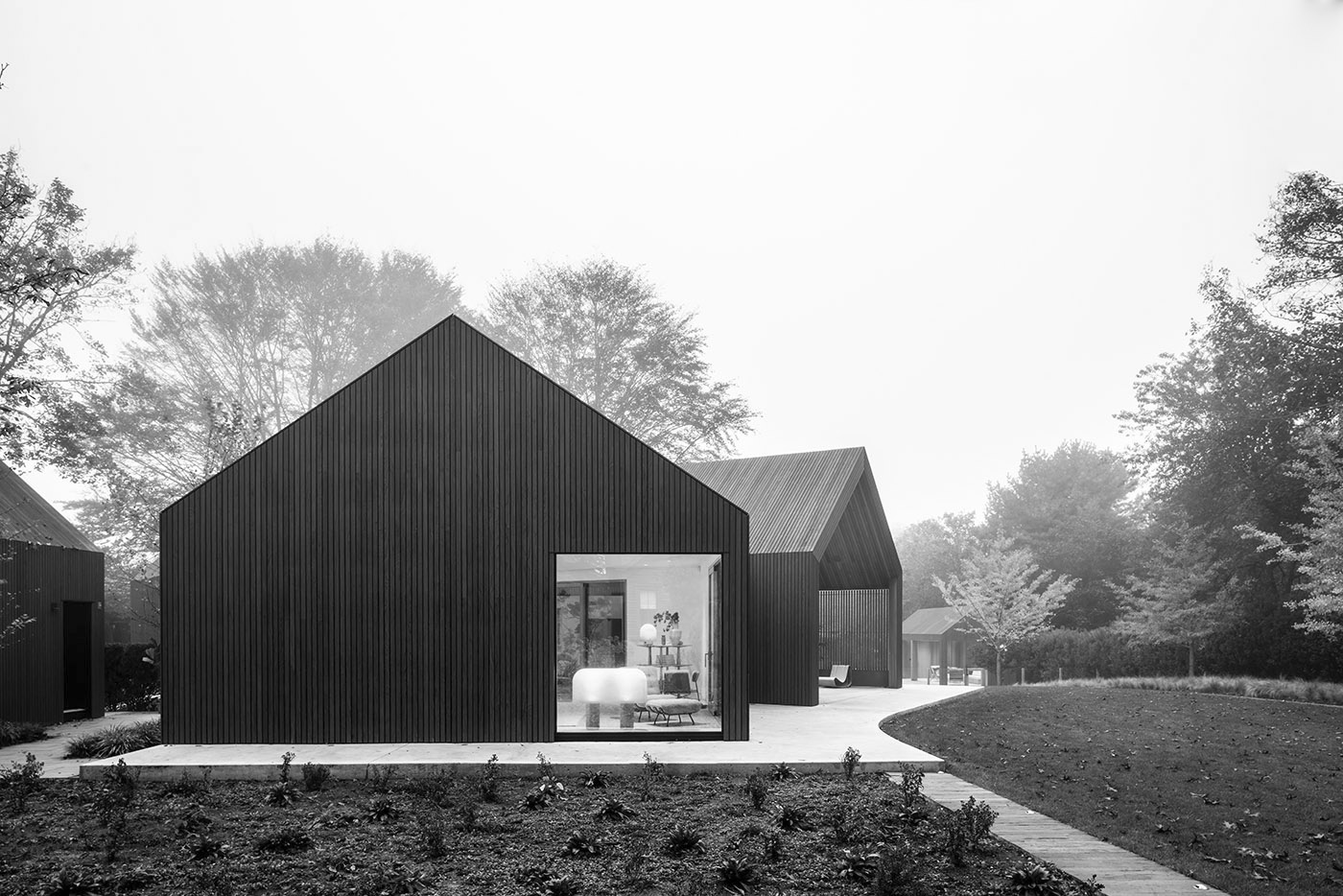 Young Projects
68 Jay Street #302 Brooklyn, NY 11201

Young Projects LLC is a design studio founded by Bryan Young in New York City in 2010, whose work includes buildings, interiors, objects, material prototyping and furniture. Geometry, pattern, texture and spatial complexity play a significant role in creating an ambiguous architecture. The studio explores a variety of methods: breaking traditional techniques for fabrication, hand pulling plaster, growing crystals and burning things, to name a few.
Current projects include a 130,000sf luxury resort development on an 11 acre hillside parcel in St Kitts, a 19-acre masterplan featuring 135 residential units; a 25,000sf ground-up mixed use building; a three story 35,000sf commercial renovation overlooking Central Park; a 30,000sf ground-up family retreat in the Dominican Republic; multiple houses; gut renovations; and arts-and-crafts projects for children. In 2018, Noah Marciniak became a partner in the office, bringing a unique dedication to researching construction technology and a new consideration of material detailing. Mallory Shure joined the firm in 2019 and is now a partner at Young Projects.
Young Projects' work has been widely published and has received numerous awards including a 2021 AIANY Merit Award for Six Square House, Architectural Record's Design Vanguard Award in 2020, The Architectural League of New York's Emerging Voices award in 2020, a Progressive Architecture (P/A) Award from Architect Magazine for Glitch House in 2018, an AN Award for the MALI Museum proposal in 2017, and an Azure Award for "Best New Interior Product" for the pulled plaster panels in 2017, a "New Practices New York" award from AIA NY in 2016, a "Best of Design" award from The Architect's Newspaper in 2015 for the Gerken Residence, an Architizer A+ Award for the 2014 Times Square Heart installation, and The Architectural League of New York's League Prize in 2013. In 2018 and 2019, the firm was included in AN Interior's annual list of the top 50 interior architects.