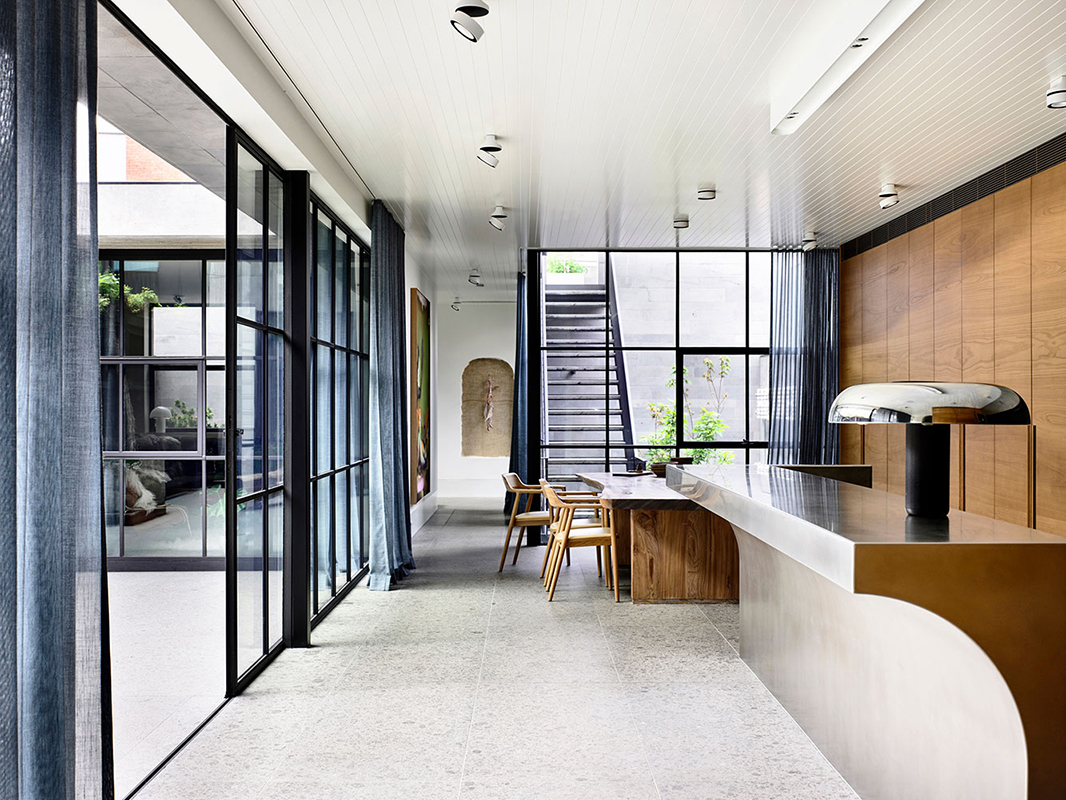 Art and culture merge in a Residence in Australia. Vintage house with a modern twist
Through the use of new textures and by merging Architecture, Art and Handicraft, BeArchitecture Studio gives a new life to a historical house, thanks to a new expansion, transforming it into a contemporary residence, where the use of materials emphasizes its forms.
Located behind a historical facade, which is regarded as a heritage to be protected, the new expansion is a "cultural bridge" between historical significance and modern progress. The design approach examines the typologies of architecture and design throughout history and thus recreates original elements. Although the majority of the house is a new building, it is not immediately recognizable as such.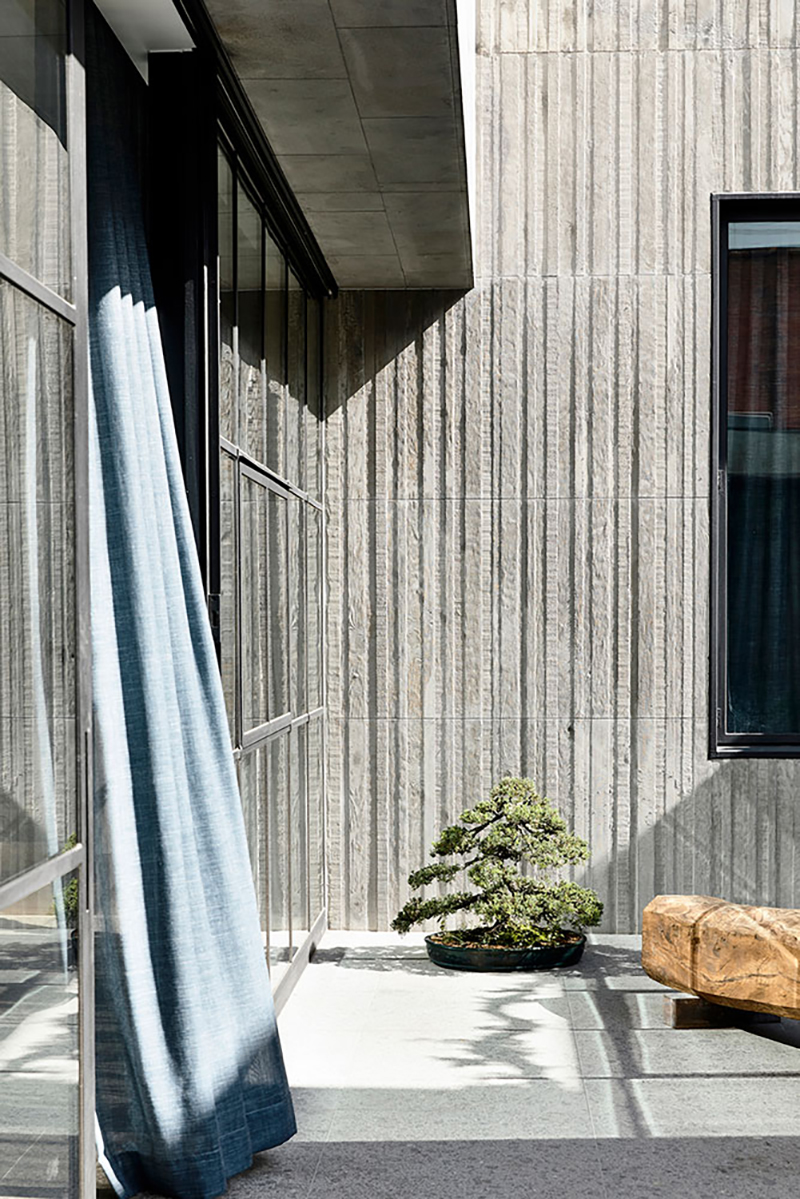 The reworking of the older details in the front of the original building includes curved cornices, arched doors and steel fireplaces, which are not typical modern construction techniques, but blend in well with the Victorian facade. Integral to the details is an authentic demonstration of an unusual level of craftsmanship, even the smallest details, such as the dovetail joints hand-spotted along the wooden skirting board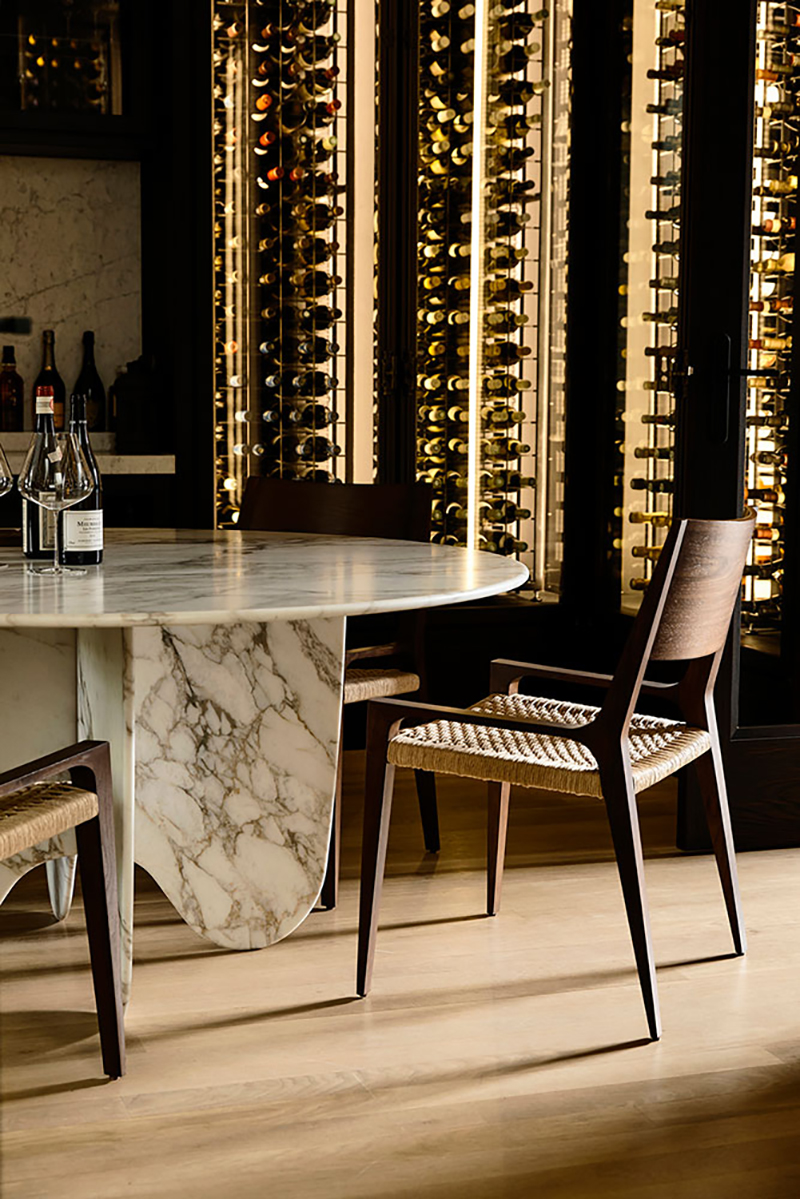 The modern side in the rear extension uses reinforced concrete, terrace-style stone floors, painted wood ceilings and bluestone walls to create a point of difference from the front. Rejecting absolute minimalism, classic details are inserted with rich textures. An art collection is spread throughout the house.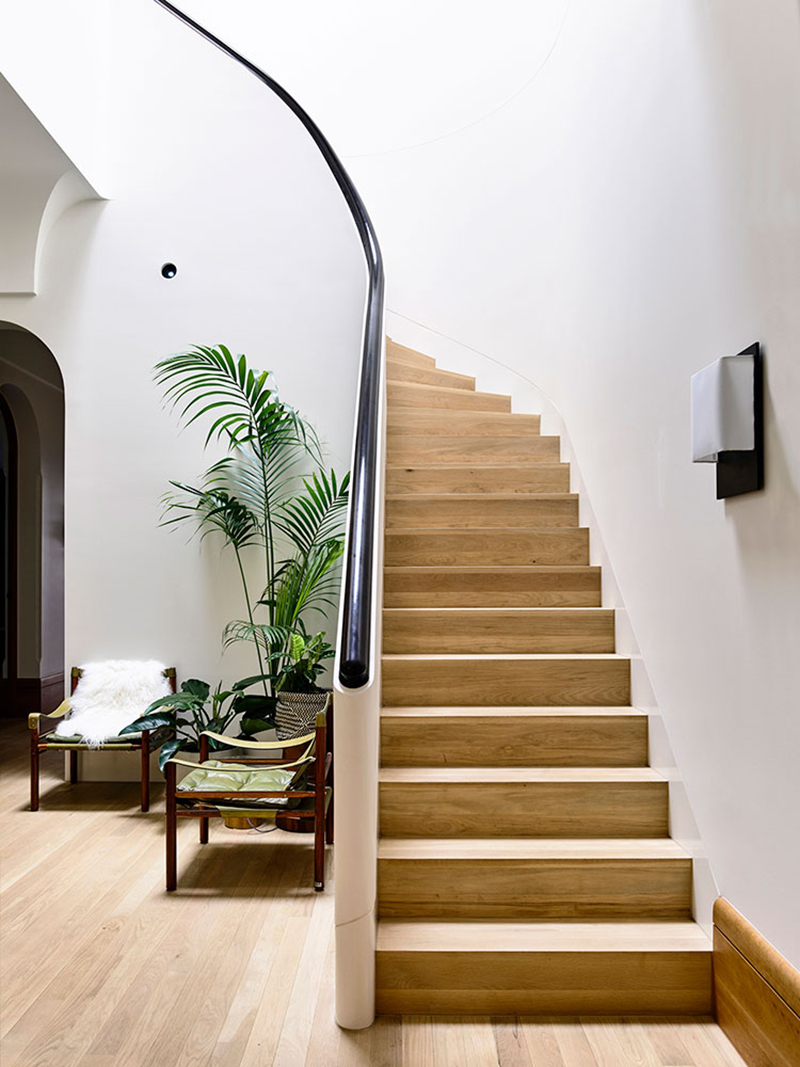 The interior of the house is an eclectic mix that covers different cultural references in many eras. A refined and casual aesthetic is created, incorporating unique vintage pieces from Europe and Asia. The other furnishings are unique projects by B.E Architecture, specifically commissioned for this project, which propel the artisan character of architectural detail in the furniture.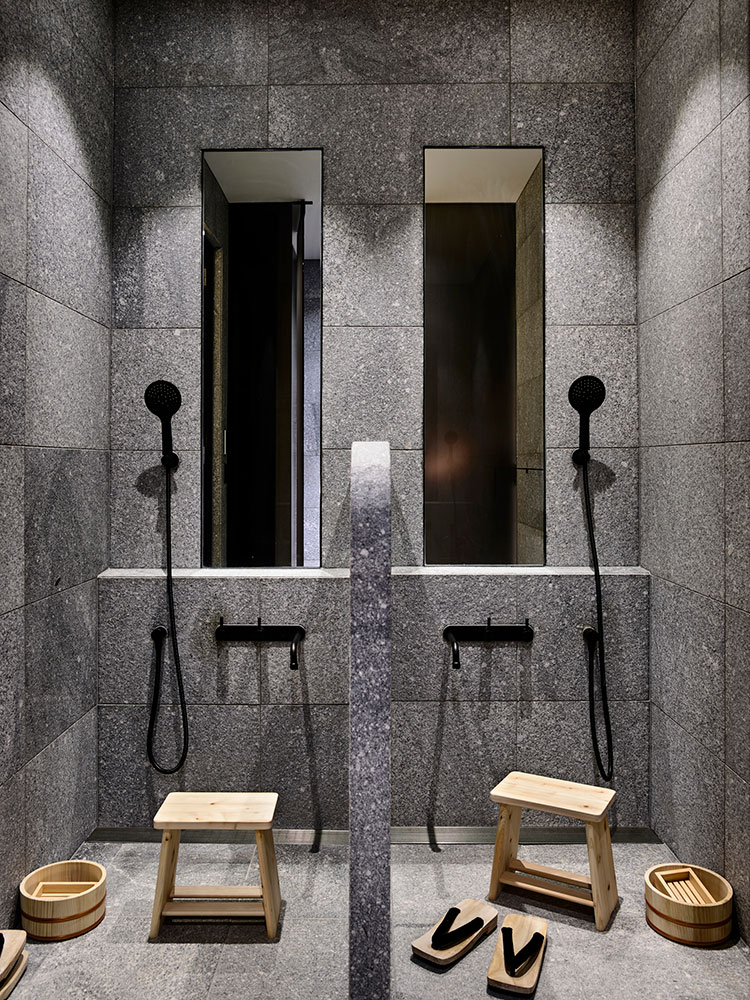 Gallery