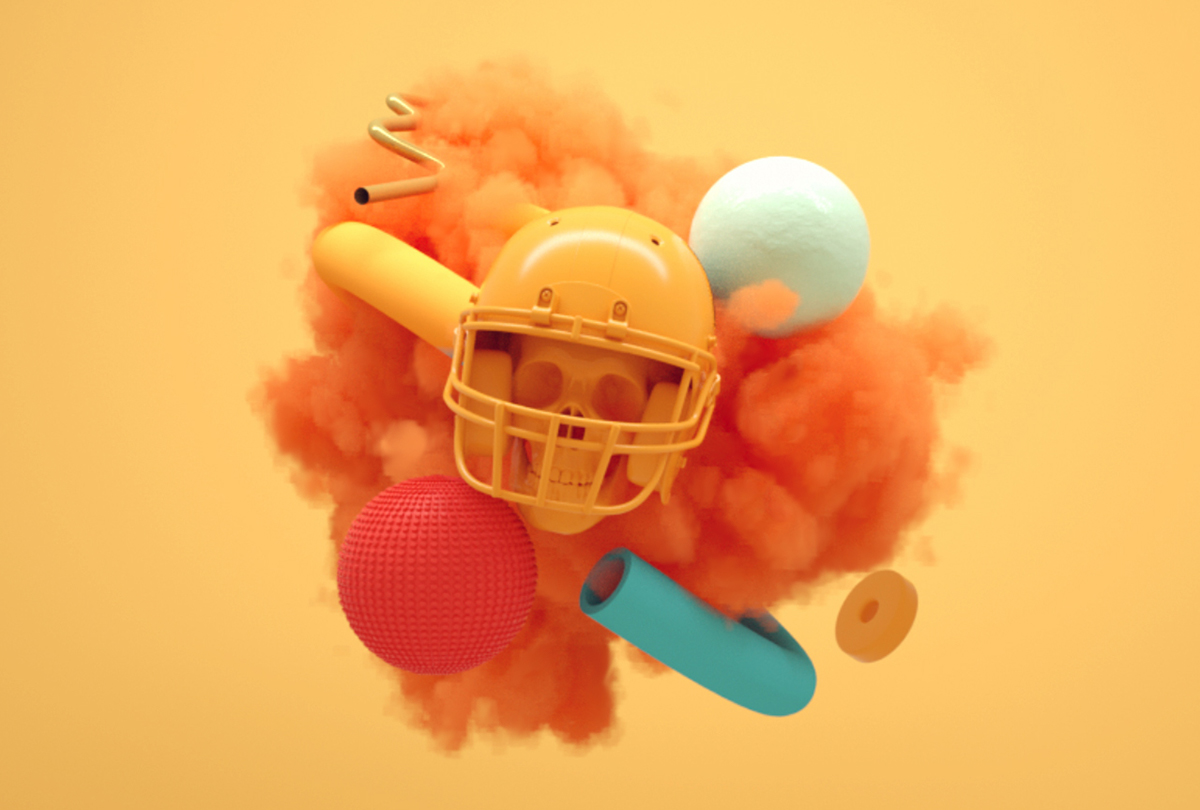 Graphics and psychedelic backgrounds. Suspended objects, like paintings in a visionary world
Broken Project is one of the many works proposed by Grafico Umberto Dana that mixes bright colours and pastel shades with monochrome backgrounds. The result are graphic paintings that, thanks to the meticulous interplay of shadows and the use of tones, seem to come to life.
His works have the characteristic of displaying everyday objects in surreal places and out of their chromatic context. Thanks to the use of pastel tones his objects seem to be suspended, emphasizing the idea of a space that does not exist, except in the art of the Designer.
The colours are in contrast but never uncontrollable, there is always a careful selection of the chromatic scale, as well as the objects, which seem to lose their weight thanks to the juxtaposition with other more ephemeral and "suspended" entities.
Gallery