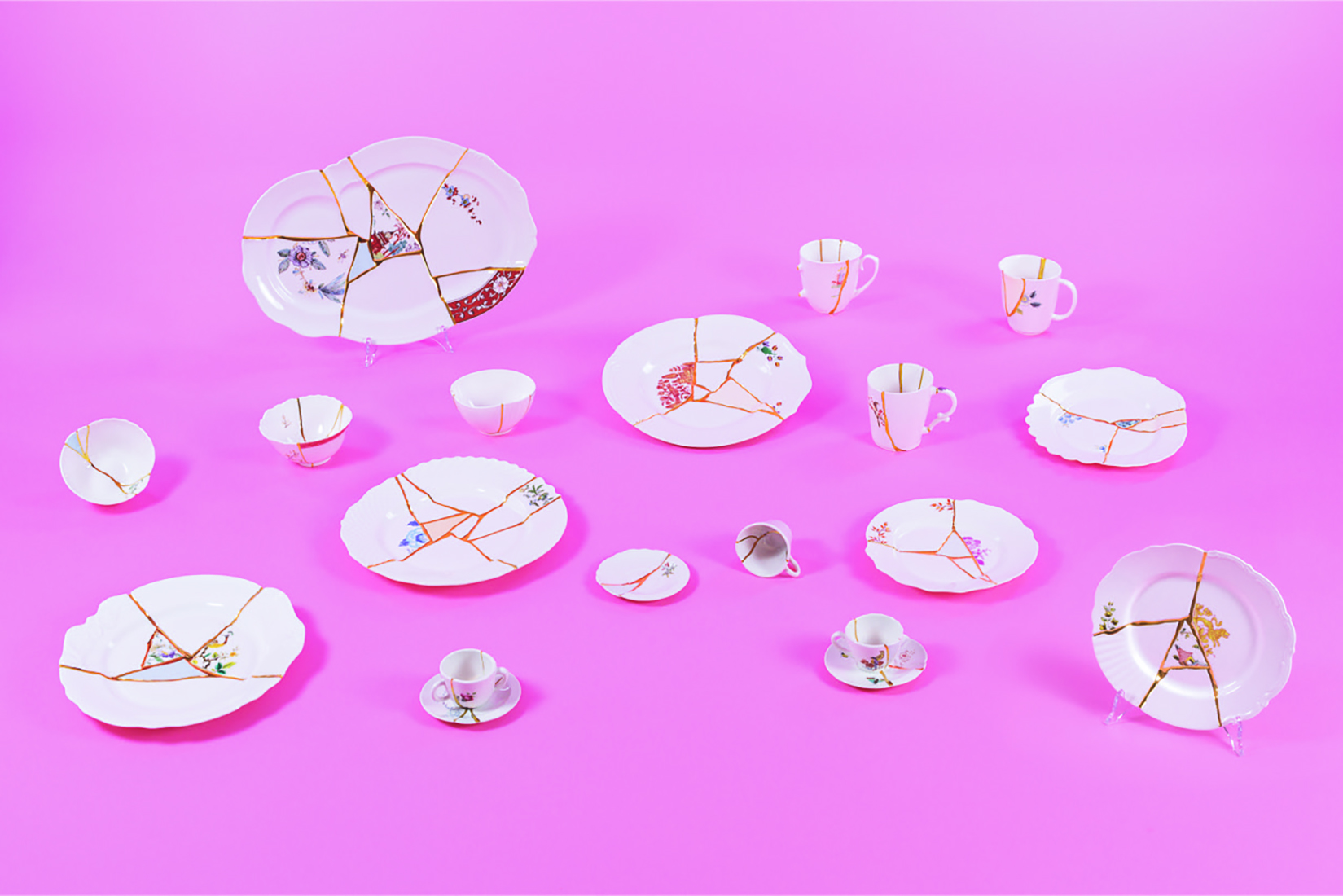 Imperfection of the object as art. The ancient Japanese tradition and design merge
Kintsugi is the ancient Japanese art that used cast gold, silver or lacquer to repair ceramics. It emphasized imperfection and gave it richness. The Designer Marcantonio proposes the same art and with the same randomness creates unique objects.
Kintsugi is the Japanese art of repairing ceramics, which was traditionally made with powders mixed with lacquer or gold. The technique made it possible to create unique objects and through the use of precious materials, it was given an added value, thus making it even more noble.
The Designer Marcantonio plays with the exasperation of the repair, transforming it into an aesthetic habit. The precious and glittering twenty-four carat gold veins and the different "pieces" are decorated in different ways. The preciousness of the object therefore lies both in the use of materials and in its uniqueness.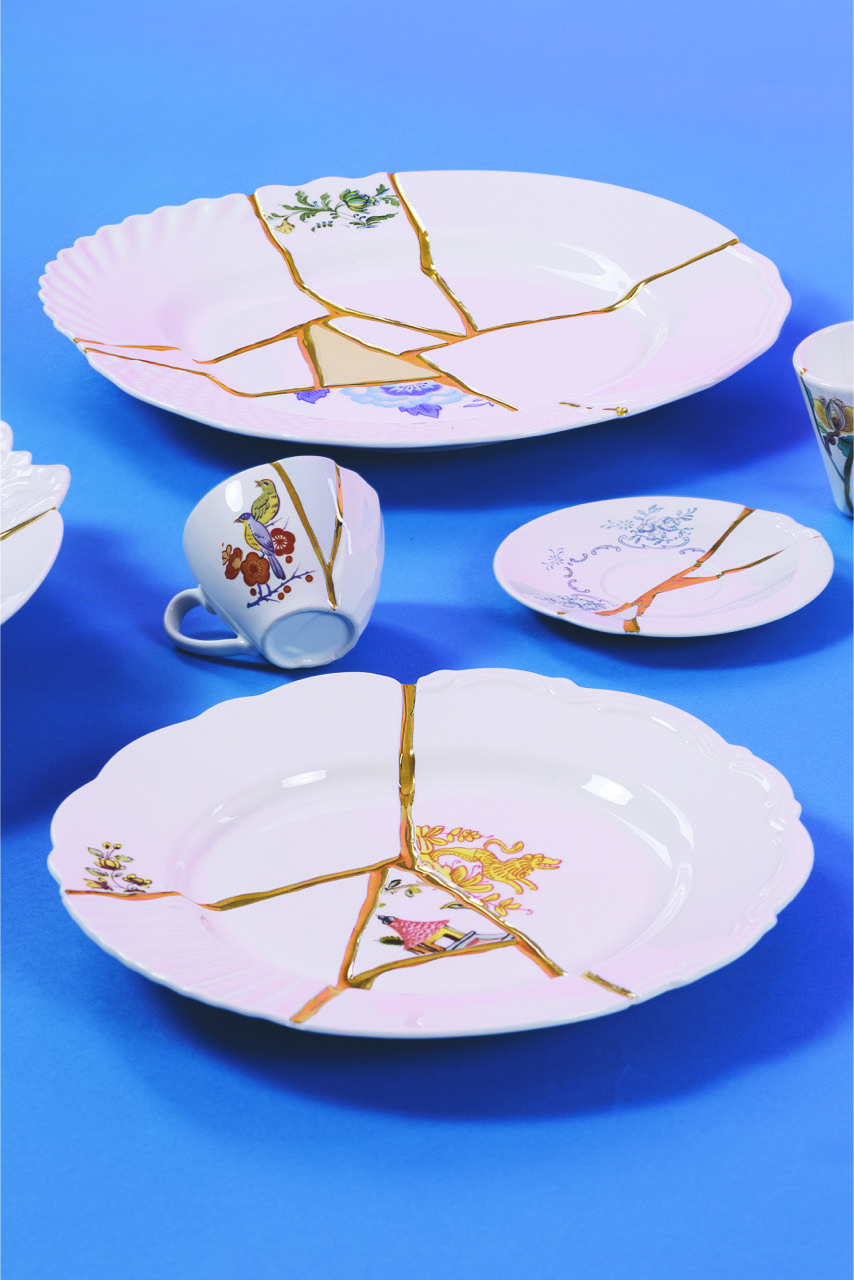 Kintsugi is an elegant collection in the most contemporary and dandy sense of the word. A Kintsugi table set is strongly reminiscent of classicism, breaking down its limits and styles to transform them into something new and disruptive.
Gallery