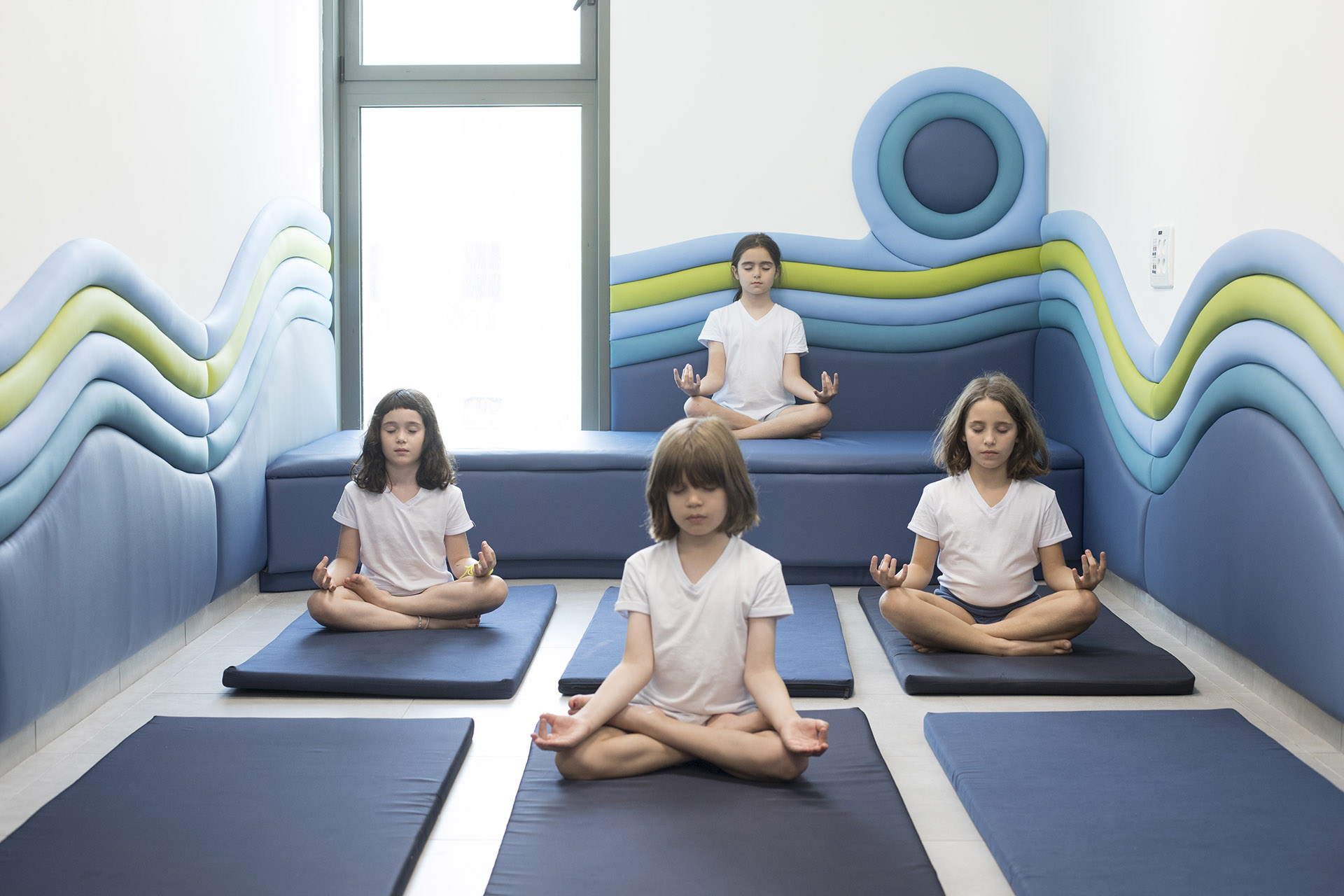 Inclusive school in Tel Aviv. Learning, equality and flexibility through Design
Sarit Shani Hay Design Studio designs the first inclusive school in Tel Aviv which gives a new idea of what education for children should be like. The challenge was to create a pluralistic learning environment that encourages accessibility, equality and flexibility.
Tel Aviv's first inclusive school was designed to support the inclusive learning model by creating an environment suitable for everyone. This public school supports the integration of students with disabilities into mainstream classes, with the understanding that each child is unique with their specific needs. 25% of students have physical disabilities, emotional problems or are in the autistic spectrum and interact together in a space that encourages collaboration while acknowledging student diversity.
This project provided an opportunity to explore what happens when design meets pedagogy and how design can be used as a tool for social change, as a tool to promote inclusion and improve the well-being of all children.
The aim was to transform the philosophy of inclusive education into a physical environment that promotes joyful experiential learning. This designed space inspires children to engage in more ways, while improving a sense of belonging and empathy. The school includes rooms for different types of classes and sessions, such as physical therapy, yoga / meditation and private study.
Flexible custom-made furniture can be found next to intimate, soft corners. Soft colours and natural wood materials have been used to avoid emotional overload. Activity zones for life skills promote learning through games, e.g. a unique abacus with letters and shapes engraved on all sides for Braille language and sign learning.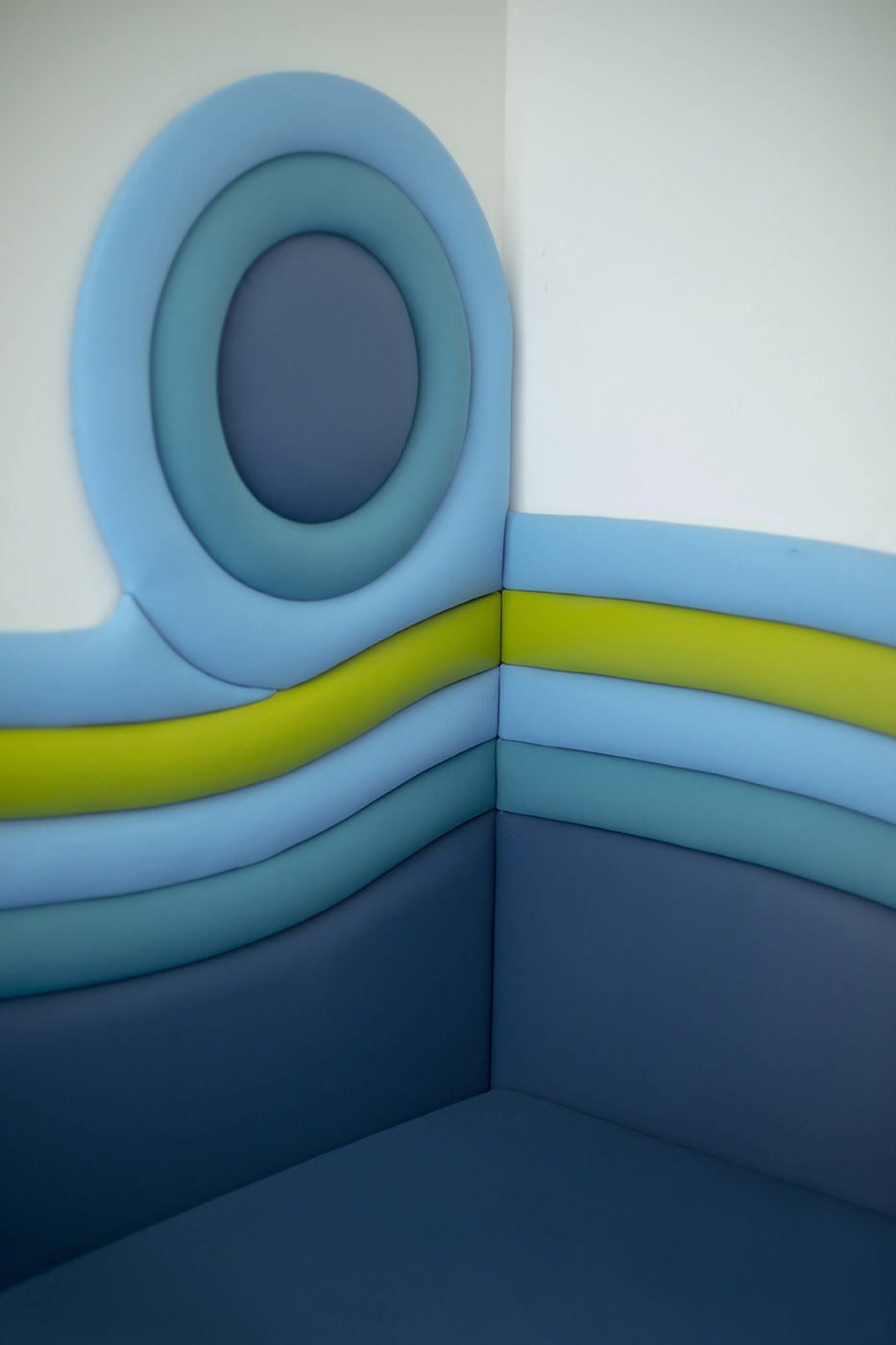 Gallery