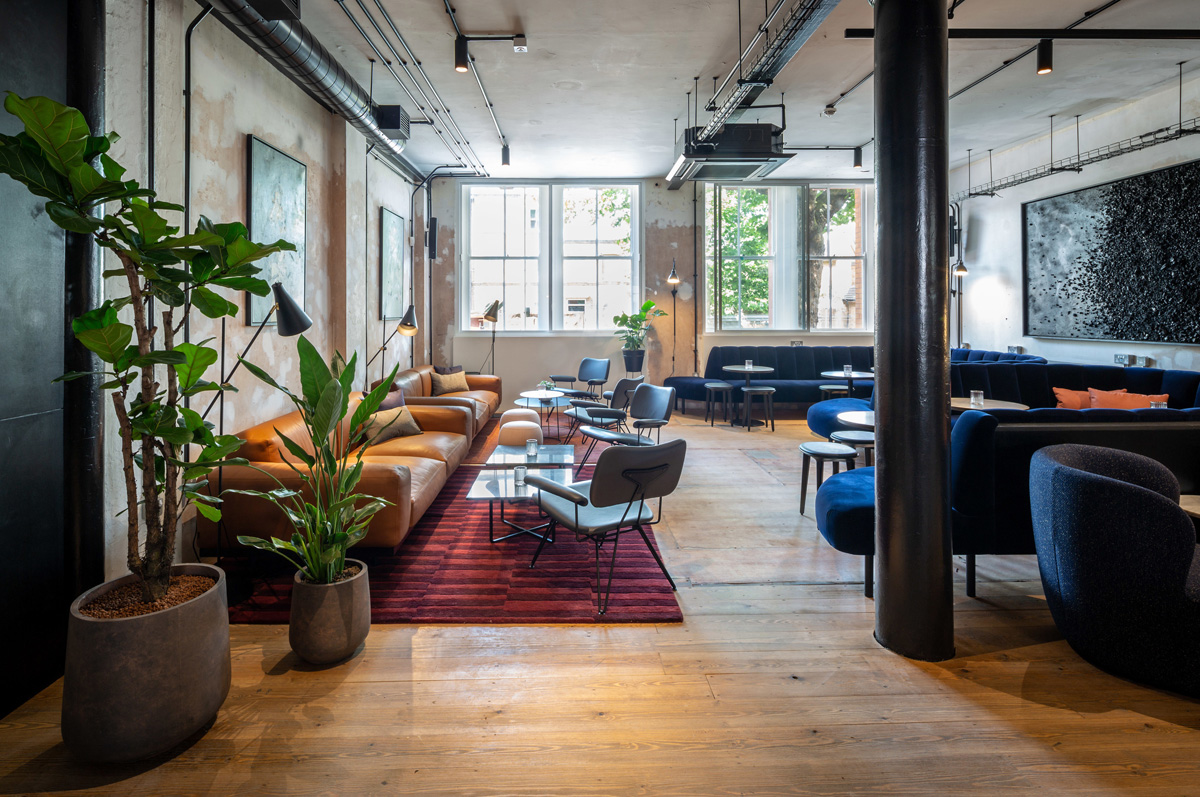 Former Victorian printing house renovated. Work spaces combined with social spaces
Dynamic work combined with creative and social spaces in sectors such as music, art, fashion and technology, located in a former Victorian printing house is the project of the architectural studio Squire & Partners who carefully handled every aesthetic detail.
The concept of the project, completely developed by Squire & Partners studio, did not aim to totally alter the pre-existence, but it preserves the already existing audacious and rough elements, which are in contrast with a more refined design and aesthetics.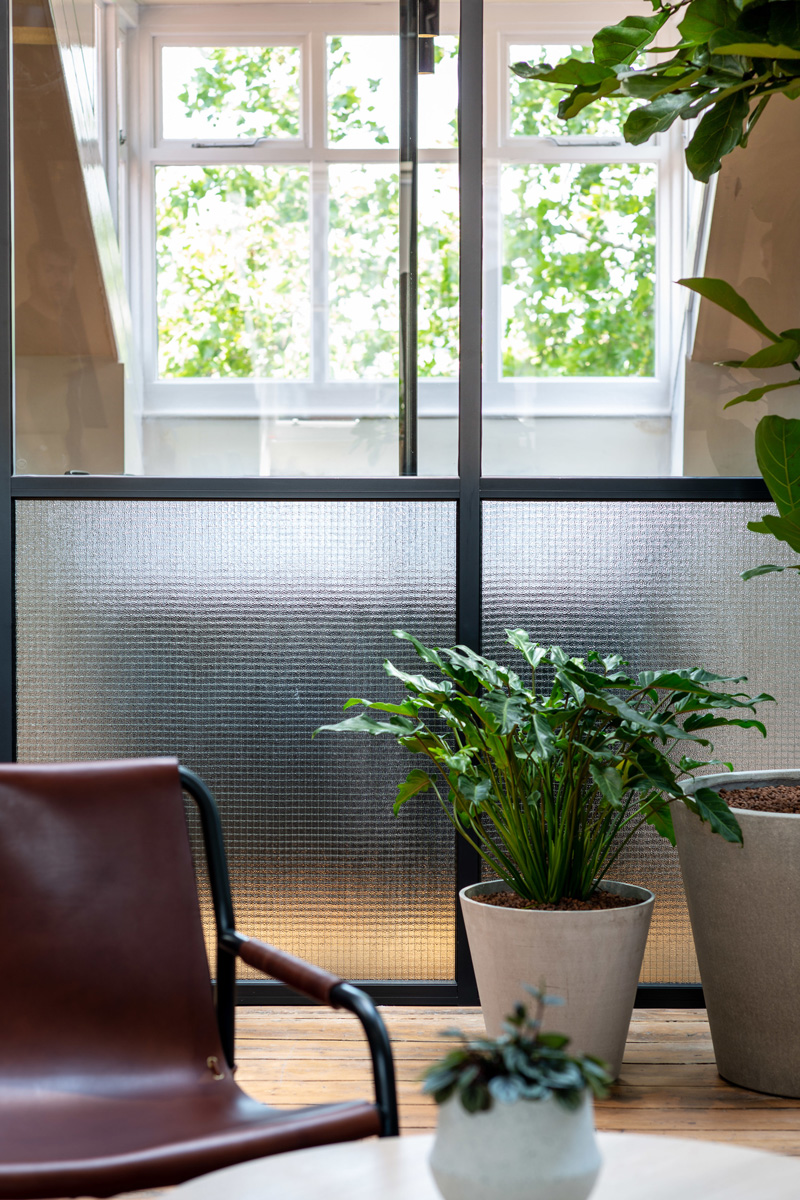 This aesthetic creates an environment that can be enjoyed 360° all day, and for all seasons. It combines the creative and social aspects with work spaces for up to 850 people, with the aim of offering a place where work can be combined with a convivial and creative lifestyle environment.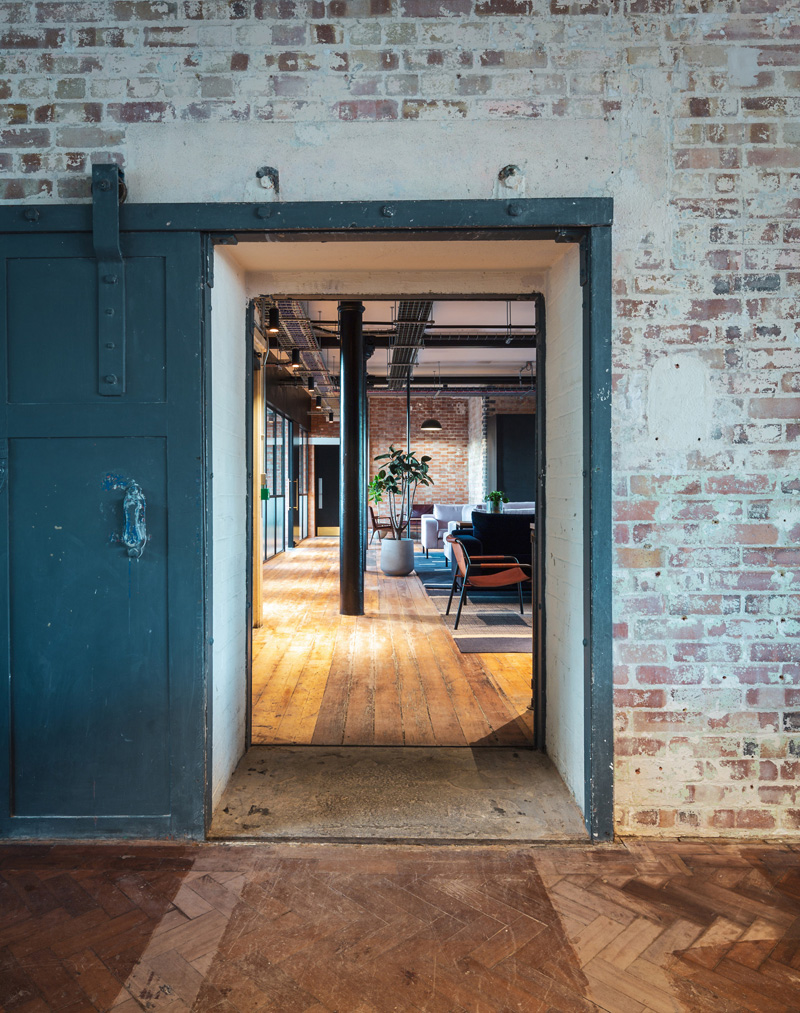 The areas are designed for a programme of events aimed at inspiring members and where creativity among people and sectors can flourish. The aesthetics of the design is handled to satisfy all the senses, with attention to visual stimuli, scents, soundscapes for both indoor and outdoor spaces.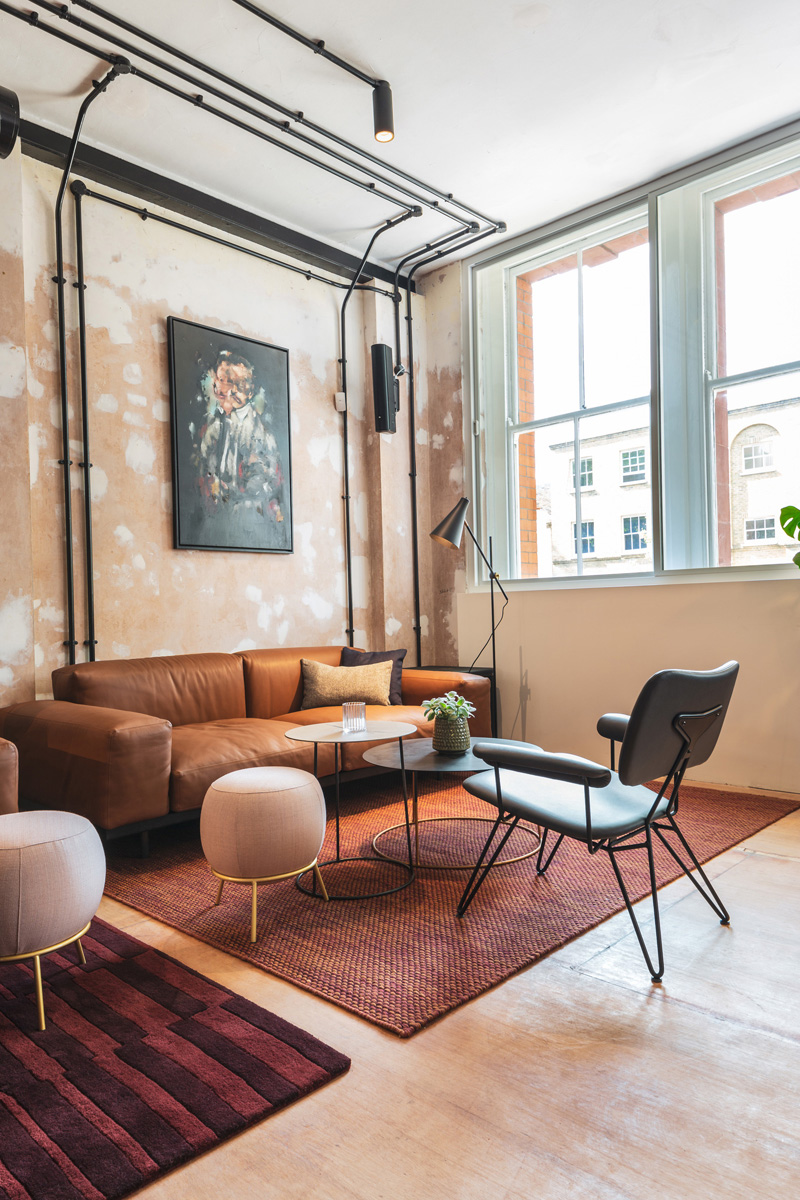 The design provides well-designed and practical work spaces, next to which there are large spaces dedicated to social relations, suitable for both morning coffee and meetings during lunch breaks, not excluding social events that take place in the evening.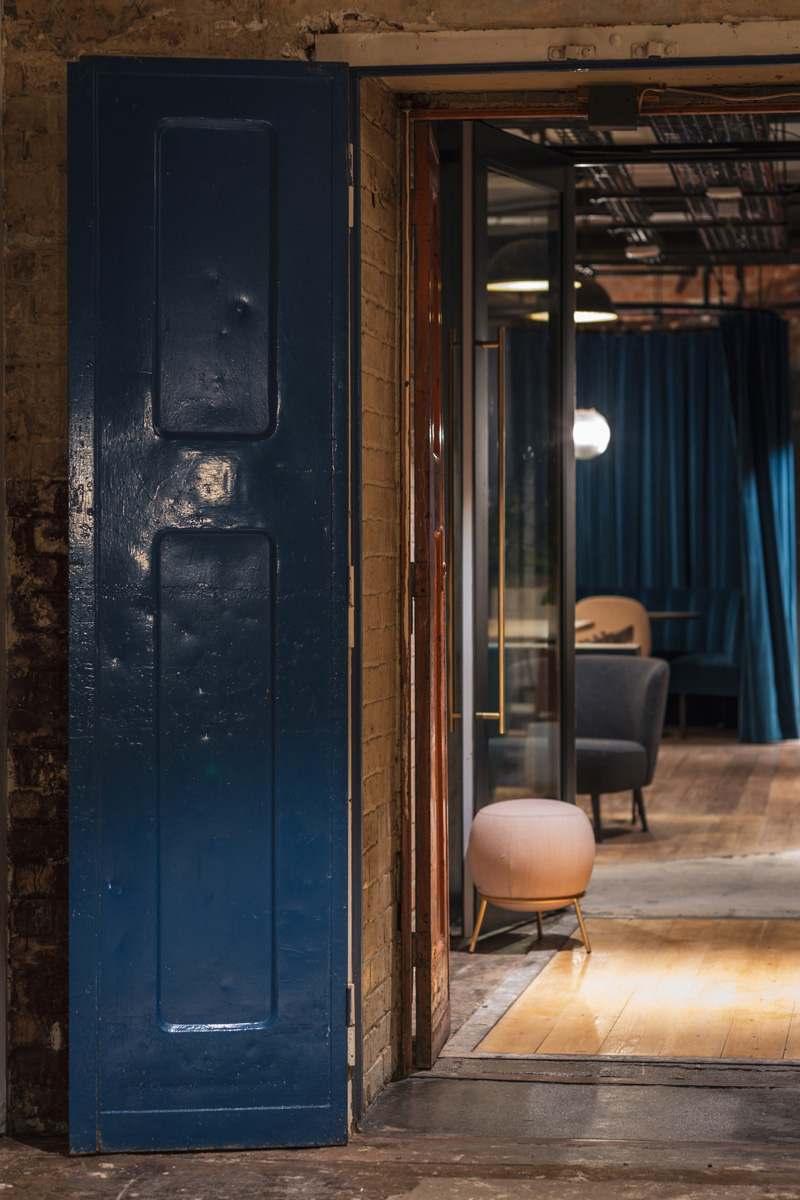 Gallery