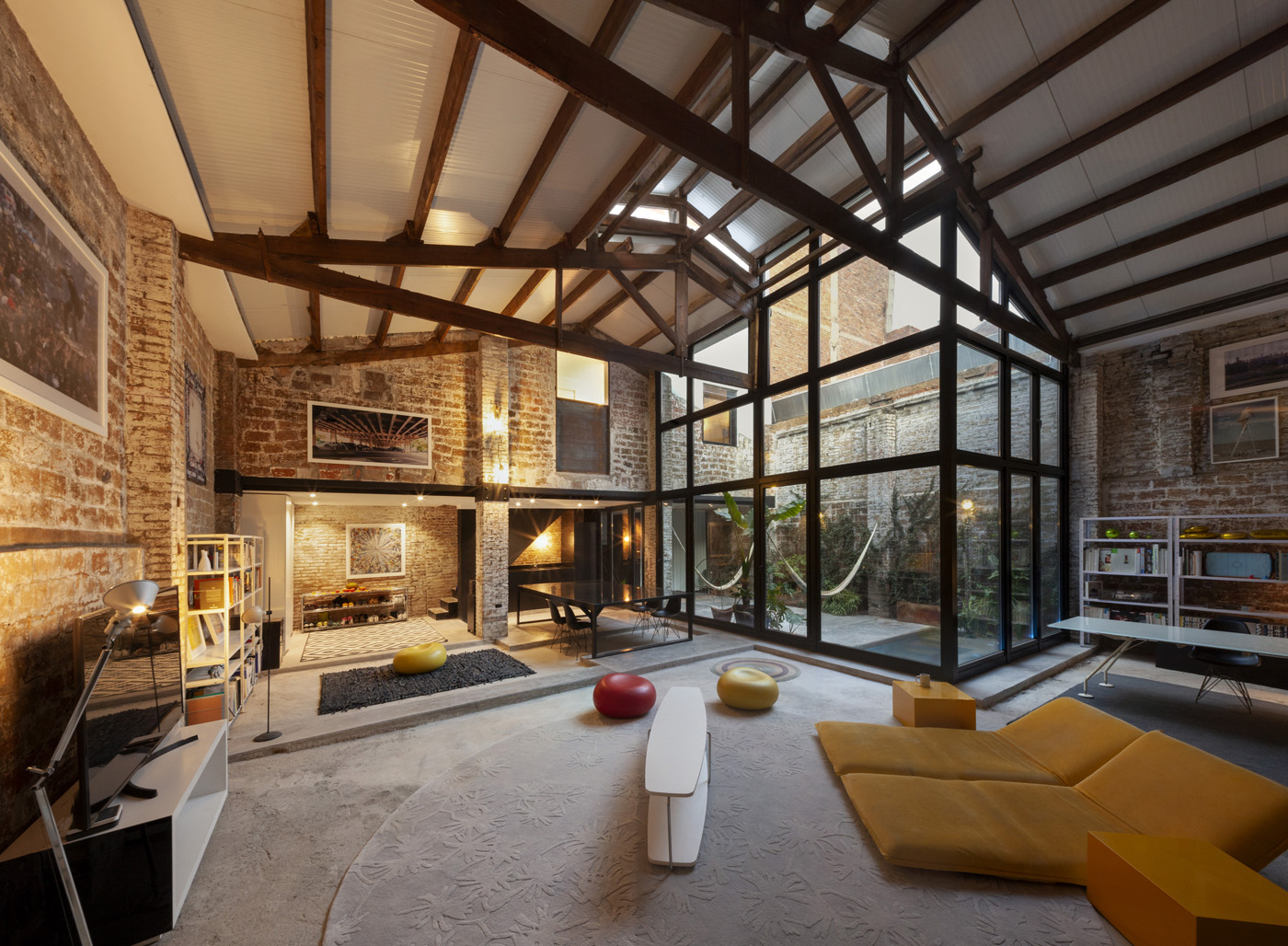 From a Theatre to a Warehouse, from a Warehouse to a House. An old building converted over time
The building "The Theatre", which dates back to the 19th century and which, despite the various uses adopted over time has retained its original name is located in Barcelona and was converted into a living and working space by the architects Cadaval&Solà-Morales.
An old theatre dating back to the end of the 19th century has been used for various purposes over time: it was initially converted into a granary and then into a toilet paper warehouse and it currently functions as a living and working space. The name of the building, "The Theatre", is simply the original name of the building, despite the different uses. Located in the heart of Barcelona, the project aims to salvage and recover the spaces of the old theatre while making the most of the space.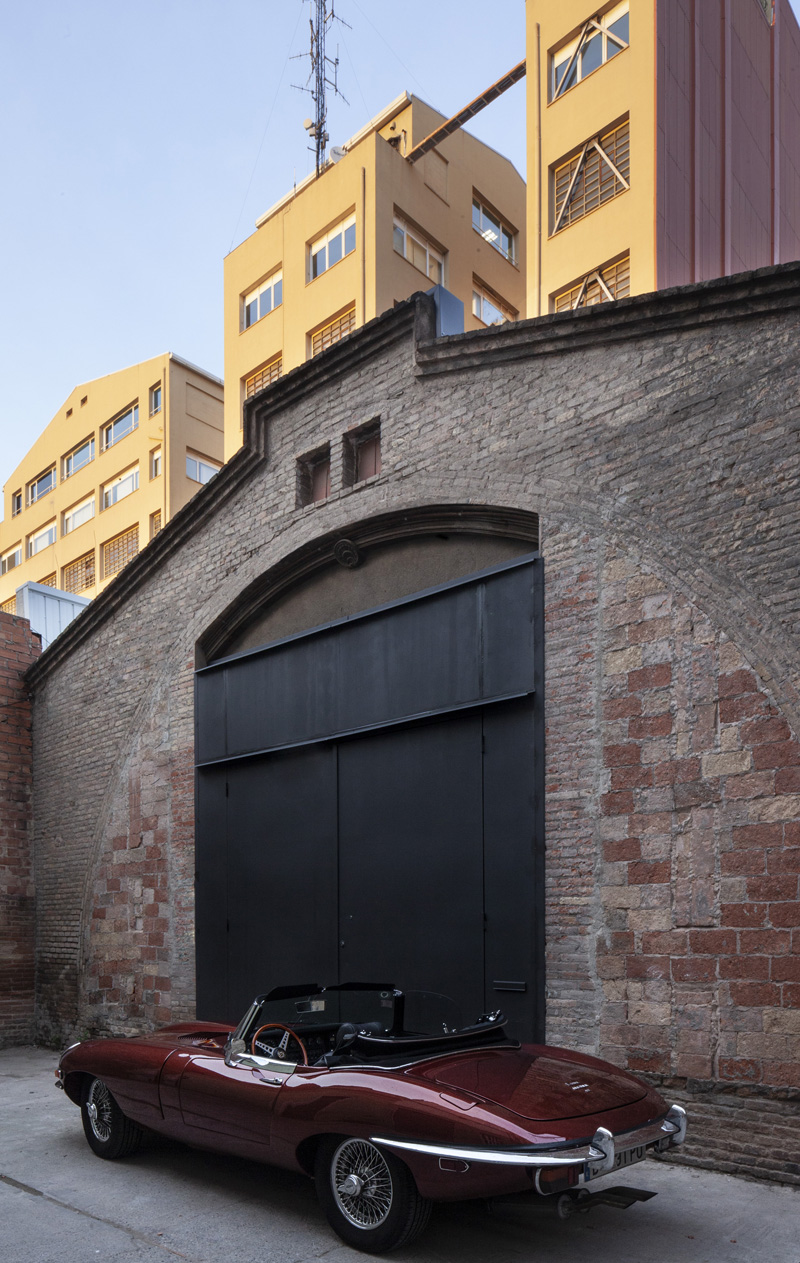 The entrance area includes a small hall divided into 3 independent spaces: 2 studios on the sides with access to the house in the middle. The studios are illuminated thanks to two large windows, which give the interiors a direct connection with the street and the option of recovering the original facade of the theatre.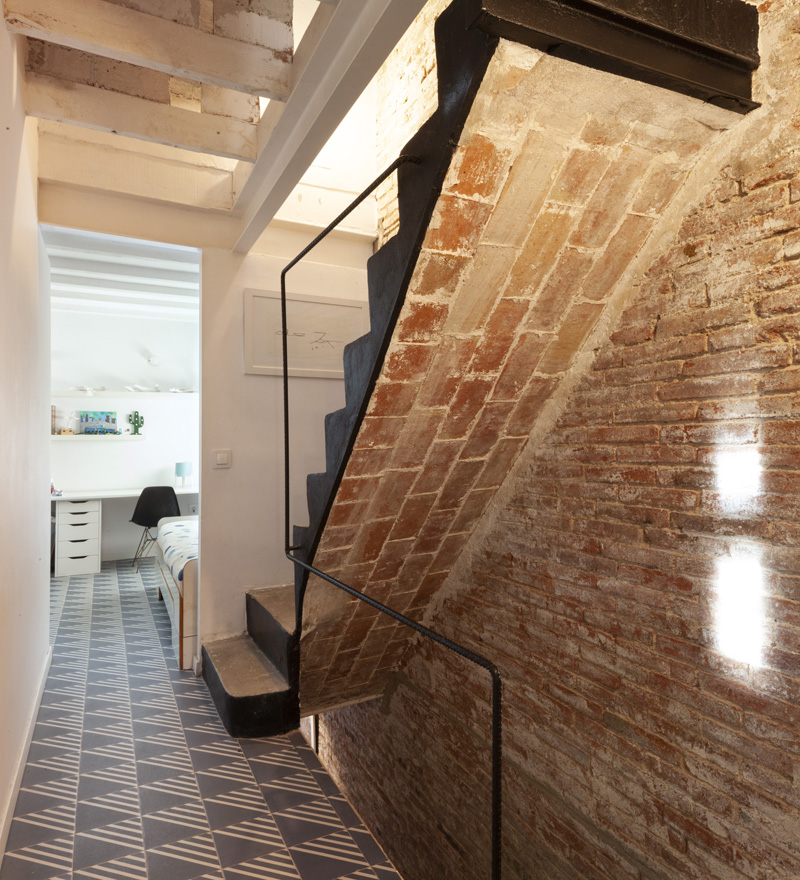 The studio provides a double-height space. At the access to the house there is a space reserved for a vintage car in the form of a sculpture. It is a work of art in direct connection with the central space of the house. A large central space occupies the centre of the house. The dining room, kitchen, living room and study share a continuous space, which is welcoming thanks to the accumulation of uses, objects and the textures of its exposed materials: metal, wood, stone and brick.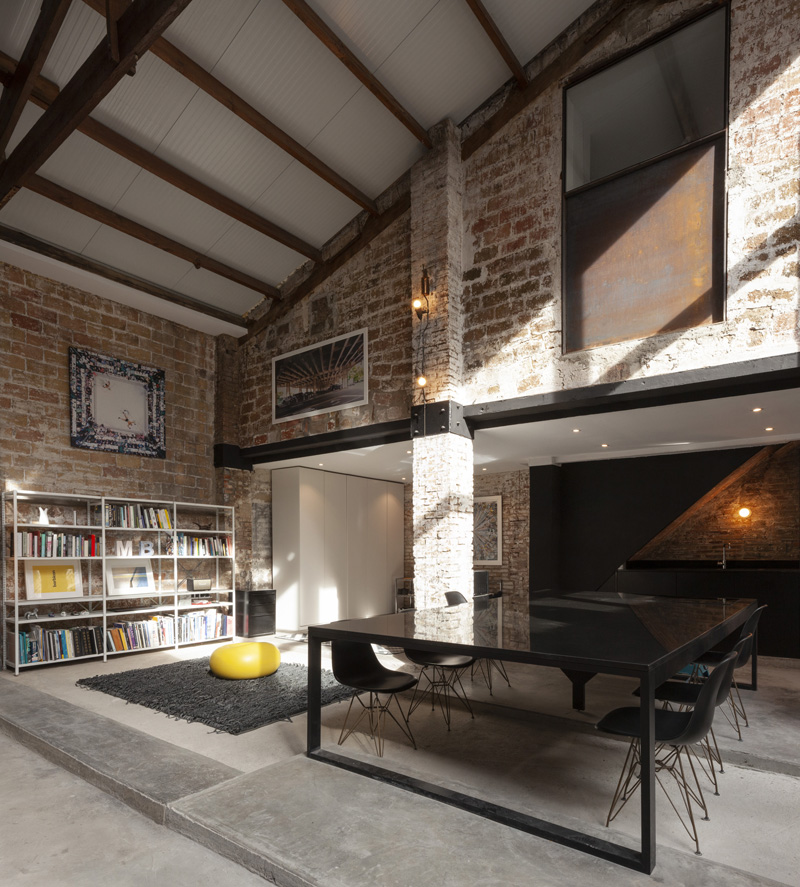 The design tries to respect the original conditions of the existing warehouse as much as possible. The structure is not modified, but reinforced. Few new architectural elements are added without disrupting the existing building with the idea of minimizing the influence on the existing one.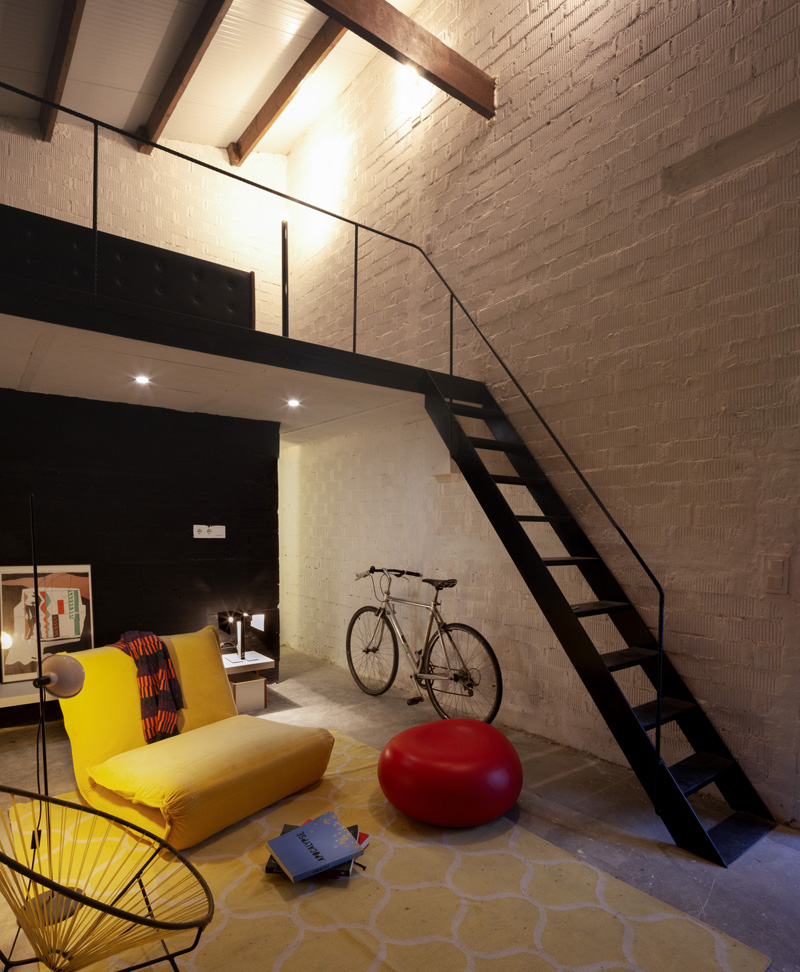 Gallery