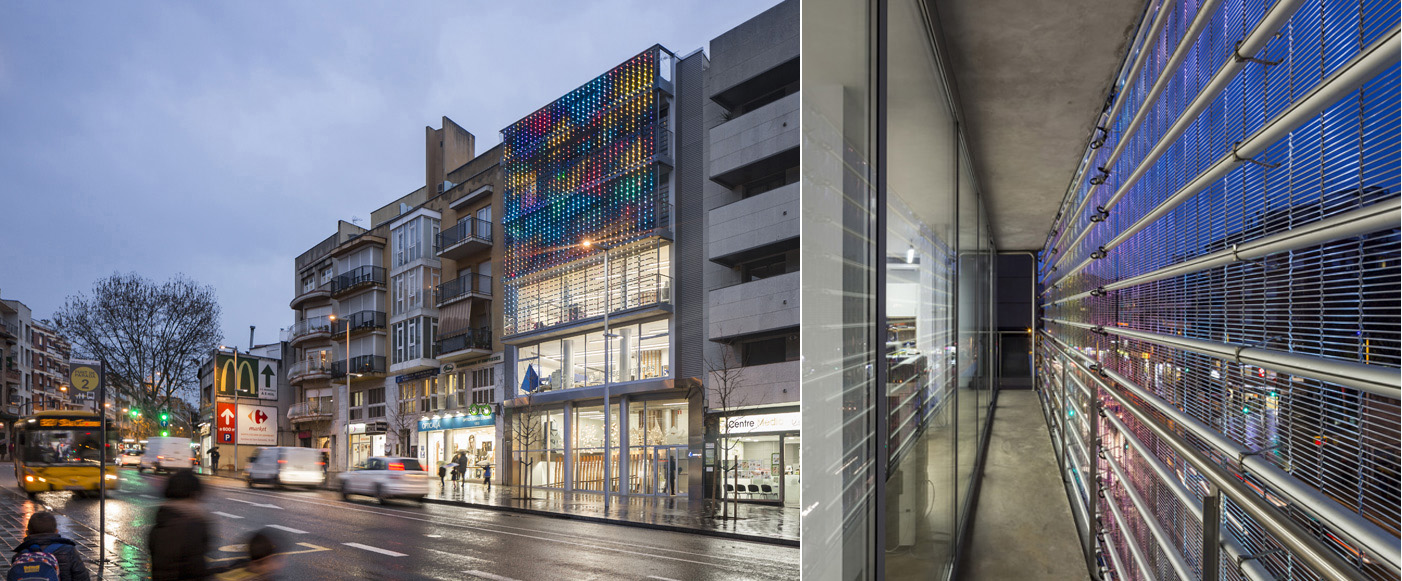 New look for an Office Space in Barcelona. Interiors adapted to current needs
The building of the insurance company Aura, located in the metropolitan area of Barcelona was completely remodelled by the PichArchitects studio, through which it was refurbished externally and adapted to the new needs in the interior.
The building in question belongs to the insurance company Aura, located in the urban centre of Santa Coloma de Gramenet, in the metropolitan area of Barcelona which has been completely renovated. The objective of PichArchitects' project was to give a new face to the existing building to revitalize its view from the street and to make the interior more flexible.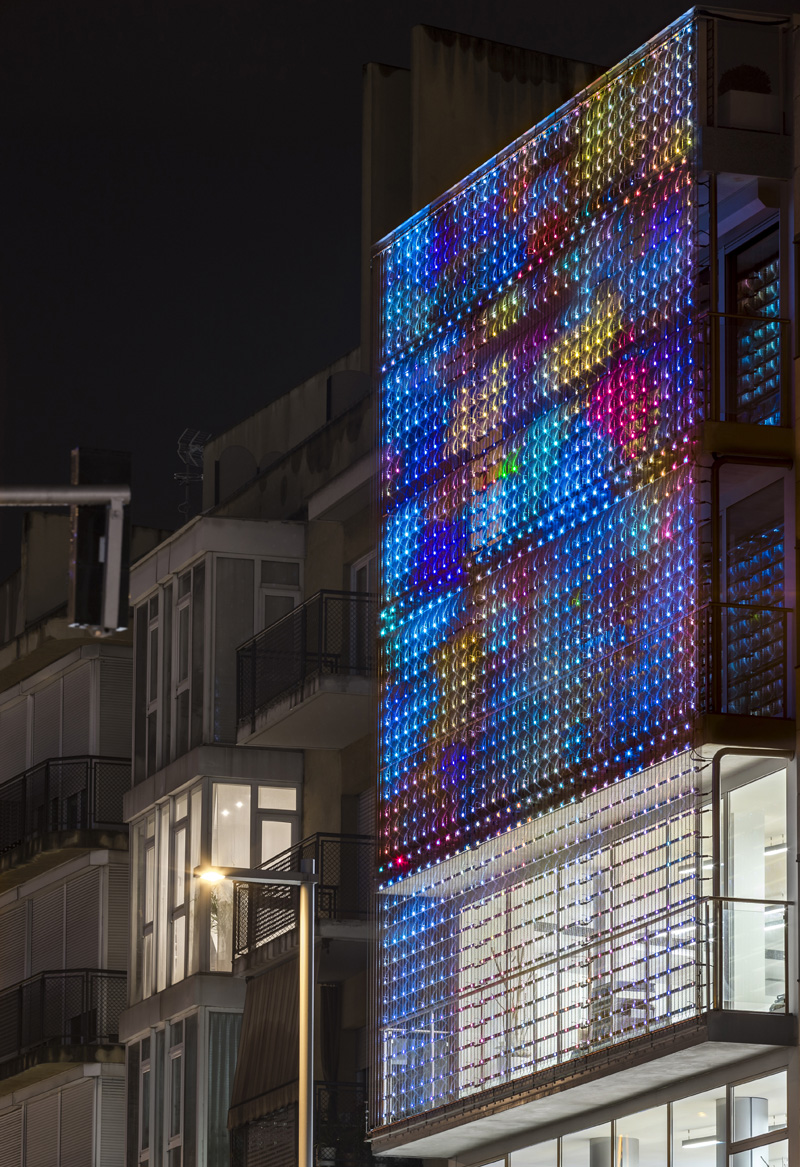 The entire renovation project mainly focuses on the inclusion of open spaces, the improvement of lighting, ventilation and natural comfort, the optimization and improvement of structures, finishes and the corporate image. In general, the objective was to make the building compatible with modern requirements.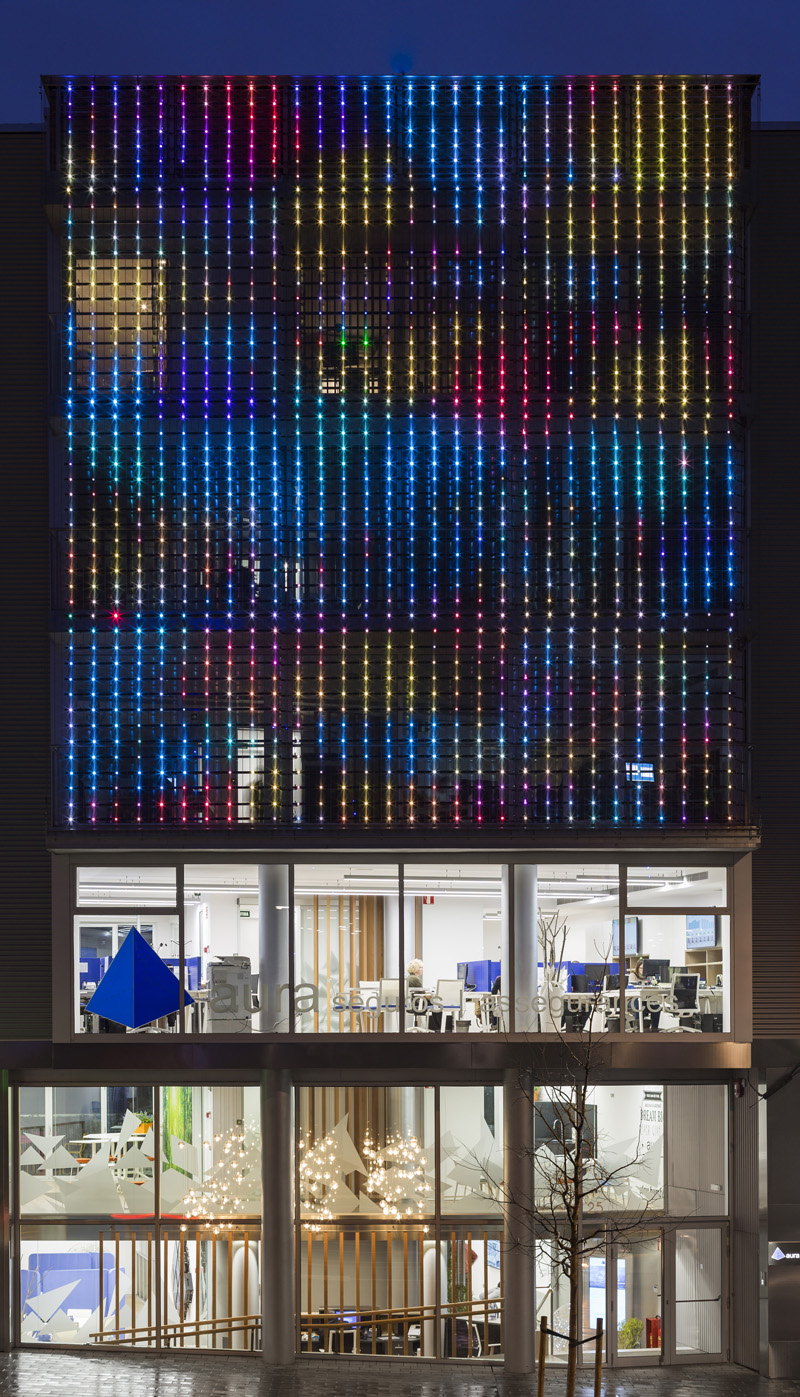 The post-restructuring aspects that stand out the most are: the main facade, the possibility to enjoy an outdoor space, a place where you can stay together and rest and finally the possibility to naturally light the spaces located on the lower levels thanks to the presence of a skylight.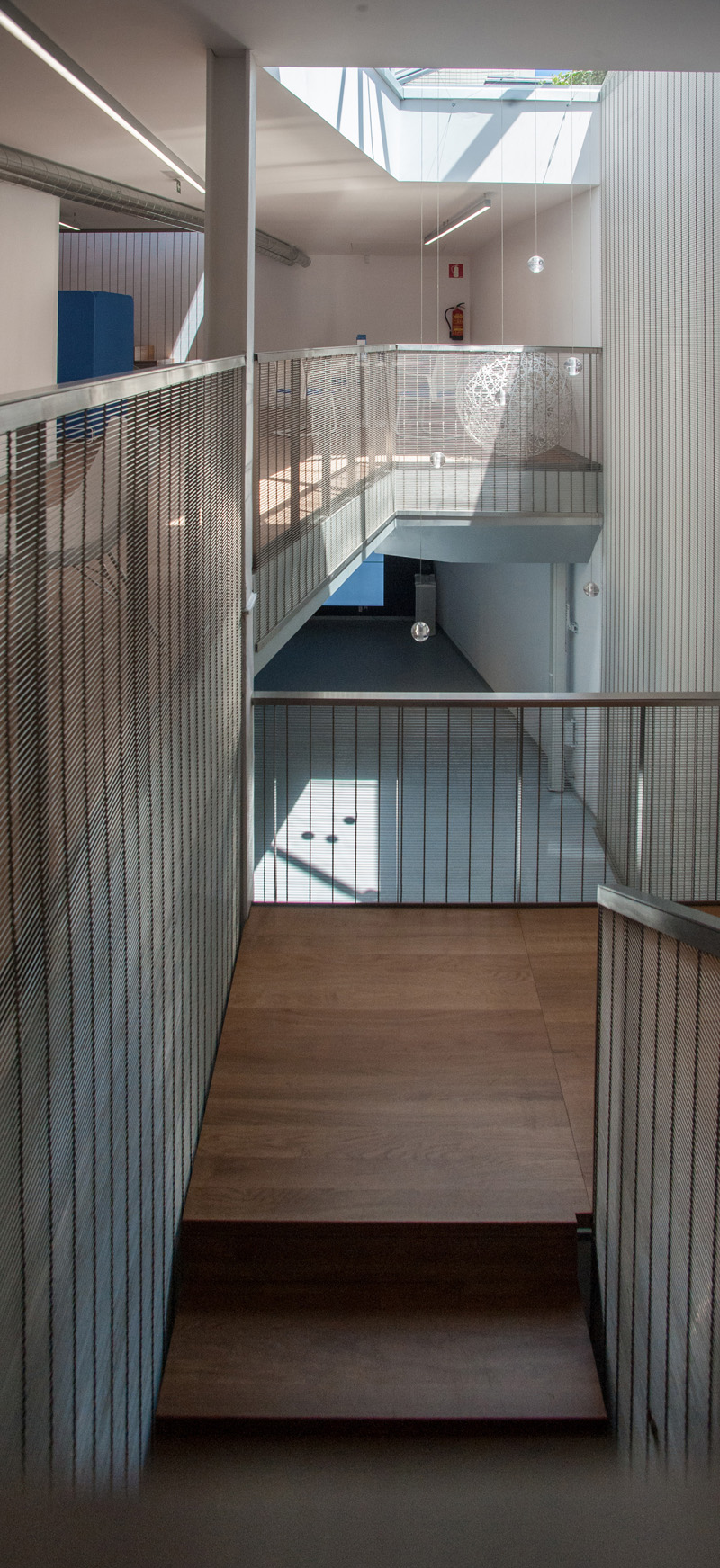 There is a new luminous floor attached to the main facade of the building that acts as an external screen, which guarantees the privacy of the workplace, but at the same time is an element of communication within the company. The envelope that characterizes the building is important in this architecture.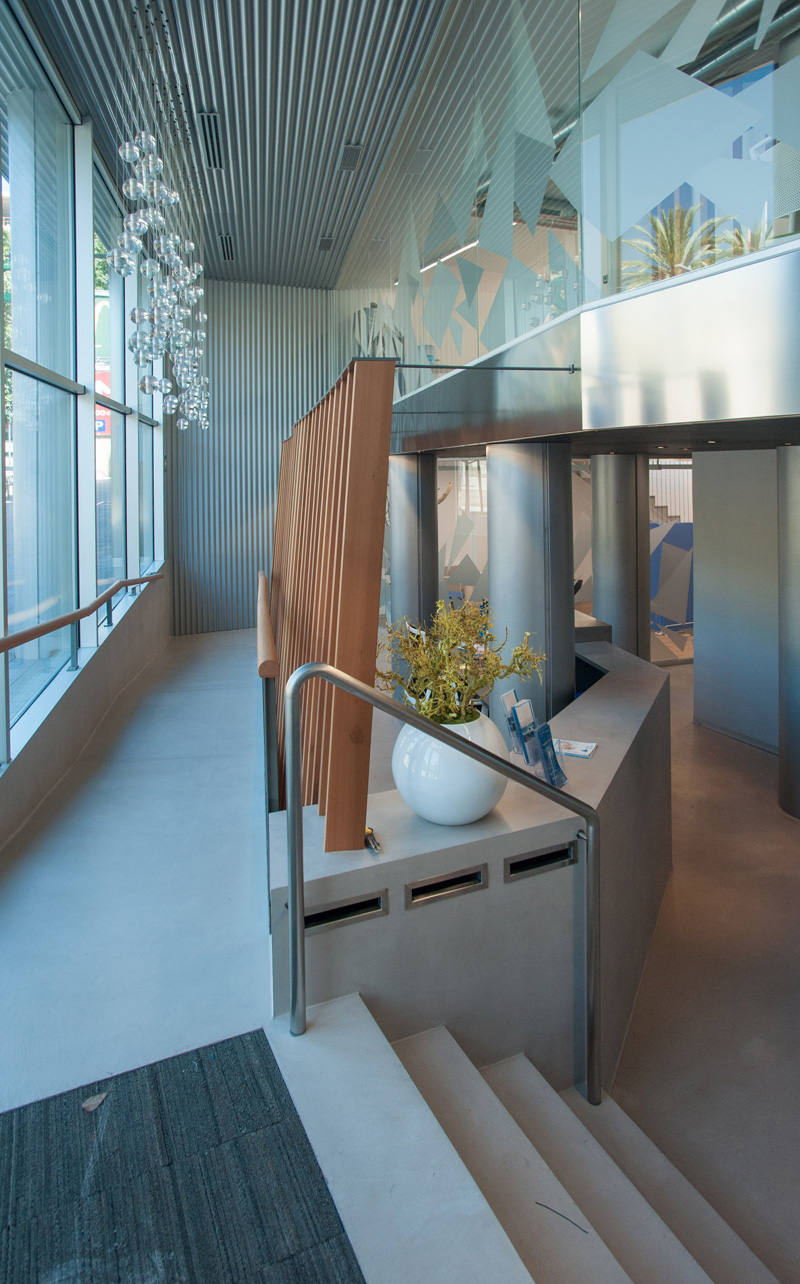 Gallery