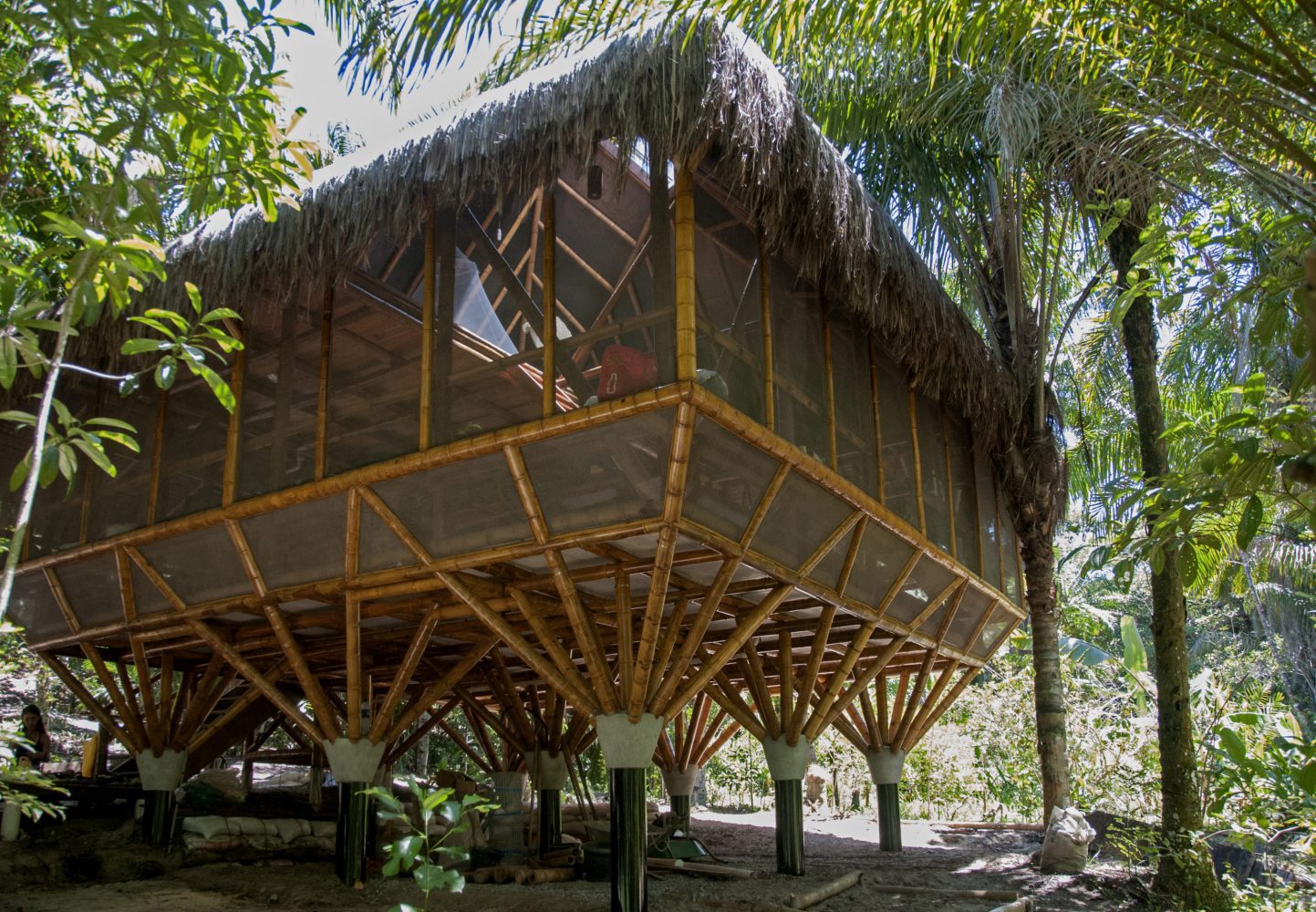 A hostel in the jungle. Materials and expedients with minimal environmental impact
In a valley, in the center of the island of Morro de San Pablo, Brazil, the jungle makes space and offers the opportunity to be inhabited in a different way, offering the opportunity to build while minimizing the environmental impact and creating a pedagogical framework.
The project by IR arquitectura studio focuses on a reduced impact in environmental terms.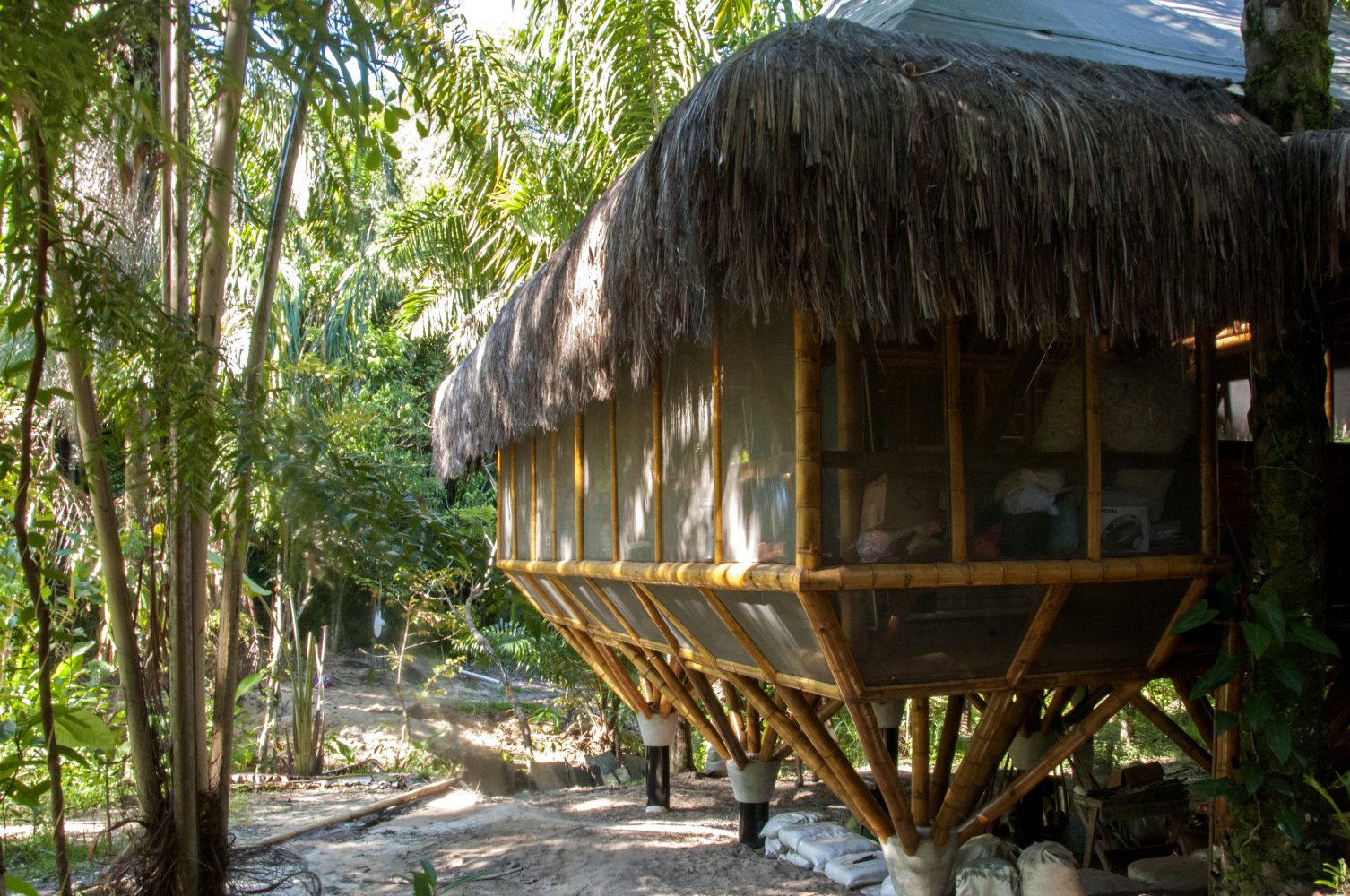 The spatial strategy is based on two modules of different sizes but with the same construction criteria, which meet the minimum requirements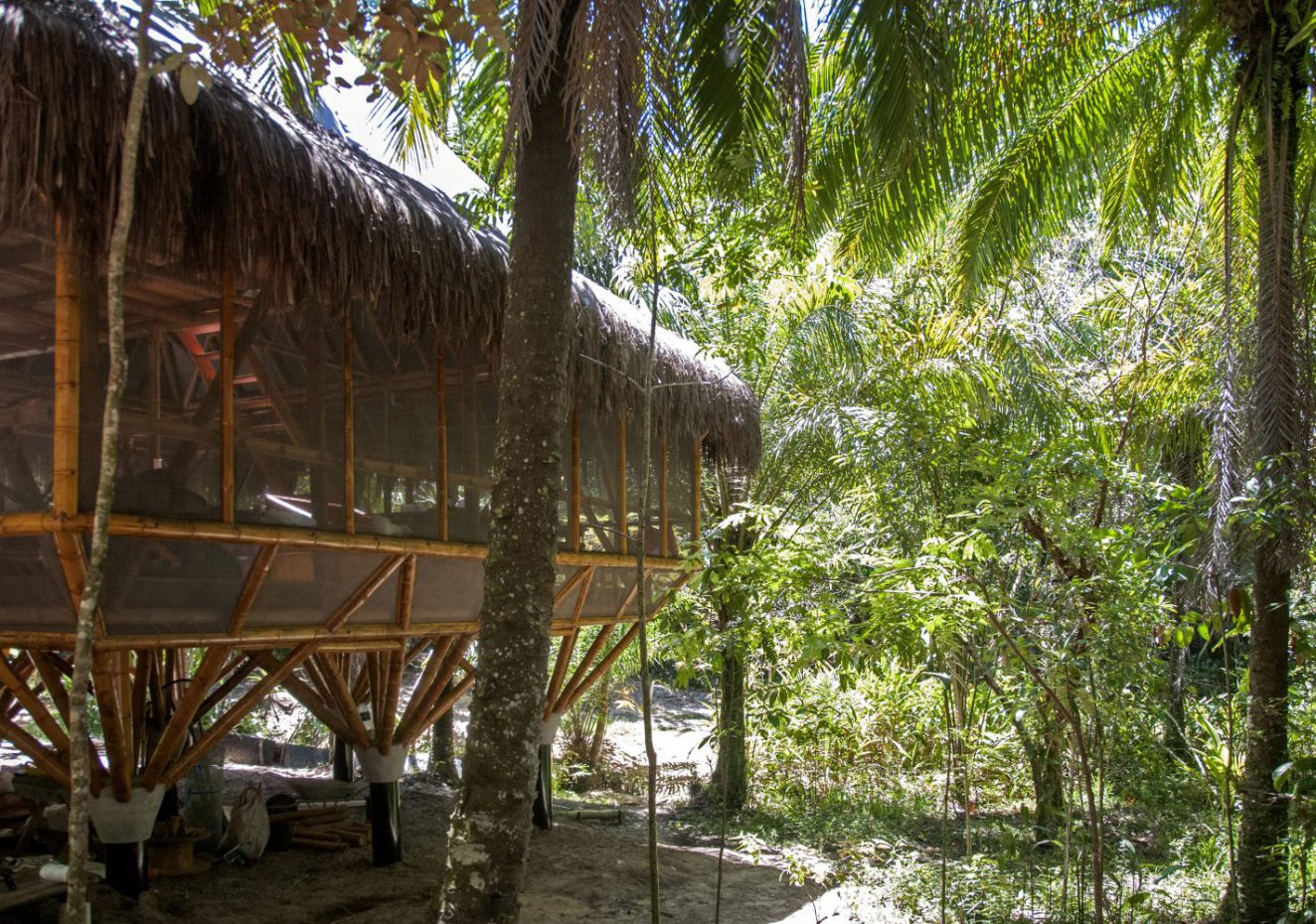 The largest module, 6.40x6.40 metres is intended for common exits, as a dining room and multipurpose room of the hostel.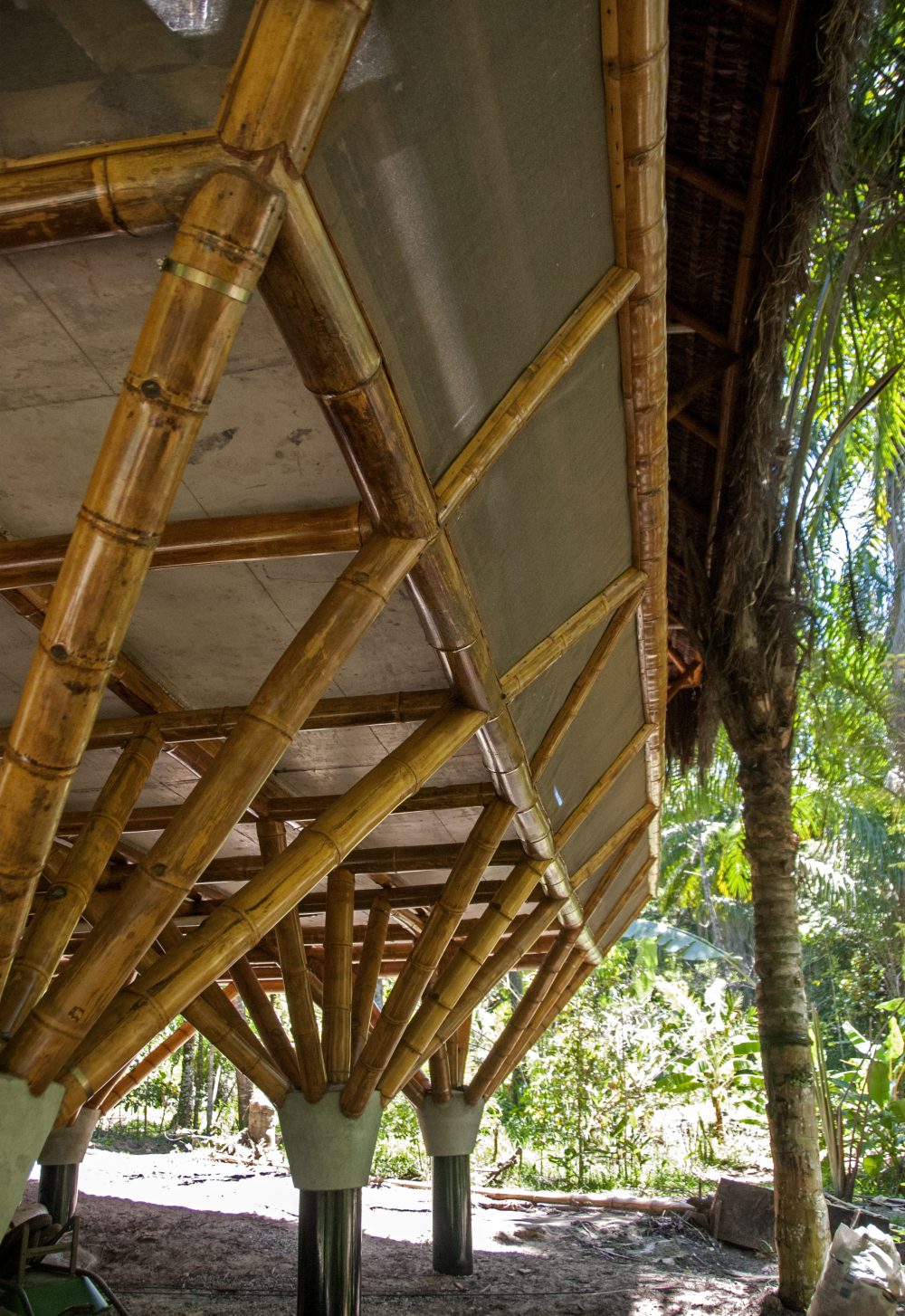 The smallest module, 3.20x3.20 metres, meets the minimum requirements for private rooms and toilets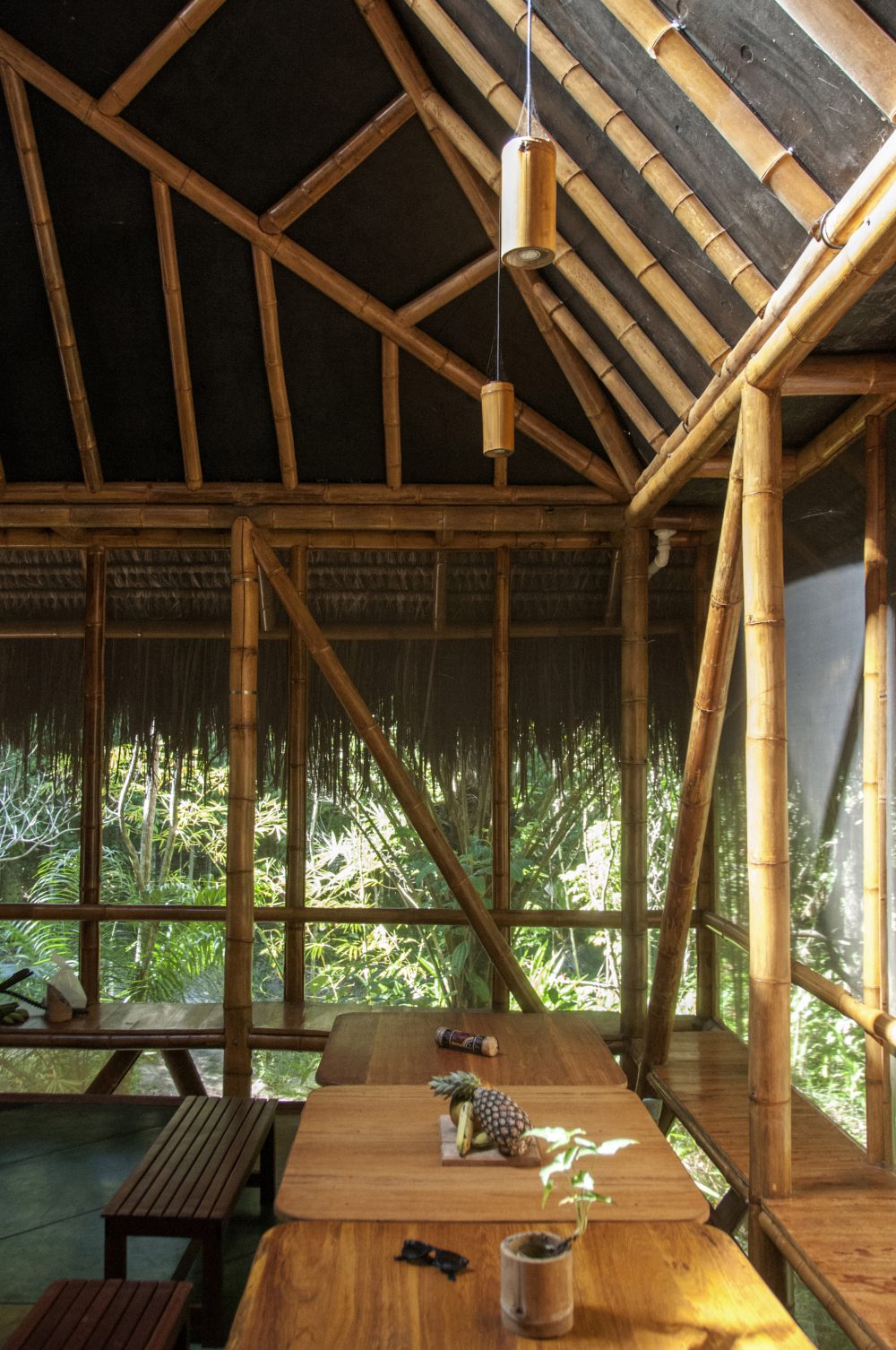 The modules are designed to be made of bamboo guada, whose plantations are located a few kms from the island.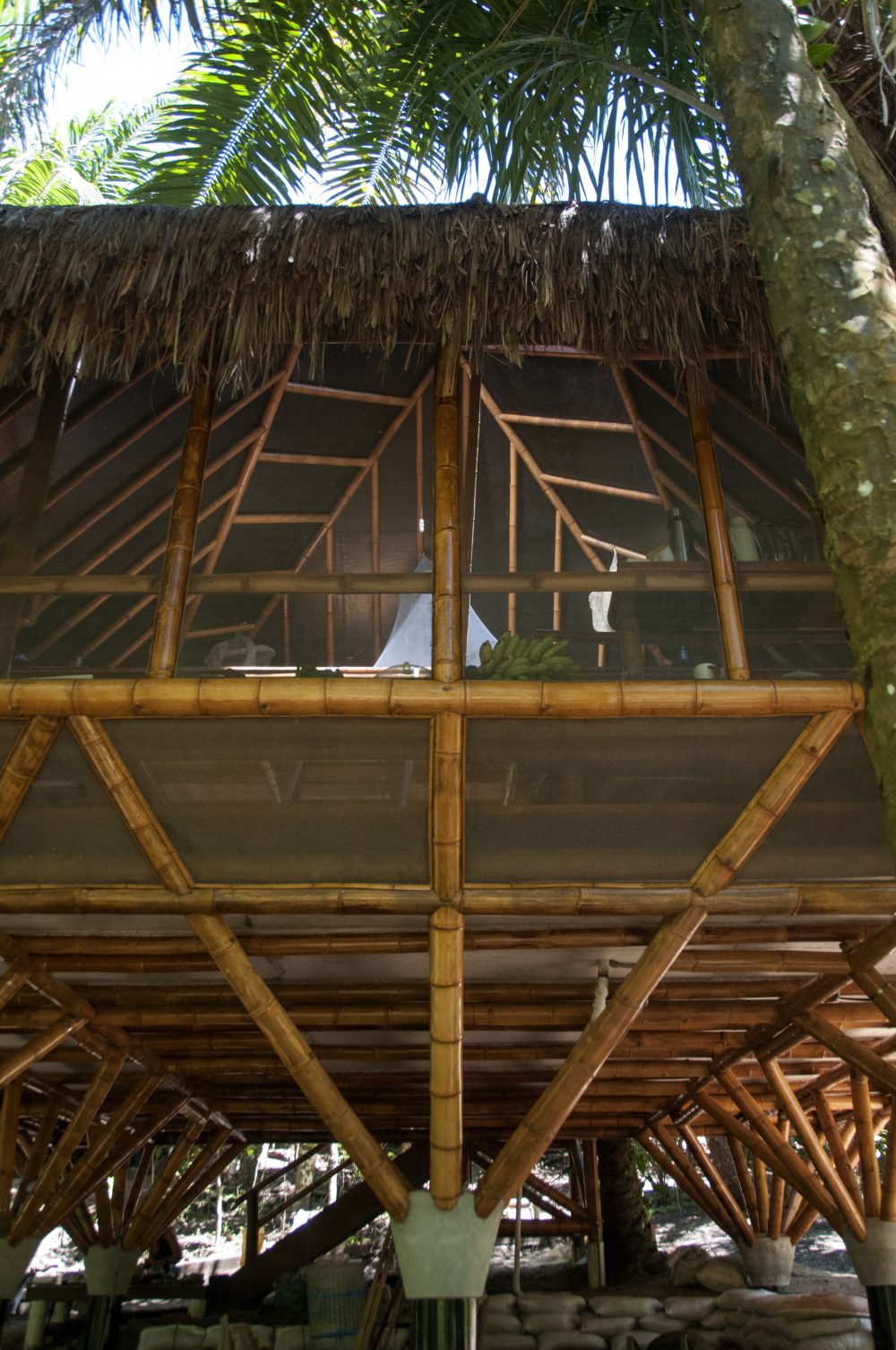 This design choice reduces the environmental impact in terms of the origin of materials and their construction processes.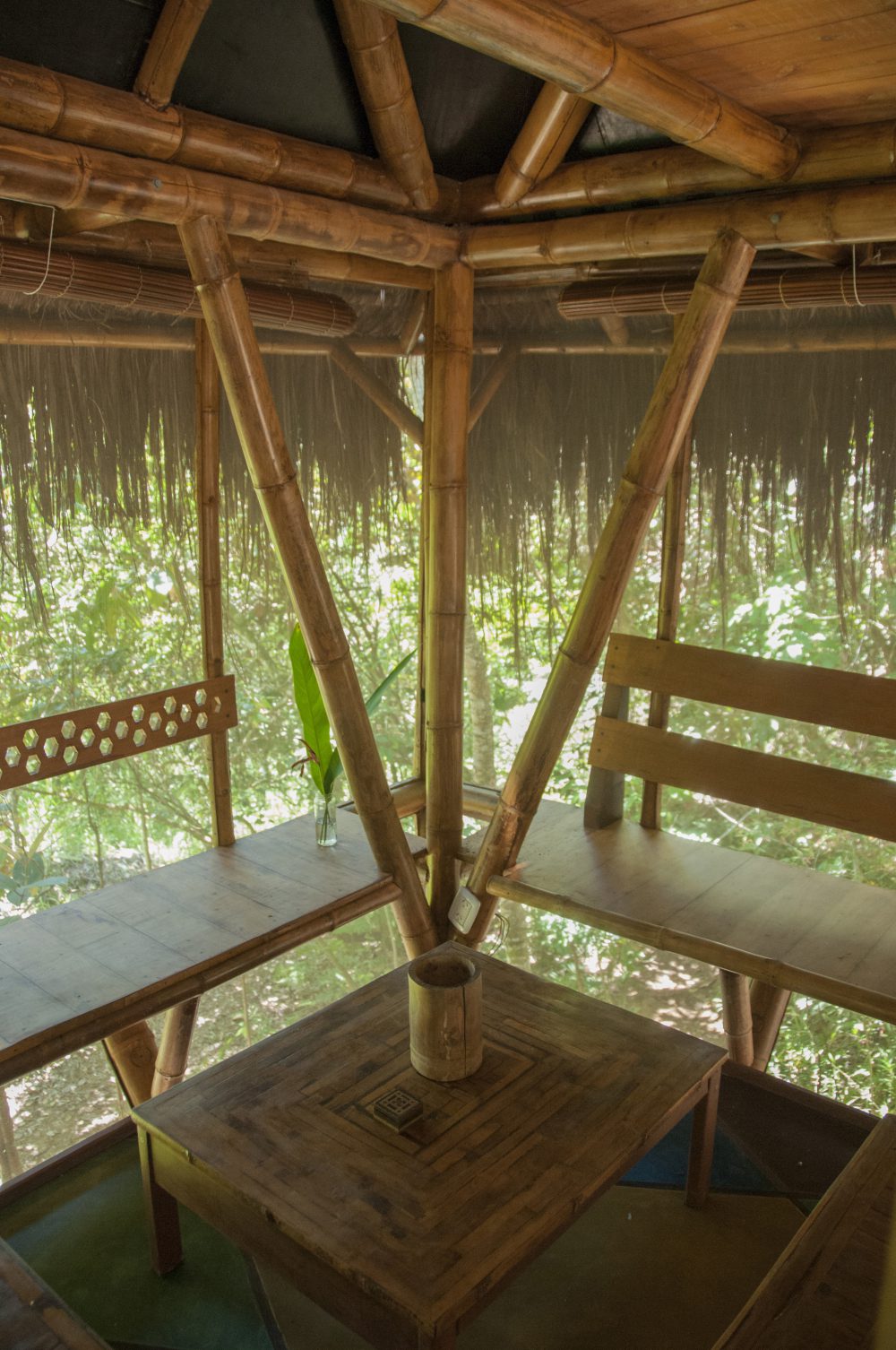 Since bamboo buildings are not common on the island, like simple, low-cost energy management systems, the project is an important landmark in environmental, educational and economic terms.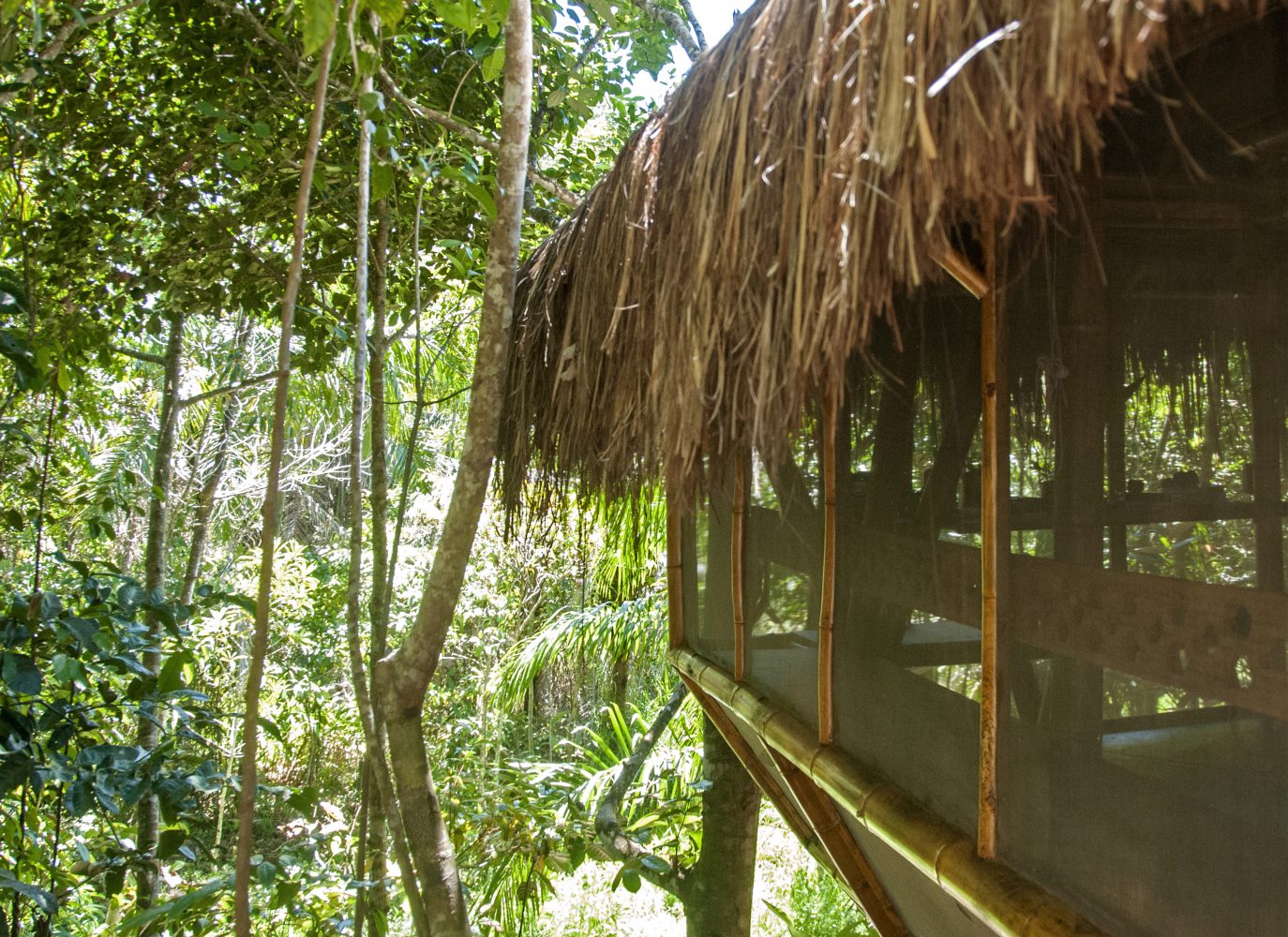 Gallery