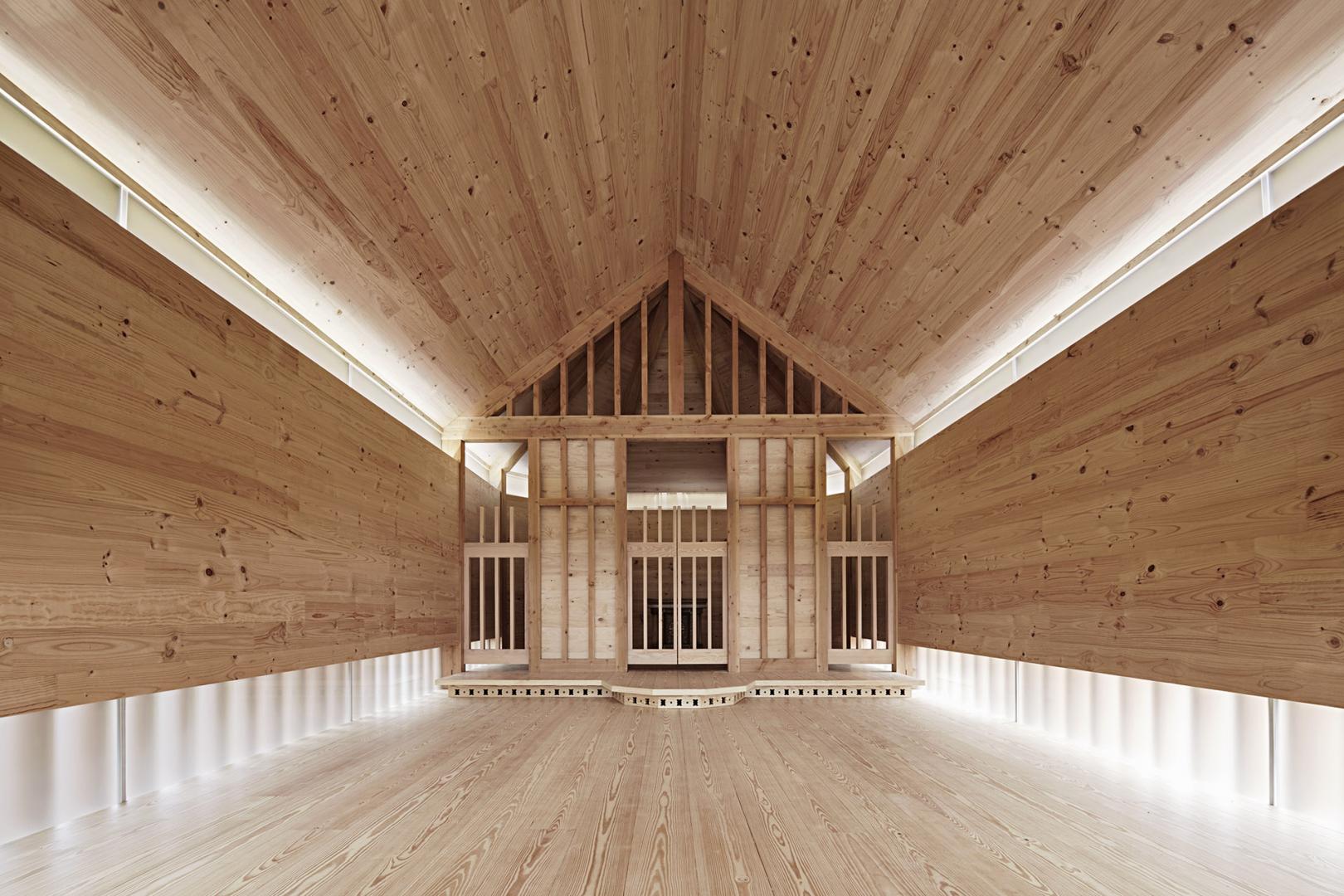 Belarusian Chapel in the United Kingdom. Monument to the memory of the victims of nuclear disaster
Designed by Spheron Architects, the Woodside Park chapel was built for the Belarusian diaspora community in the UK, and is dedicated to the memory of the victims of the 1986 Chernobyl nuclear disaster.
The first wooden church built in London was destroyed by the great fire of 1666. The chapel is located in the park of Marian House surrounded by 17 trees, this houses the cultural centre for the Belarusian community of the United Kingdom in North London. Its design offers a mix of traditional and contemporary elements and, like many rural churches in Belarus, the chapel is not in symbiosis with its natural surroundings.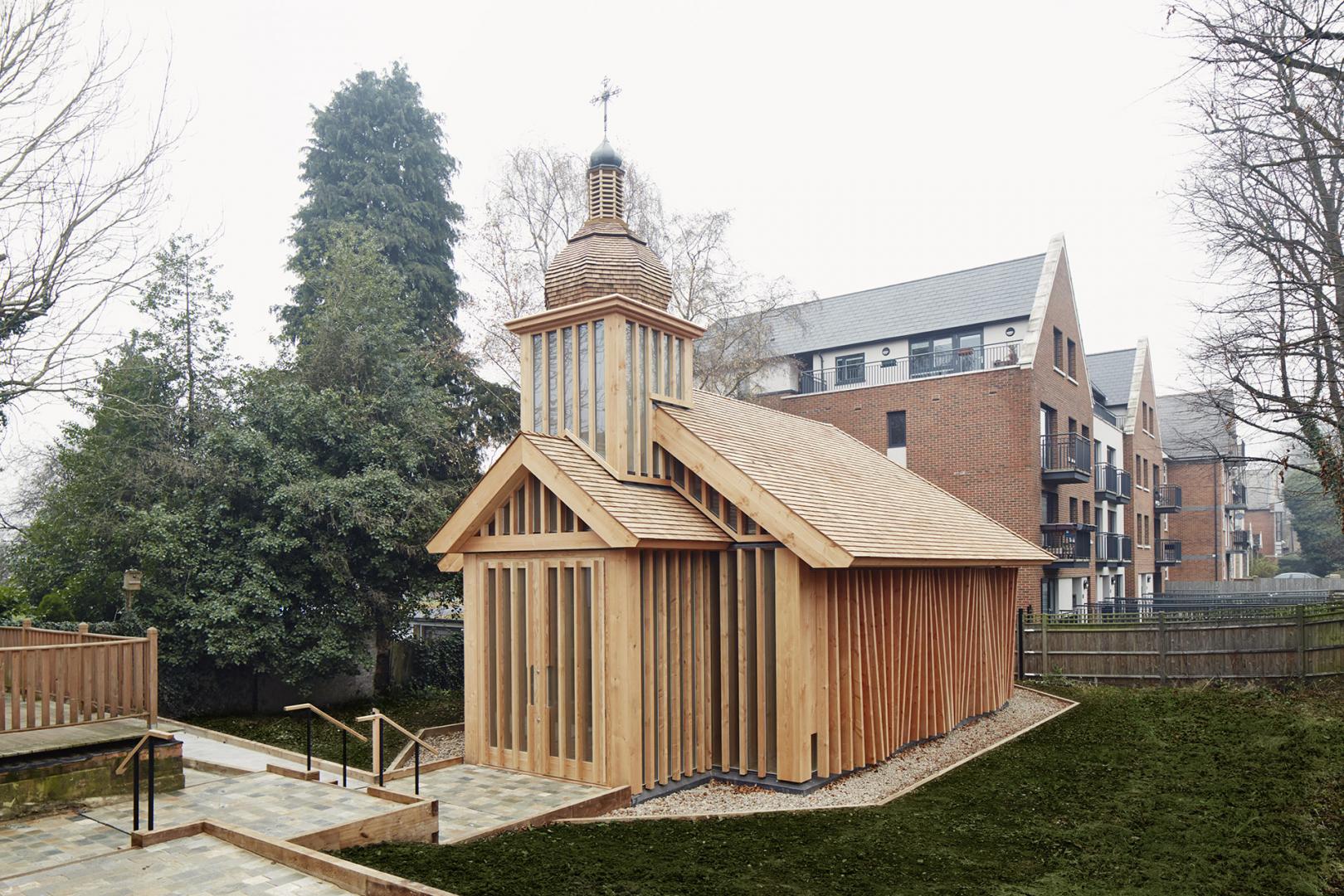 The chapel was designed by Spheron Architects, an emerging London-based architecture studio, after careful research into the tradition of the wooden church in Belarus through studies of the existing, traditional churches, including buildings in villages that had been abandoned since the Chernobyl disaster thirty years ago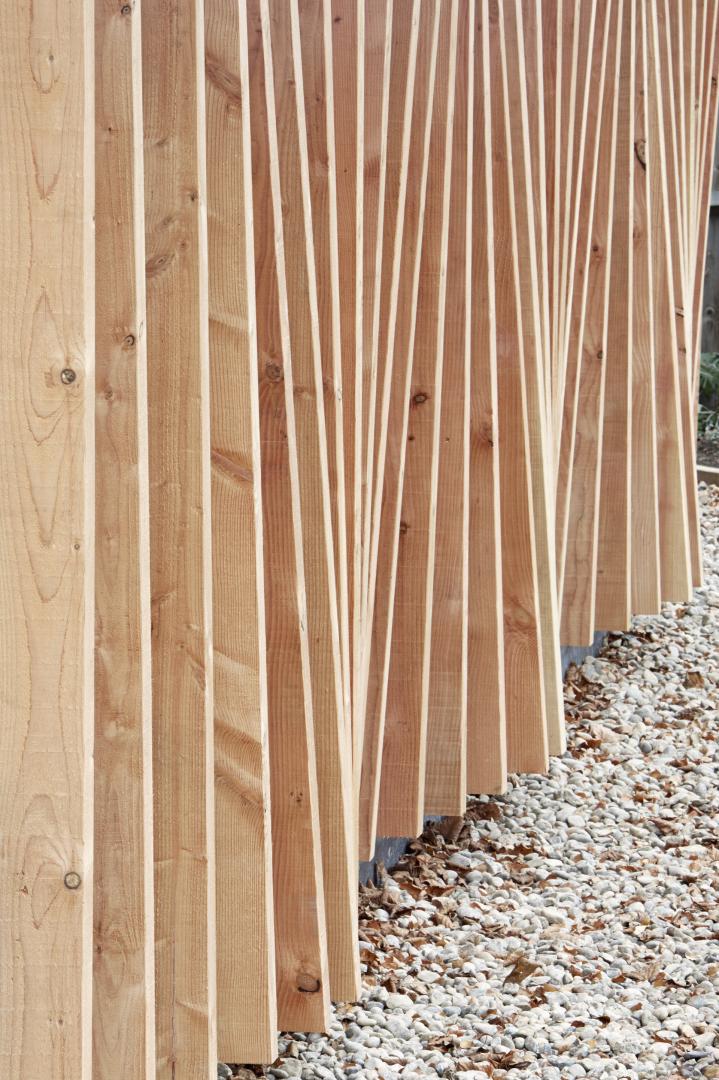 The effects of the nuclear reactor explosion were particularly severe in Belarus, forcing many thousands of people to leave their homes to seek refuge in other states, including Britain. The domed spire and wooden roof are common features of hundreds of traditional churches in Belarus, providing familiarity and comfort.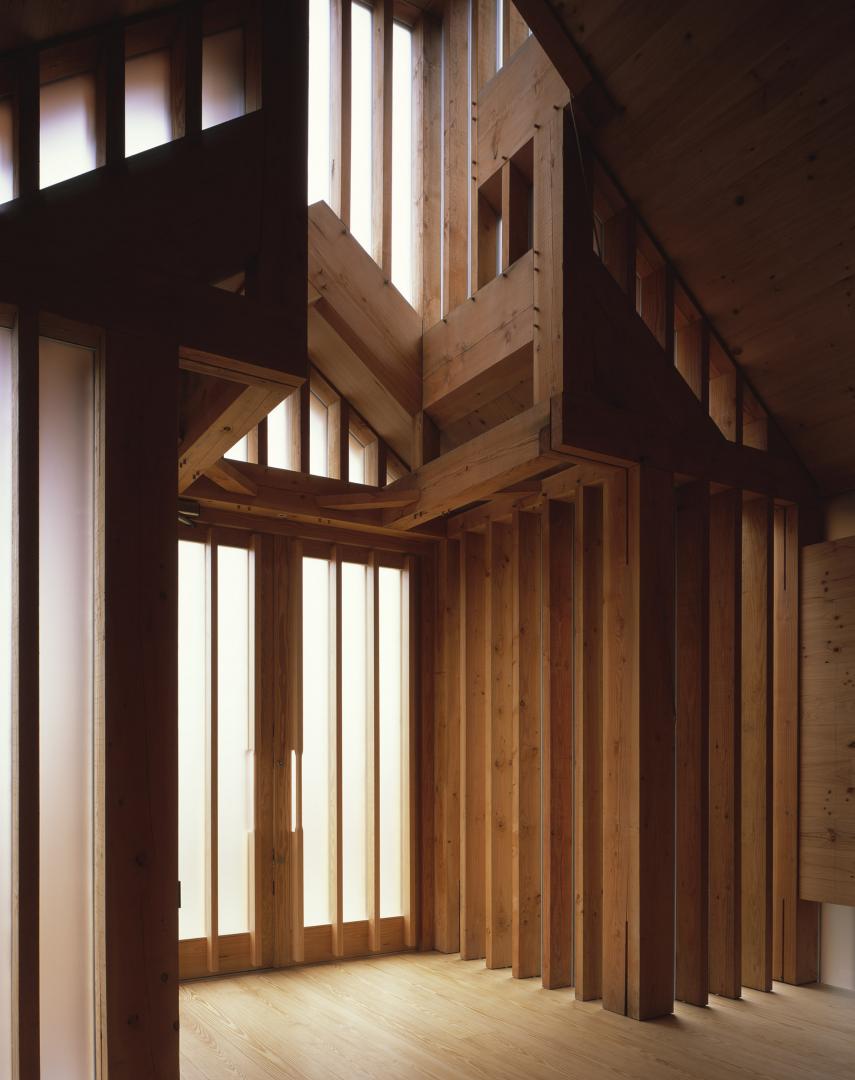 Spheron architects have introduced a series of structural innovations to the traditional basic form, such as the wavy shapes of the side walls, which enliven the exterior. Natural light enters through low windows and hidden skylights. The chapel is decorated inside with a series of historical icons located in a wooden panel separating the nave from the altar area in the apse.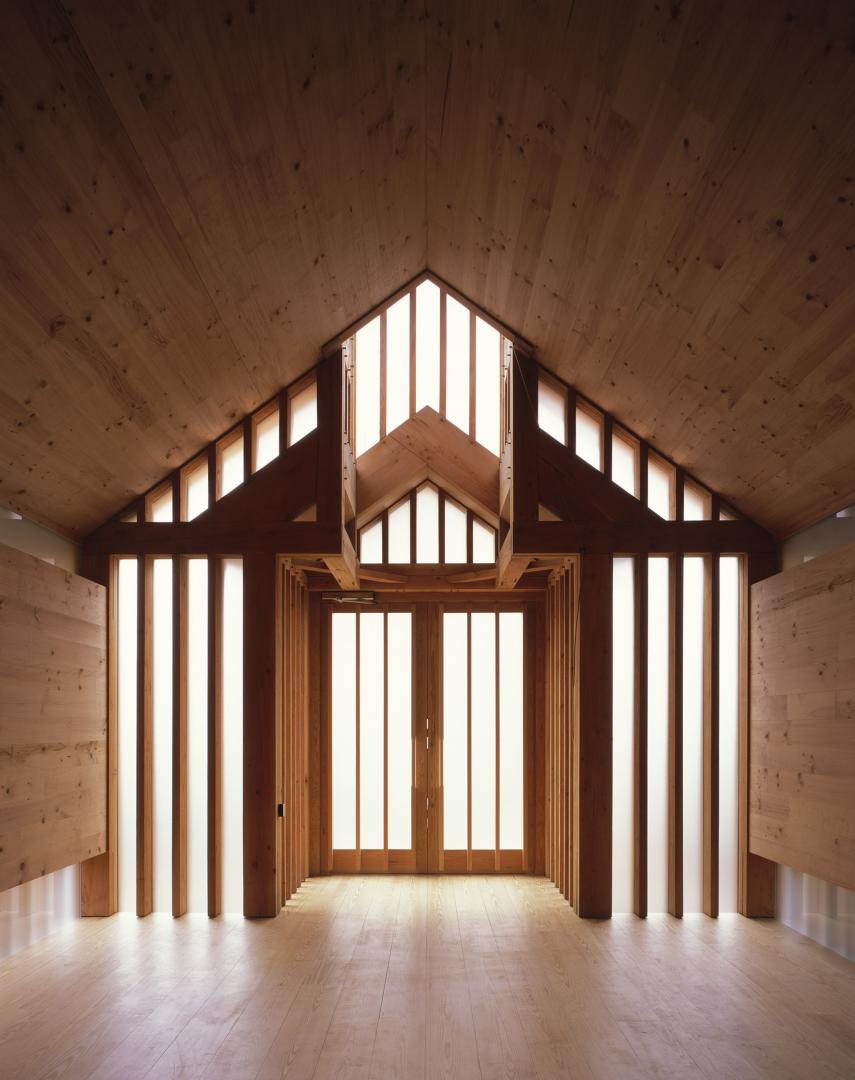 Gallery