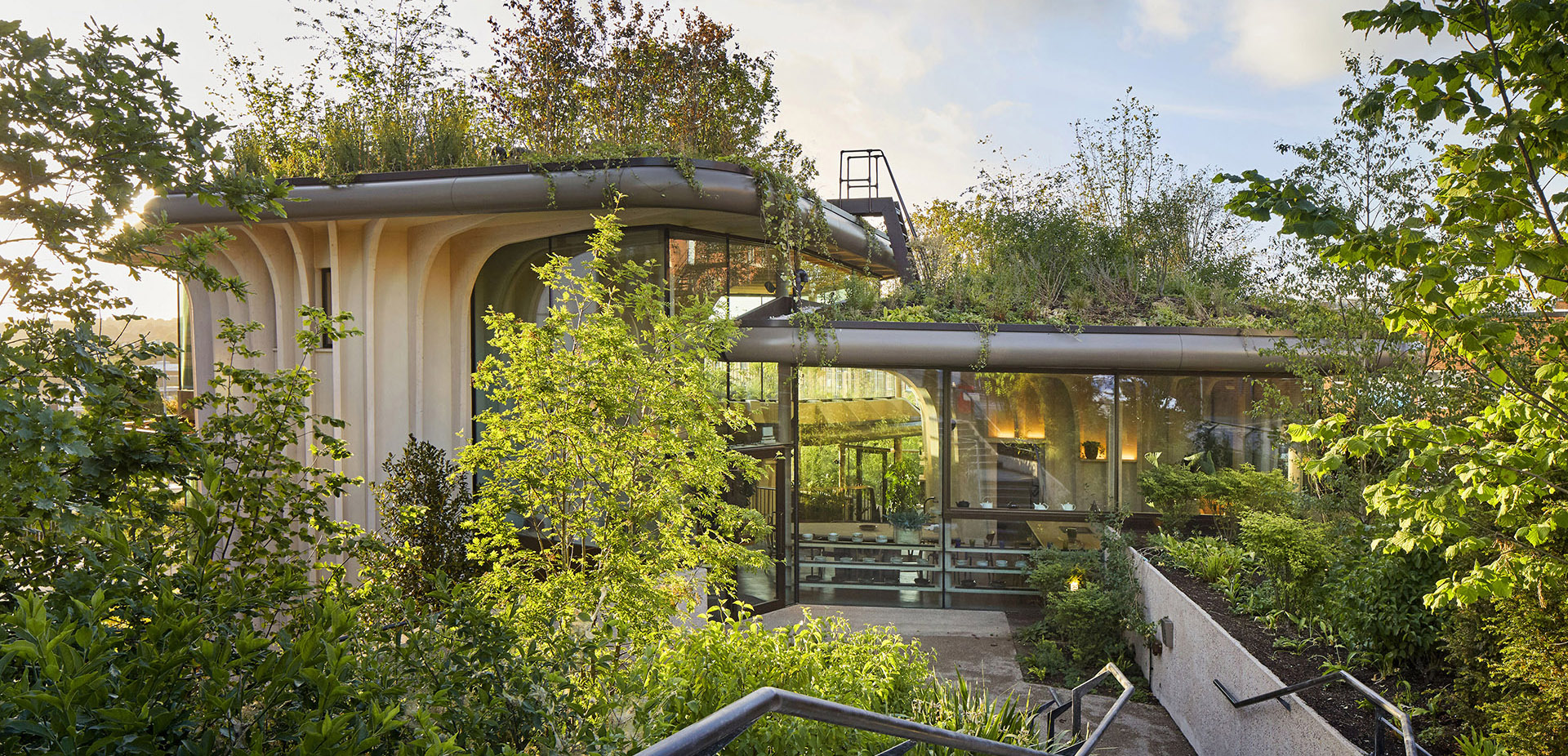 Charity medical centre. Exceptional design to stimulate the well-being of patients
Maggie's Leeds, designed by Heatherwick Studio, was created to provide practical and emotional support for people with cancer, drawing on the belief that unique design and the use of natural materials can help people feel better.
The centre is located within St. James's University Hospital in Leeds, UK, and is designed as three large spaces, each containing a consultation room, with a kitchen and social spaces for group activities, including a gym and library.
The structure of the building consists of a system of prefabricated spruce wood of sustainable origin. Thanks to the use of porous materials, such as lime plaster, and natural ventilation, obtained through careful considerations of the shape and orientation of the building, the hygrometric comfort inside is optimal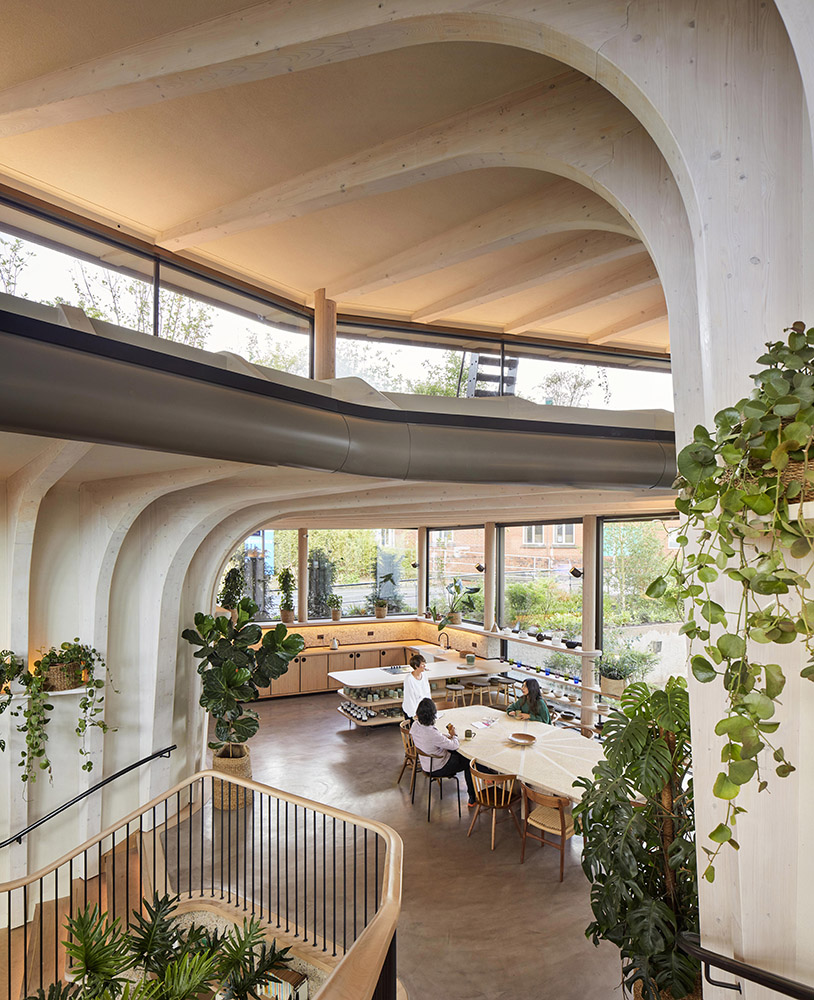 The interior is full of aspects with curative purposes: natural and tactile materials, soft lights and spaces for both contemplation and meetings. Windowsills and shelves are intended for visitors, who can fill them with their objects and feel more at home.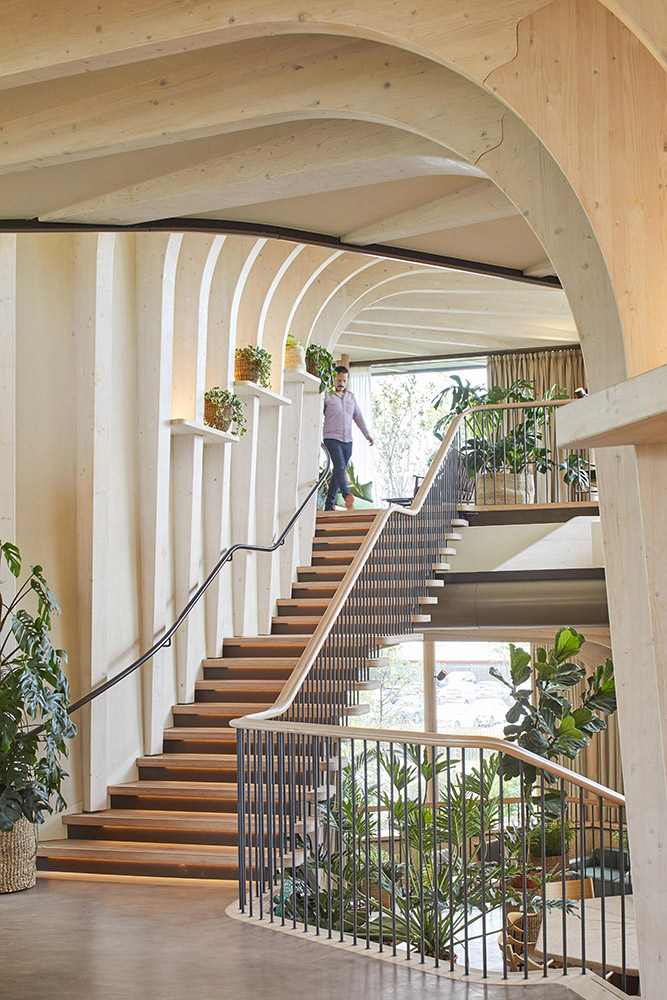 Gallery