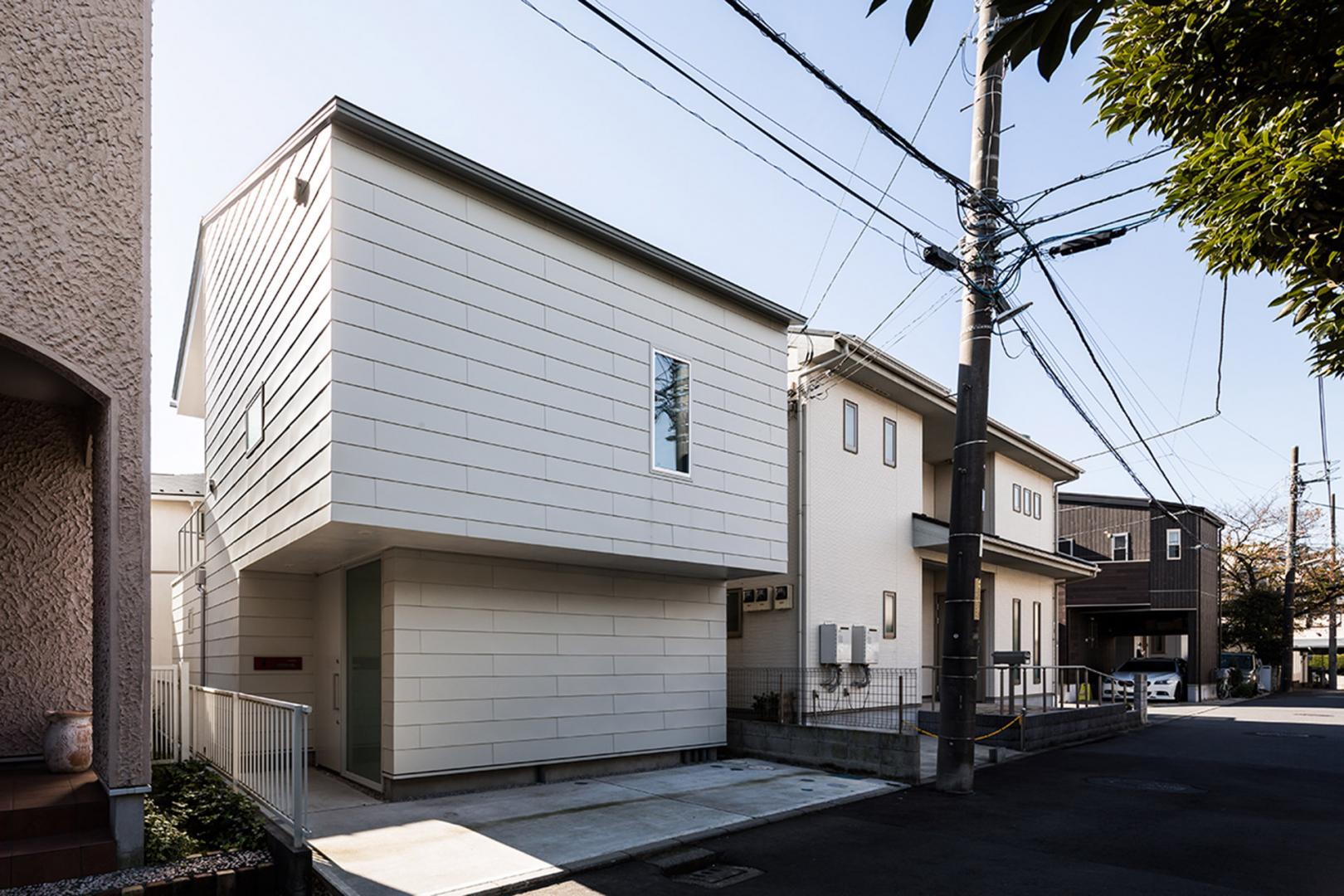 Wooden house in Japan. The void recognizes urban continuity
The building designed by STORE MUU design studio islocated in the residential area facingSagamiBay in Kanagawa Prefecture, Japan. The contextual building respects a continuous thread
The city has a mild climate and the city atmosphere benefits from the seabreeze for a long time. The site has a different atmosphere from the whole city as it is surrounded by a group of new houses.
The architects of STORE MUU design studio designed the house, which is integrated into the city through an outdoor and indoor space. The main considerations inherent in the design are dictated by the following two conditions:
1) The house has a private environment in a residential area with the surrounding natural environmentthat opens up to the city.
2) The four family members living in the house are very close and wanted a strong sign to define their family.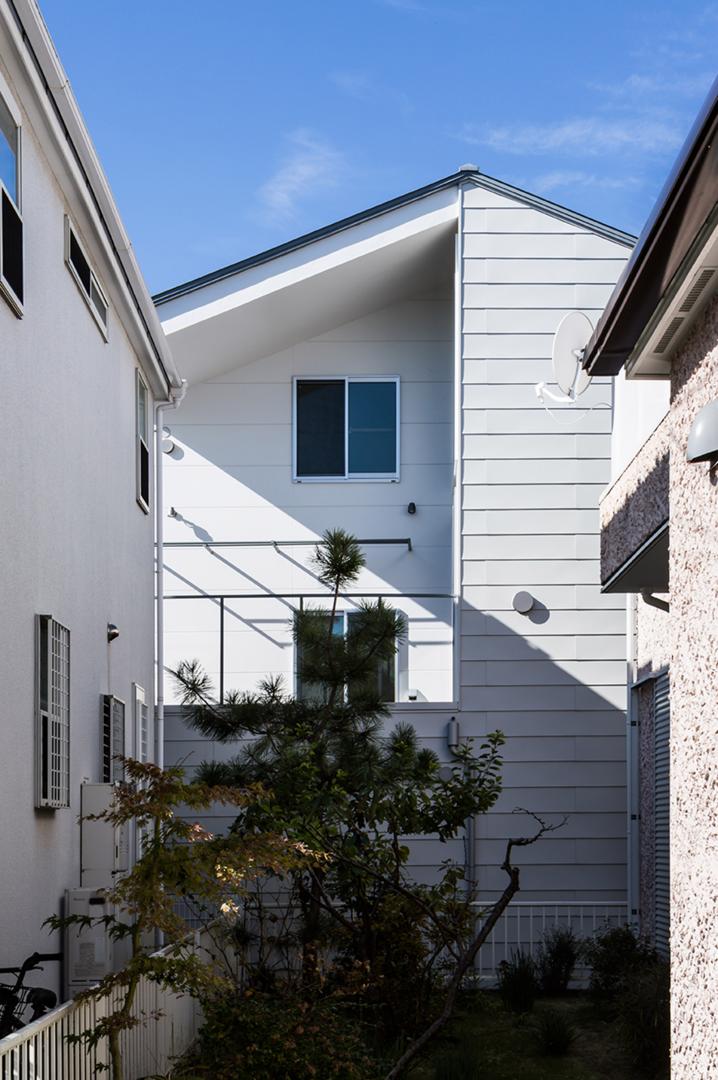 The space of the building area resembles a living space. The gap between the interior and exteriorcontinuousspaceeffectivelyutilizes the entire site.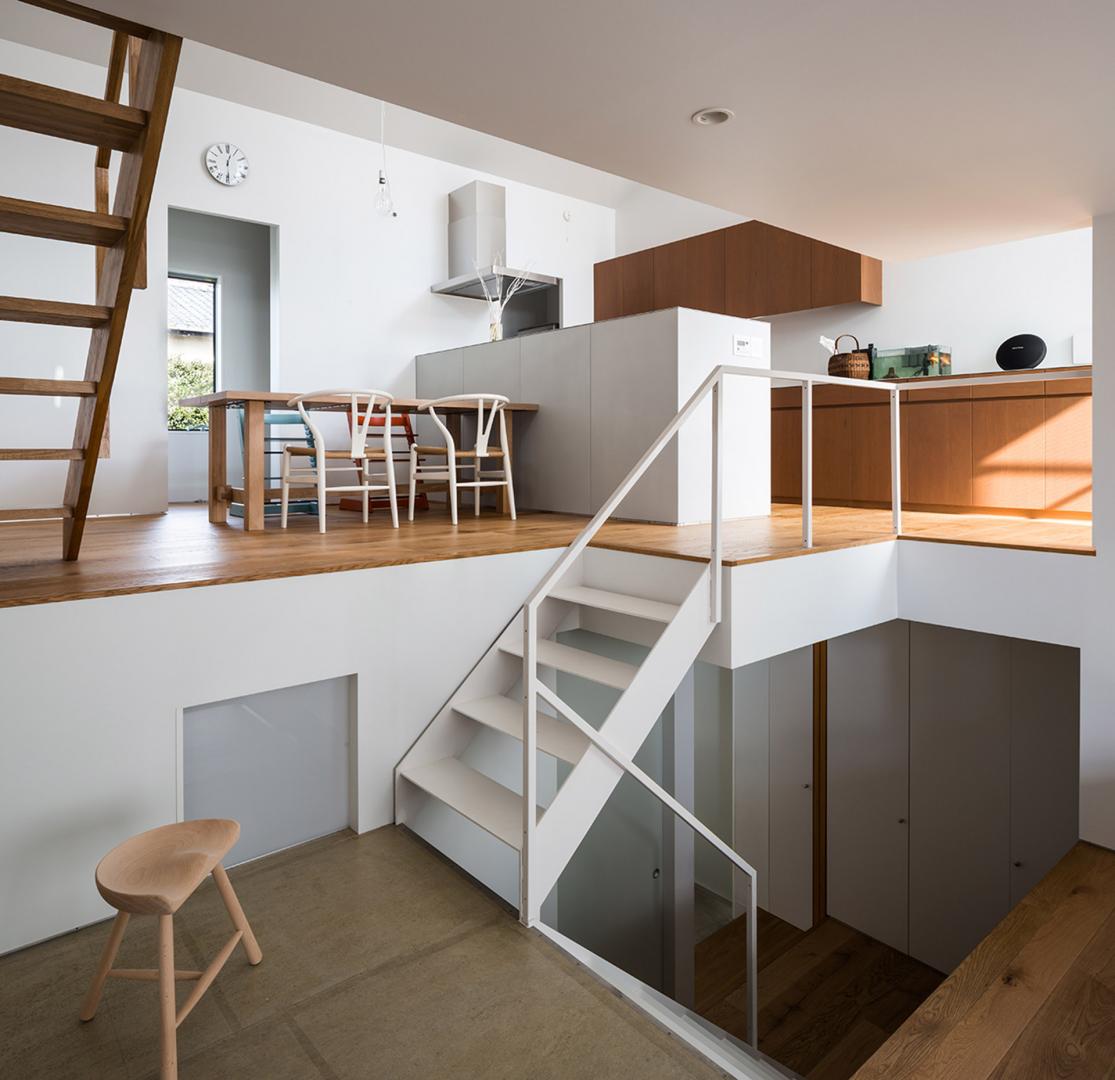 The backwardspacebecomes the entrance, the garden, the terrace, the parking lot and the living spacewhichis in continuousrelationshipwith the surroundingenvironment.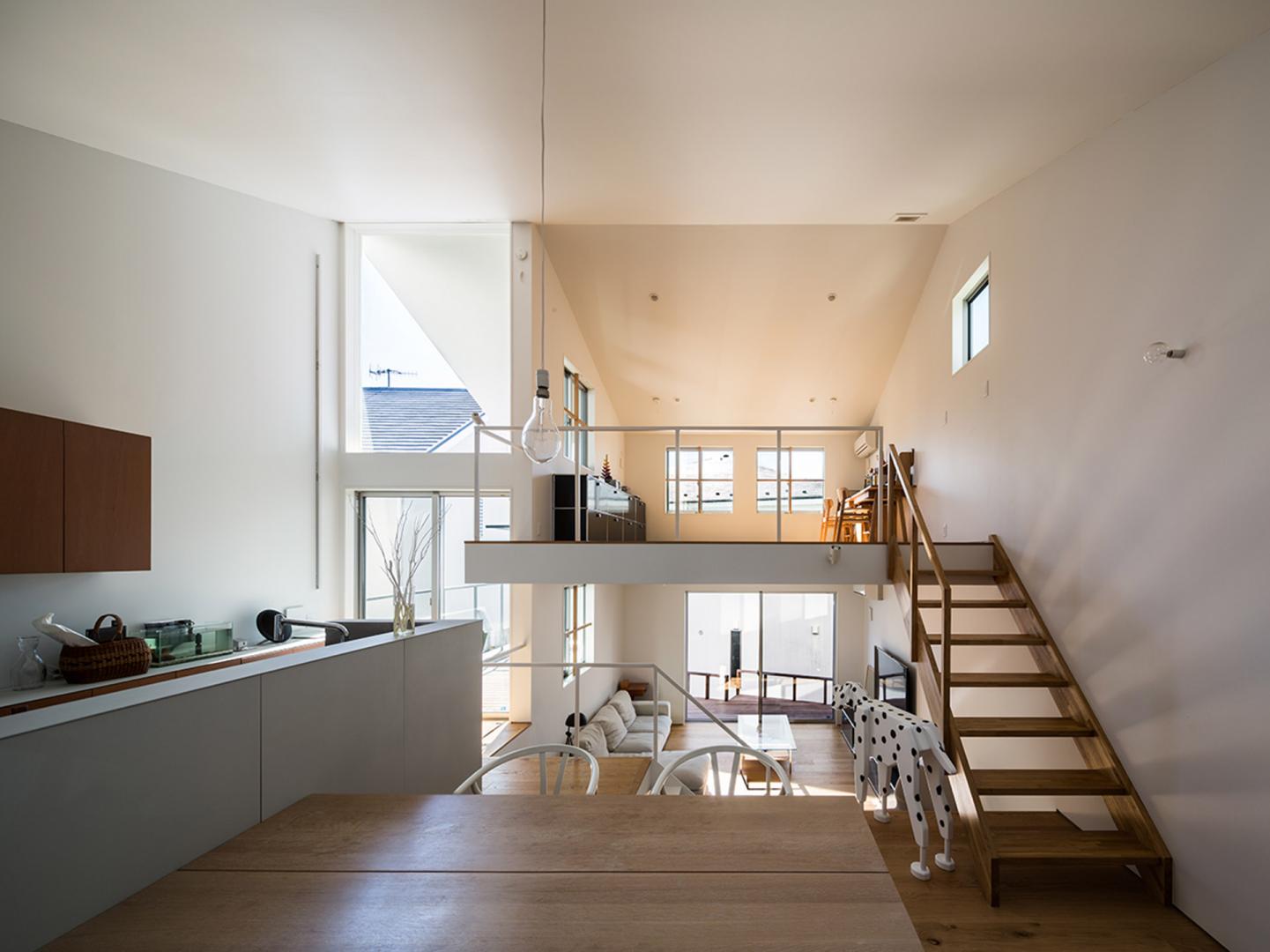 The backward space becomes the entrance, the garden, the terrace, the parking lot and the living space which is in continuous relationship with the surrounding environment.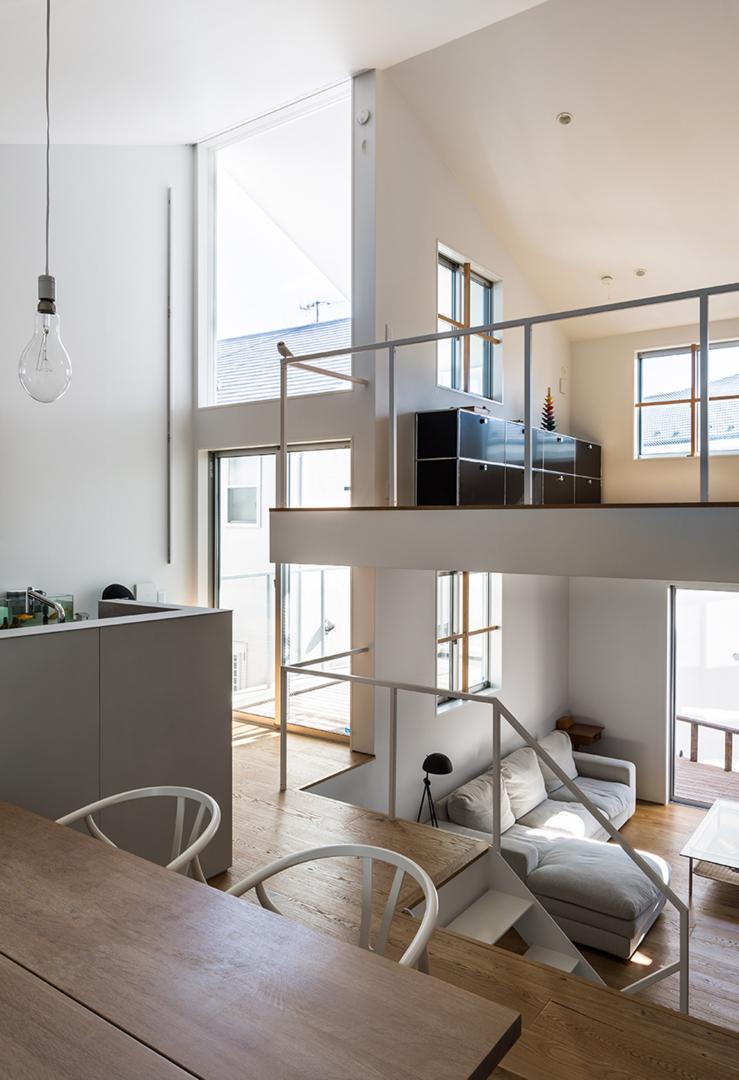 The main consideration was to provide the customer with a thermally protected environment, so the private space to the north and westside of the street is almost completely closed throughout the facade.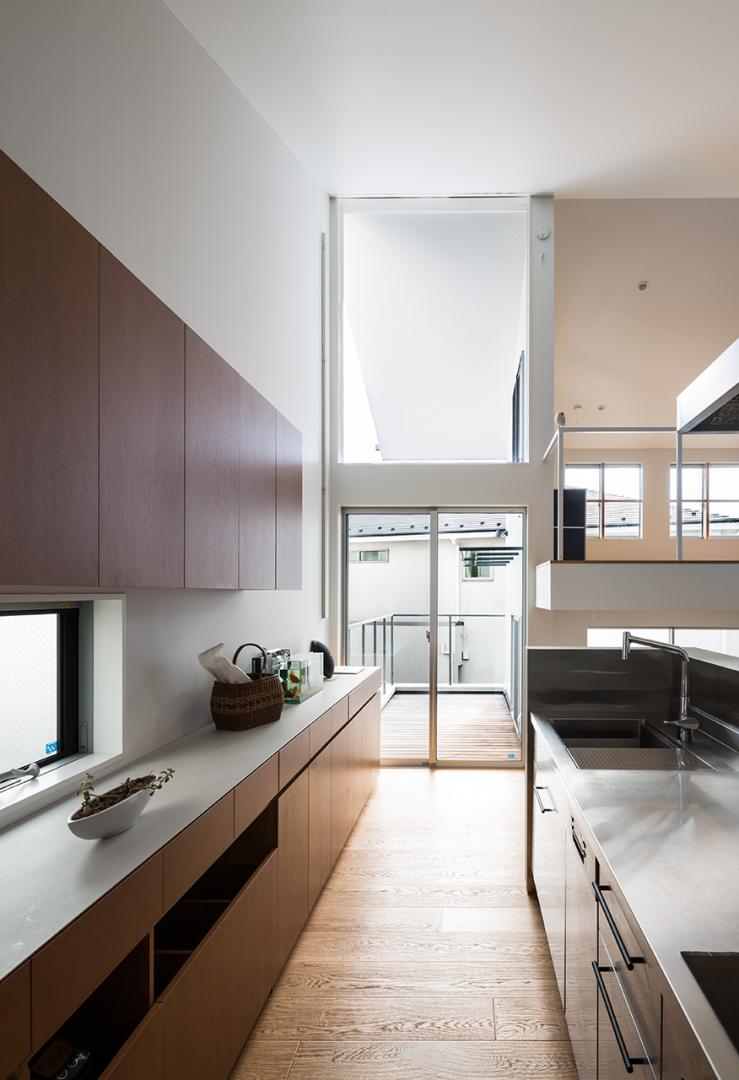 Inside the house you can enjoy the pleasant breeze due to the windows on the north-southside and the warm air coming up from the upper rooms.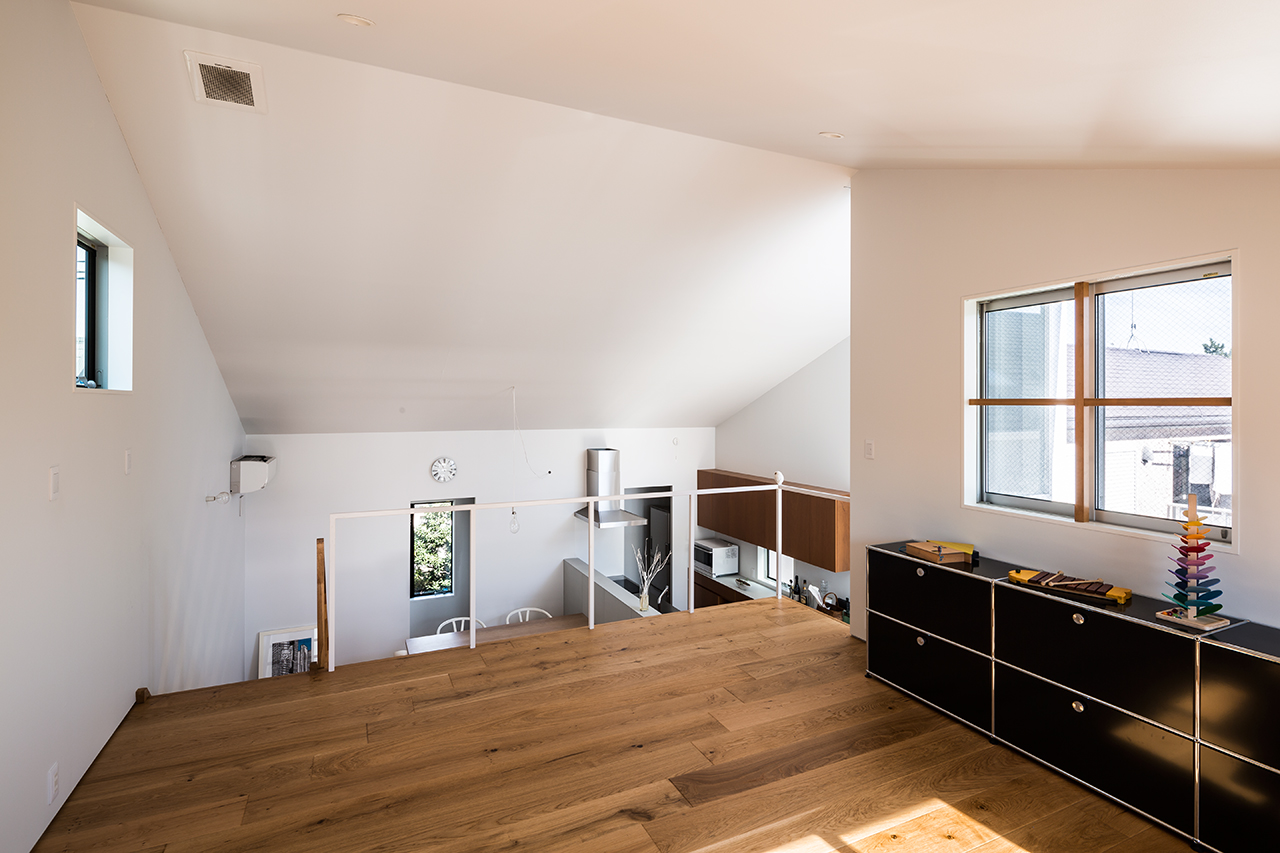 Gallery