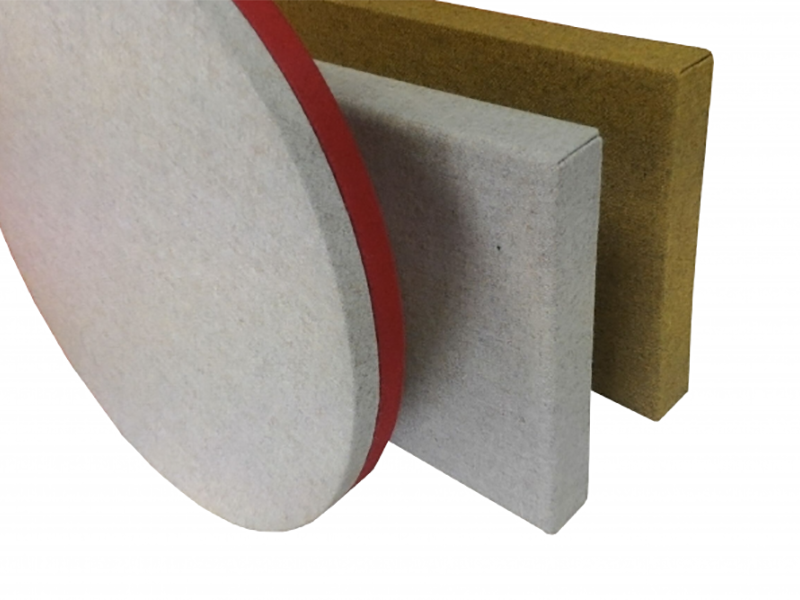 Sound Absorbing Line
As far as the line of sound-absorbing products is concerned, the company Polymax offers various products, from high sound absorption products but at low cost, to those that also include an elegant design.
FEATURES
The Polywall BLS - NLS is a white polyester fiber panel, with excellent sound-absorbing properties and ideal for treating particularly noisy environments, such as bars, restaurants, cinemas and schools, as well as being pleasing to the eye. The Polywall Design, on the other hand, is an elegant panel designed above all in its visual approach to the rooms, also used in particularly noisy and reverberating environments. Both products are accompanied by a special Fixing Kit, which will allow you to fix the panels in the best way.
GALERIA