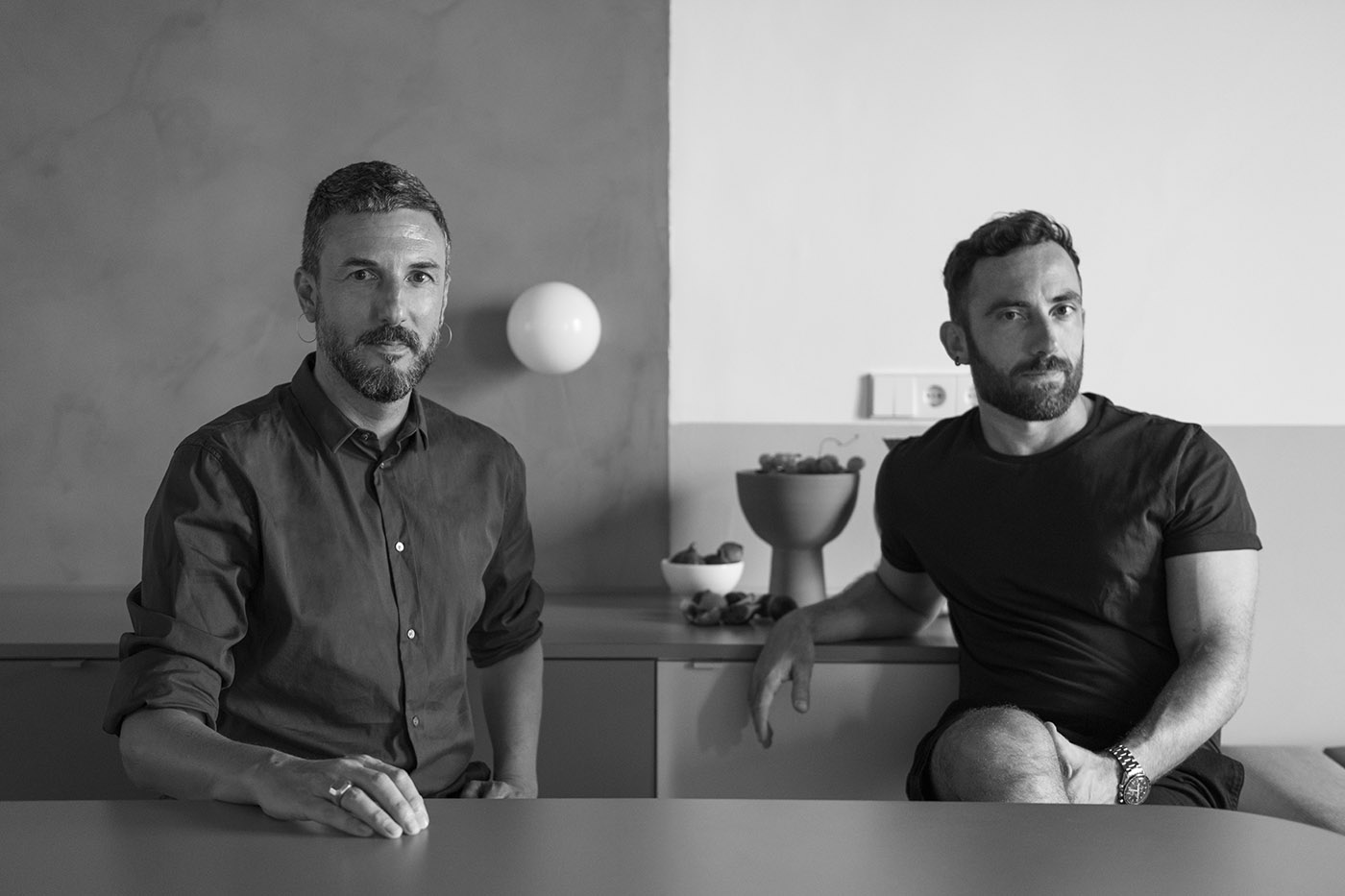 CaSA
Via Laietana 36, 1o 2a / 08003 Barcelona, Spain

Colombo and Serboli Architecture (CaSA) is an Architecture and Interior Design studio founded in 2011 in Barcelona by Italian architects Matteo Colombo and Andrea Serboli. We work on projects in Spain and abroad. Our purpose is to transform properties into unique spaces with increased value, for local and foreign clients, both private and investors. For us, luxury is about the experience of places and spaces, carefully designed, craftily detailed for excellence.
Our goal is to offer our clients something exceptional through five guidelines:
Bespoke design
Every project is tailor-made, singular, unique. We deliver quality and learn from each new assignment.
Increase in Value
We enhance the value of properties on every level (comfort, sensory, investment) to unleash the full potential of each site.
Turnkey Approach
By offering our expertise and one of our specialized team of collaborators, we work effectively, offering support and taking care of every phase, making the process the best possible experience for our clients.
Matching the brief
We aim at exceeding our clients' expectations, starting with their brief and wishes, adding human value, putting our client and their own lifestyle at the centre of the process and making the most within their budget.
Relation to context
Our projects are deeply rooted in relation to their context. Location, surroundings, building, landscapes are of great inspiration. We let the site suggest solutions and aesthetics. Borders between indoor and outdoor spaces are often blurred. Solutions frequently respond to different needs simultaneously.
Our firm takes every assignment as a challenge. Each project is the result of all the given elements, the problems to be solved, the job's constraints, the clients' needs and the solutions found. Never repeating a pattern, our firm looks for a special result with every assignment.
Selected in AD100 List of best Spain Designers in 2021 and 2020