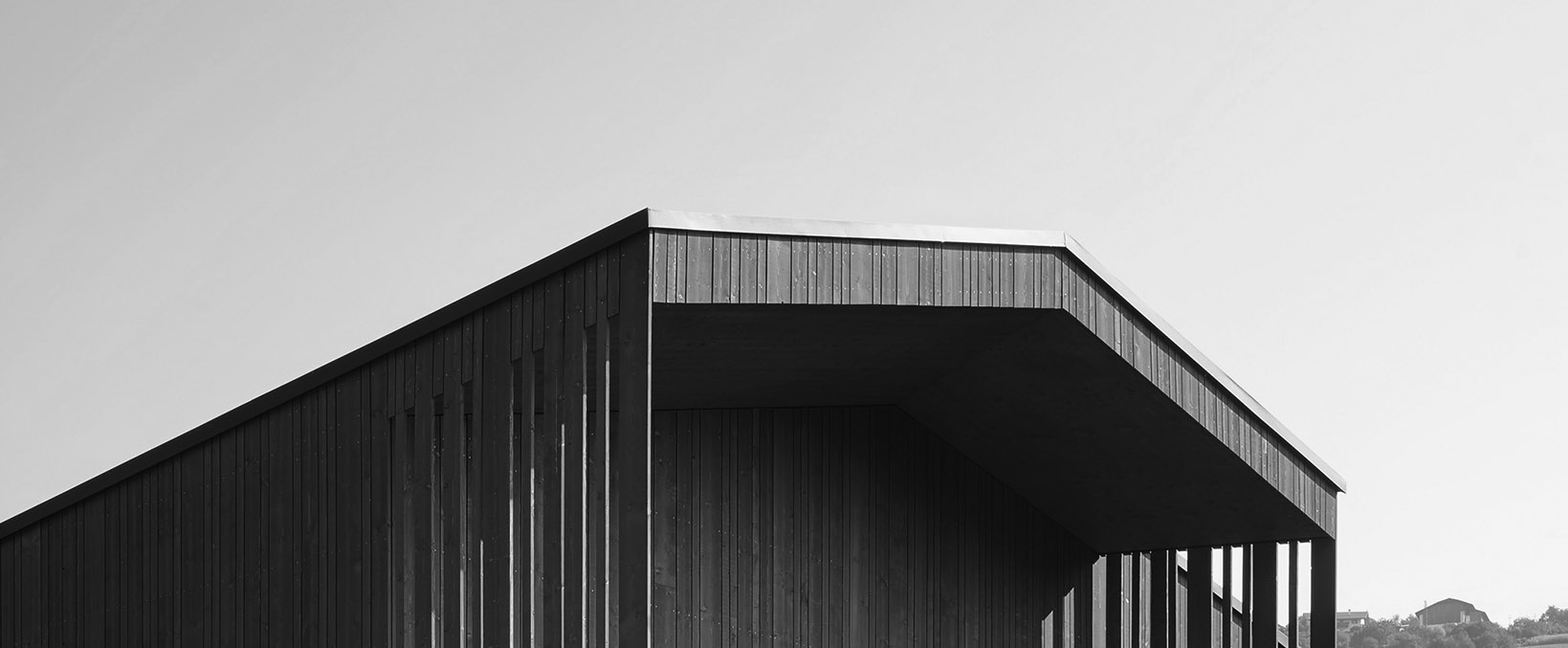 Christian Schwienbacher Architetto
Via Fallmerayer, 15 39042 Bressanone BZ Italia

The architectural office was founded in 1998 by architect Christian Schwienbacher and since then creates individual space solutions for clients in a wide range of areas. Our architecture reflects the relationship to the alpine environment and the local materials. We attach great importance to a conscious handling of the existing building fabric and the traditional building culture.
Through the good cooperation and partnership with the contractors and planners, we can guarantee a high quality of construction planning, as well as the production of individual details. The team of architects accompanies your customers from the design phase through to execution.
We see ourselves as designers and planners in all phases of work, take on the tasks of site management and form the interface between client
And construction companies. In addition to private housing, we also work a lot in tourism (hotels, restaurants, apartments, wellness areas), in the public and in the cultural sector.