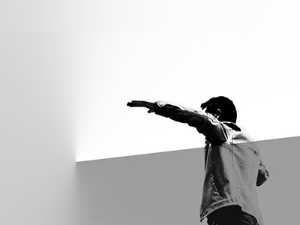 Damilano Studio Architects
Via della Magnina, 5, 12100 Cuneo CN, Italia

Born in Cuneo in 1961 he graduated in architecture in 1988 from the Politecnico di Torino, supervisor R. Gabetti. Since 1989 he began his professional career as an associate. In 1990 he opened DAMILANOSTUDIOARCHITECTS developed through collaborations with artists and designers, new paths in the field of architecture, both in Italy and abroad.
DAMILANOSTUDIOARCHITECTS develops a language with a contemporary approach for continuous research in the modeling of architectural forms.
Particular attention is paid to light, transparent and reflective surfaces in projects that take a force of expression that sometimes cancels or enhances the built volumes.