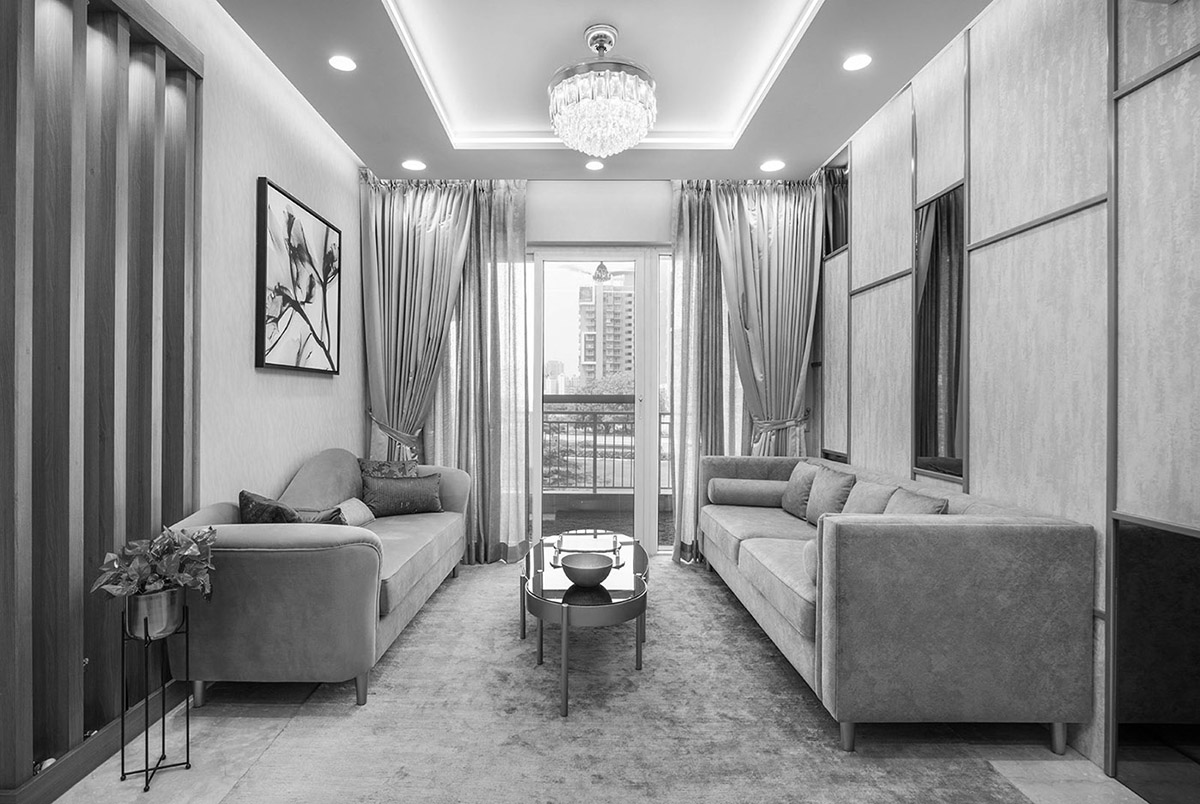 Envisage
1, Sheikh Sarai Road, Sheikh Sarai Phase 1, Sheikh Sarai, New Delhi, Delhi 110017, India

'Envisage' is- to visualize, contemplate or conceive – and that precisely is what Envisage enables – visualizing and creating your dream spaces.
Commencing formal operations in 2007, Envisage was formed by two partners – Meena Murthy Kakkar and Vishal Kakkar, graduates of the esteemed School of Planning and Architecture, Delhi. As an interior and architecture firm that specializes in Design and Build projects, the firm offers turnkey solutions from conceptual design to execution. During the initial course of the studio's journey, it was realized the clients preferred design as well as civil services, which now plays a pivotal role in the firm's functionality providing one-stop solutions for all design requirements. The team's wide experience spans across various typologies and has helped expand creative boundaries – the firm elementally focuses on Residential and Institutional design in addition to Corporate and Hospitality design. Based out of Gurugram, India, Envisage enjoys a reputation for architecture and interior design solutions that are varied, comprehensive, and, most importantly, client-focused.
With an effort to make an architectural statement, the firm plays a profound role in giving direction towards residential and learning spaces by designing spaces where the evolution and evaluation of ideas take place. Therefore, every creation aims to integrate a timeless aesthetic with functional design, an objective that has been at the core of the firm's USP. All the designs successfully walk the tightrope of design thoughtfulness and cost-effectiveness, a combination that has become the studio's USP.
The studio has designed and executed over 100 projects from conceptualization to completion. Both Vishal and Meena are passionate about bridging the gap between architectural pedagogy and practice and are associated with the School of Planning and Architecture, New Delhi, as faculty members. They regularly engage in industry events, and their work has been widely featured in The Times of India, The Economic Times, Architecture Digest, The Financial Express, The Pioneer, Cosmopolitan, The Quint, and India Today Home, amongst others.