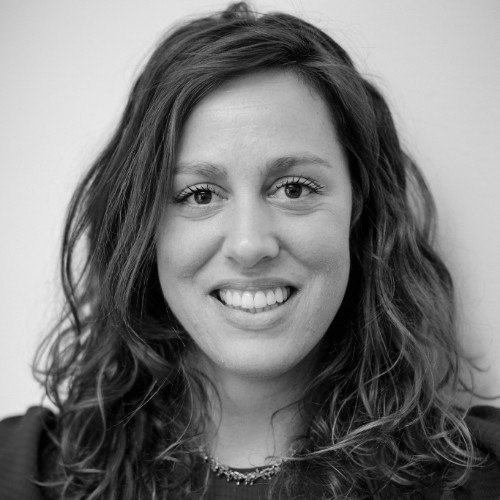 Experience

Proaxxes srl
Commercial Project Manager @ Proaxxes srl
December 2015 - Present
Florence, Italy
As Local Experts, we have more and more committed and pushed ourselves
through the ever-increasing changes in technology, business practices and
global culture; while helping and supporting our partners and customers in
doing the same. Not to simply manage to keep up with all this, yet to seize the
enormous opportunities and face the challenges it brings about.
Matt Mullenweg, founder of WordPress, once said: "Technology is best when it
brings people together ".
At Proaxxes, we supply Local Expertise based on long experience and
different international backgrounds, to further combine and integrate with our
customers 'and partners' strategies and ambitions.

FritsJurgens Italy
Senior Commercial
December 2015 - Present
Florence, Italy

Obostudio Design & Communication
Account
April 2015 - September 2015 (6 months)
Florence, Italy
• Customer Portfolio Management and Extension Manager in creative studio of
Design and Communication.

Hospitality Industry. London & New York City
Floor Server
September 2010 - December 2014 (4 years 4 months)
New York City, USA - London, UK
Macelleria Restaurant, NYC - 2014
Page 1 of 3
Matisse Bistro, NYC - 2013
Black & Blue Restaurant, London 2010 - 2013
• Essential objective is the maximization of the experience perceived by the
customer: ability to foresee and anticipate needs, satisfy and excel
expectations.
Propensity to professional dynamism and speed of decision, with
aptitude for meticulous attention to detail.

Starhotels
Booking Agent
October 2013 - May 2014 (8 months)
Starhotels Headquarters
• Customer Service activities and management of reservations related to the whole
Starhotels collection.
• Attitude to teamwork and strong harmony with colleagues for the
achievement of office objectives, as a contribution - individual and collective
- to the realization of the company mission.

Starhotels
Internship
November 2009 - April 2010 (6 months)
Starhotels Headquarters
• Responsible for the management of online reservations related
to the entire Starhotels collection.
• In recognition of the proven professional reliability, I have been
in charge of training new employees to use the intranet
company.

Italian Chamber of Commerce & Industry Inc.
Internship
August 2009 - October 2009 (3 months)
• Organization of events coordinated and supported by the Chamber of Commerce
Italian and management of contacts with key customers.
• Responsible for translation activities (English-Italian and vice versa)
of articles for inclusion in the monthly magazine of the Chamber of
Trade. Drafting of the thesis "Economics of Luxury", published in the periodical.
Formazione

Scuola di Scienze Aziendali
Marketing, Distribuzione e Tecniche di Vendita · (2008 - 2010)

Frances King School, London
International Business Communication · (2010 - 2010)

I.T.C. A. Volta, Bagno a Ripoli, Firenze
Diploma di Istruzione Superiore ad indirizzo Linguistico · (2002 - 2007)