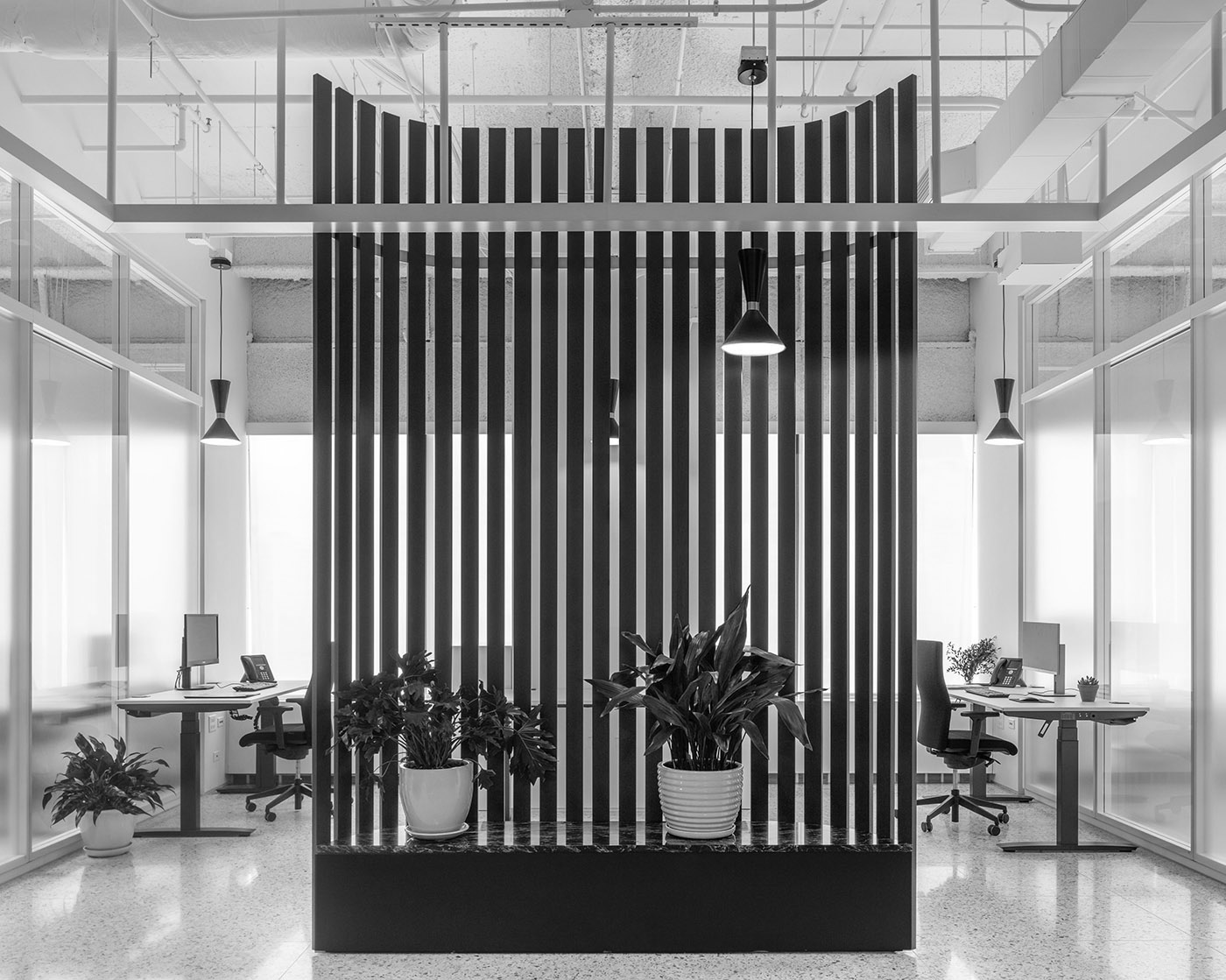 HHF Architekten GmbH
HHF Architekten ETH SIA BSA Allschwilerstrasse 71 A CH-4055 Basel, Switzerland

HHF Architects was founded in 2003 by Tilo Herlach, Simon Hartmann and Simon Frommenwiler, whose personal, academic and professional track records are resolutely global in orientation. In little more than a decade, HHF has researched and built projects in Switzerland, France, the United States, Germany, Montenegro, China, and Mexico. And while global commissions marked by a growing lack of distinction may be our twentieth-century legacy, HHF is a different story altogether. At ease in extremely varied contexts, the office develops projects that are the fruit of long conversations with clients of atypical ambition: a stop-over for pilgrims, a children's park, a collectors' storehouse, a revolutionary temple reuse in the Balkans, an observatory and insect museum on the loops of the Seine, downtown retail centers, and appealing apartments and boutiques. The scope of work and architectural practice ranges from urbanism and large-scale construction, to retail centers, museums, hotels and public pavilions, to luxurious apartments and interior design.

From the beginning HHF was looking for collaborations with other architects and artists in order to widen their view on projects and enrich the quality of specific proposals. In this context, worldwide perceived group projects such as "Ruta del Peregrino" and the fruitful collaboration with the Chinese artist Ai Weiwei emerged.

In addition to building, teaching is an important activity of the office. The principals of HHF were Visiting Professors at the University of Innsbruck, the MIT School of Architecture and Planning in Boston, and at Yale School of Architecture. Since fall 2018 they are teaching at Karlsruhe Institute of Technology KIT and at Harvard Graduate School of Design. HHF also participated as jury members at numerous universities worldwide.

HHF has been honored with various national and international awards and were invited to several international Biennials, including the Bi-City Shenzen/Hong Kong Biennial, the 13th, 14th and 16th Venice Architecture Biennale, and the Chicago Architecture Biennial 2017. Alongside other distinctions, HHF were honored with the Wallpaper Design Award, the important German "Häuser des Jahres" Award and the Architekturpreis Berlin. They received the Basel Heritage Protection for the best new building. In 2015 HHF won the gold award at the Swiss Architecture Awards.

Their work is part of the permanent collections of Centre Pompidou in Paris, the Architekturmuseum der TU München at the Pinakothek der Moderne in Munich, and the Heinz Architectural Center at the Carnegie Museum of Art in Pittsburgh.