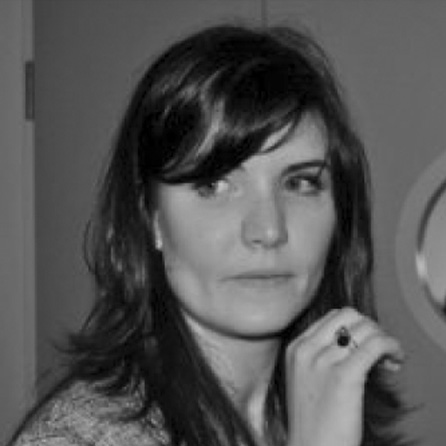 Experience
Isolmant - Tecnasfalti srl
Product Manager Isolspace - Technical Office and R&D
January 2013 - Present
Milan Area, Italy
Technical-commercial manager for development, production, sales and
post-sales support for technical building products.
Analysis of customer requirements: Consulting, support for the definition of
project.
Project development and product optimization: Production support,
process optimization, new product development.
Definition of the commercial offer and project management: Management of the
committed from commercial negotiations to the formulation of offers and estimates,
until the realization on site, in compliance with the contractual milestones, of times
and technical methods and billing objectives, as a reference to the
Customer and company functions.
Customer Accounting: reference for national and international customers.
Post sales support: Verification of post installation results.

Isolmant - Tecnasfalti srl
Internship
December 2011 - April 2012 (5 months)
Internship aimed at the preparation of the specialist degree thesis - Development
of a technical forecasting method for the prediction of noise isolation of
trampling in the presence of masonry floors.
Education

The University of Pavia
Master's Degree in Civil and Environmental Engineering, Civil Engineering -
Structures · (2006 - 2012)

Scientific High School T. Taramelli, Pavia
  · (2001 - 2006)