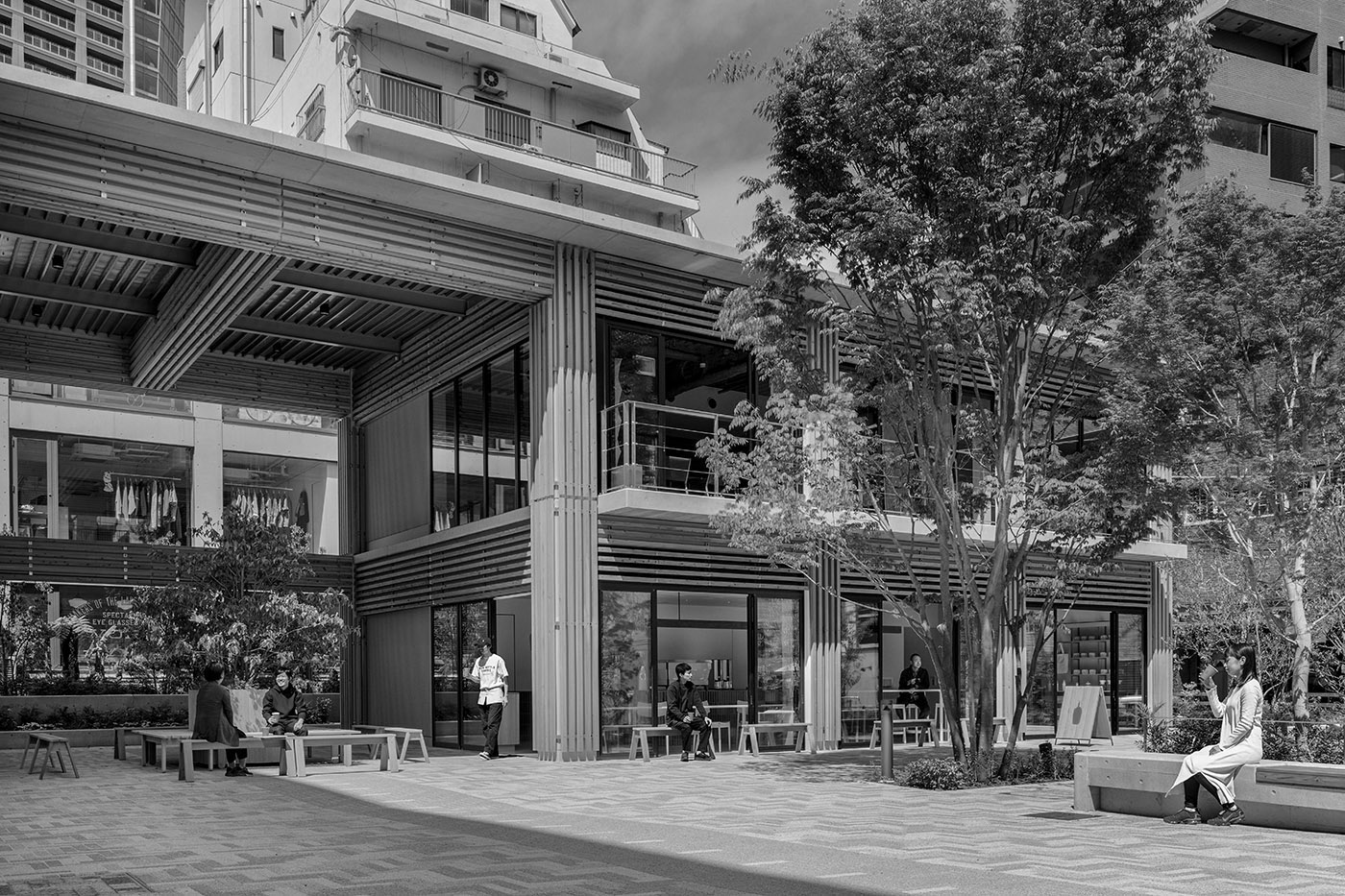 Keiji Ashizawa Design
2-17-15 1F Koishikawa Bunkyo-ku Tokyo Japan

Keiji Ashizawa Design is a firm consisting of members of various backgrounds and skills. We specialize in architecture, interior, furniture, lighting and product design, allowing us to propose "honest design" regardless of size and form.
Keiji Ashizawa Architect / Product Designer
Keiji Ashizawa was born in 1973. After graduating from Yokohama National University in 1996, Keiji started his career as an architect and sharpened his craft at a cabinet maker and lighting design studio, super robot. In 2005 he established his practice, Keiji Ashizawa Design.
Past projects include collaborations with furniture companies such as karimoku, MUJI, IKEA, and pilot architecture projects with Panasonic homes. Awards include GOOD DESIGN AWARD's Best 100 under Social infrastructure, platform category, and Special Award from the Chairman of JDP (Ishinomaki Laboratory), AIA's 2010 National Architecture Awards (Wall House, a joint collaboration with Peter Stutchbury Architecture), Monocle's Best Restaurant Design Award 2021 (Masu Restaurant). Currently he is a visiting professor at Ritsumeikan University, Director of IFFT, jury member of GOOD DESIGN AWARD, iF, and Young Guns.
His philosophy, "Honest Design" is consistent in every project expanding from designs for small products to architectural projects. He honestly tackles the terms and limitations of each project, groping solution for them. This process from general viewpoints results in multifaceted solutions, which amplify each element and shine the strength and beauty of materials. In architectural projects, focusing on the relation with environmental terms, he approaches from the landscape to the styling, harmonizing the space with various techniques comprehensively. For the products, considering not only functions and limitations but also relations and effects with the spaces and architectures, he is good at product designing with fine-tuning of materials.On the other hand, he is also keen to seek how design and creativity contribute to society from his architectural perspective.
In 2011 to support local communities' recovery efforts in the aftermath of the Great East Japan Earthquake, he initiated Ishinomaki Laboratory, a public DIY workshop. In 2014 Ishinomaki Laboratory was incorporated as a furniture company. The unique skills and experience gained throughout these early years, and deeper understanding of materials continue to influence his approach to design.