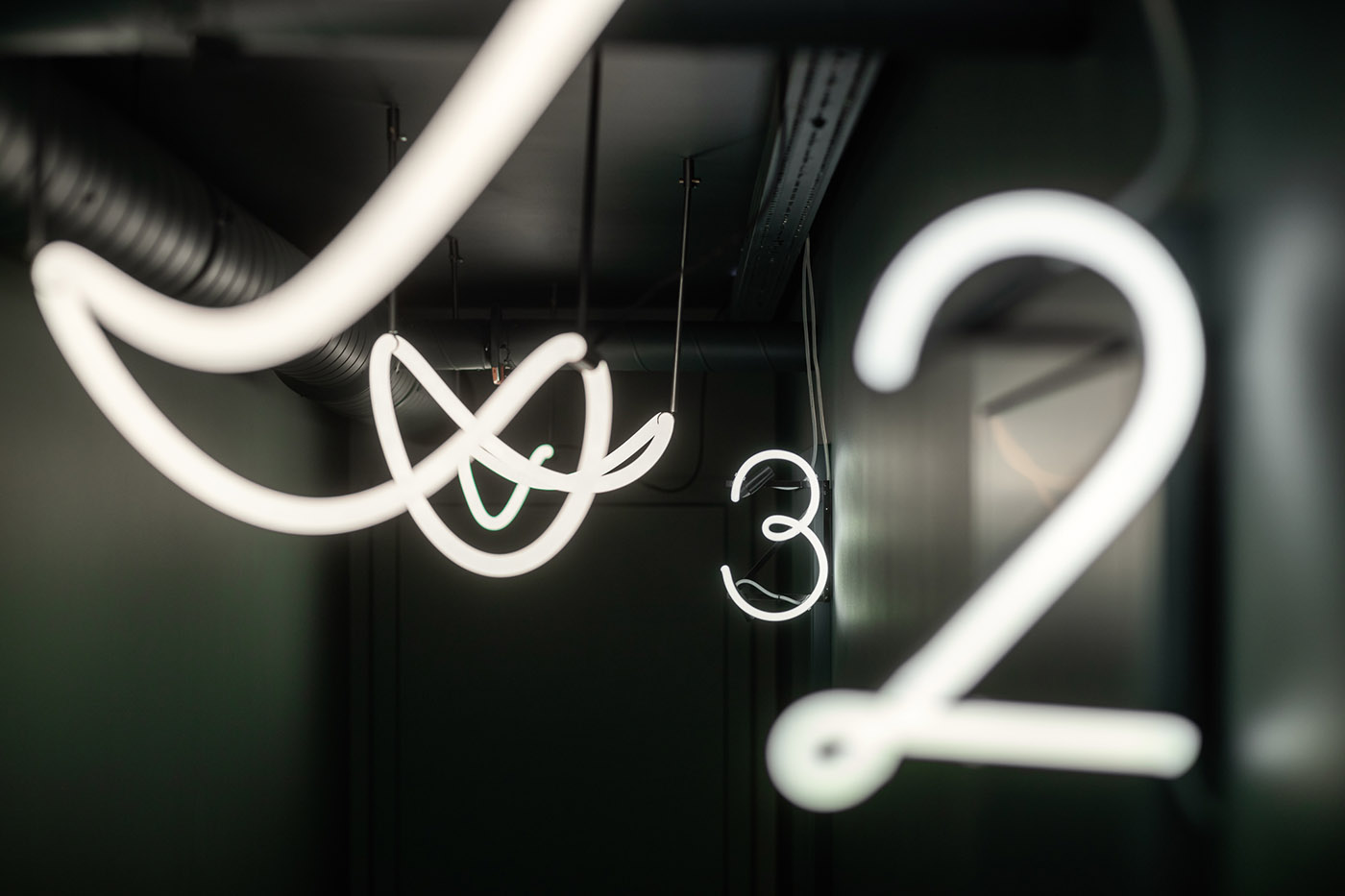 OpenAD
Ranķa dambis 34, Riga, Latvia

At OpenAD we confidently navigate the vast sea of world-class architecture and enrich its heritage with unique private and public spaces in important global capitals. Our distinctive voice and know-how enable us to marry daring ideas with modern technology, and to tailor the marriage to each client's wishes.
OpenAD goes beyond the traditional concept of interior design; we offer cutting-edge architectural expertise in luxury residences and commercial interiors entwined with cultural awareness and wit. Our team consists of skilled and experienced architects and interior designers, talented craftsmen adept at creating custom made furniture and accessories, and technical minds eager to make the impossible possible.
The lead architect at OpenAD is Zane Tetere-Sulce who founded the company together with her sister Elina, through years expanding the qualities by involvement of Kristaps Sulcs. Due to Zane's exquisite talent in effortlessly stepping into each client's world, and her extreme attention to the smallest detail, Zane specialises in bravely injecting the flavour of modern luxury into smart and highly acclaimed architecture.