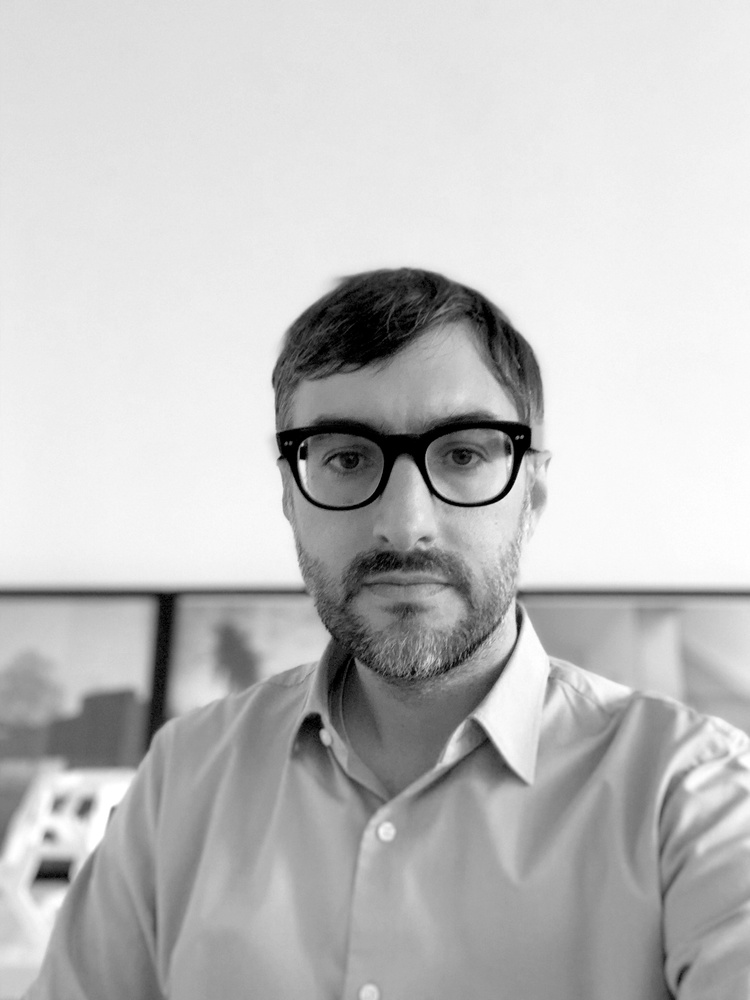 OPENSYSTEM Architecture
13a, 63-66 Hatton Garden, Holborn, London, EC1N 8LE, Regno Unito

OPENSYSTEMS Architecture Ltd. is an architectural and design practice with over 15 years of collective professional experience in the fields of architecture, installation, interior, furniture and product design.
OPENSYSTEMS pledges research and innovation as the paramount driving forces of the design process and its actual manifestation into built forms. The practice bridges experimental design and practical solutions through the rigorous implementation of physical and digital craft.
OPENSYSTEMS, as its name implies, conceives every project as a systemic integration of all aspects within an open-ended, vital designed form.
MARCO VANUCCI is the founding director of OPENSYSTEMS Architecture. He studied in Italy and the UK where he graduated from the Architectural Association School. He worked for more than years for world class architectural and engineering practices, being actively responsible for delivering seminal projects at the intersection of computational design, engineering and fabrication. During his formative years, he found the opportunity to develop his interest for organizational and performative systems and the middle ground between architecture and engineering.
In 2012 he founded OPENSYSTEMS Architecture, a design studio involved in several international projects ranging from residential to commercial and retail. Marco is currently Unit Master at the Architectural Association (Intermediate Unit 7) in London. He also taught Architectural Technology at KTH in Stockholm and has taken part to several conferences, symposia and has given lectures worldwide. His works have been featured in several international exhibitions in Europe, China and North America.