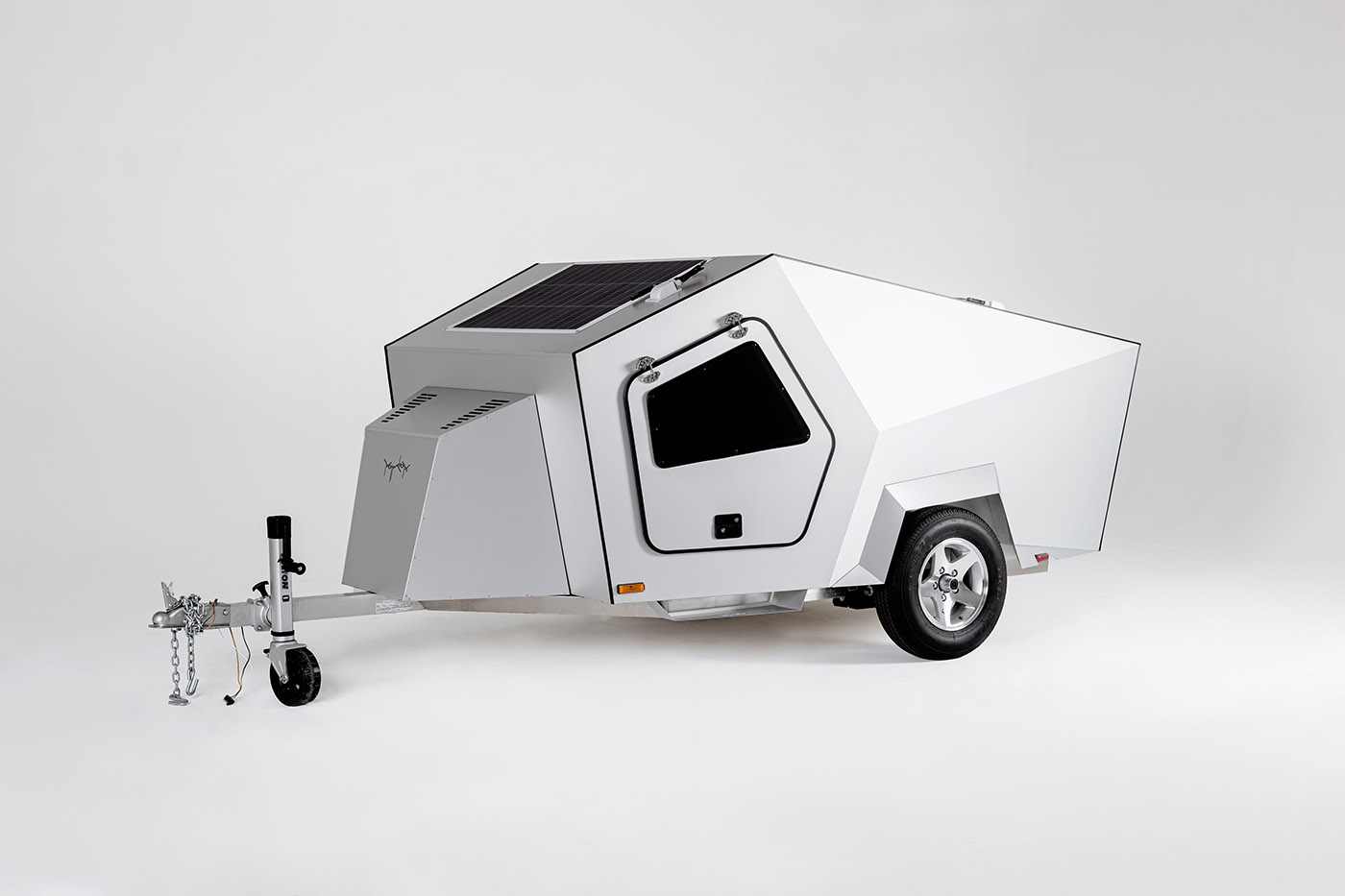 Polydrops
Polydrops, 516 W Garfield Ave, Glendale, CA 91204, Stati Uniti

What We Do is Reinvent the Camping
We had rented a teardrop trailer 5 years ago, and the experience of winter camping was a nightmare. Not to mention the experience while towing it, sleeping in a travel trailer that wasn't insulated enough was felt like sleeping on a random street.
So we built one for ourselves to be able to sleep comfortably wearing a short sleeve, just like we are staying in a hotel room. With our Polydrop Trailer, we didn't need to wear winter jackets or sleeping bags while staying below 20°F degrees.
We believe the experience in a travel trailer has to be totally different from camping in a tent.
Though it is small travel trailer, but it is built for the quality of sleeping.