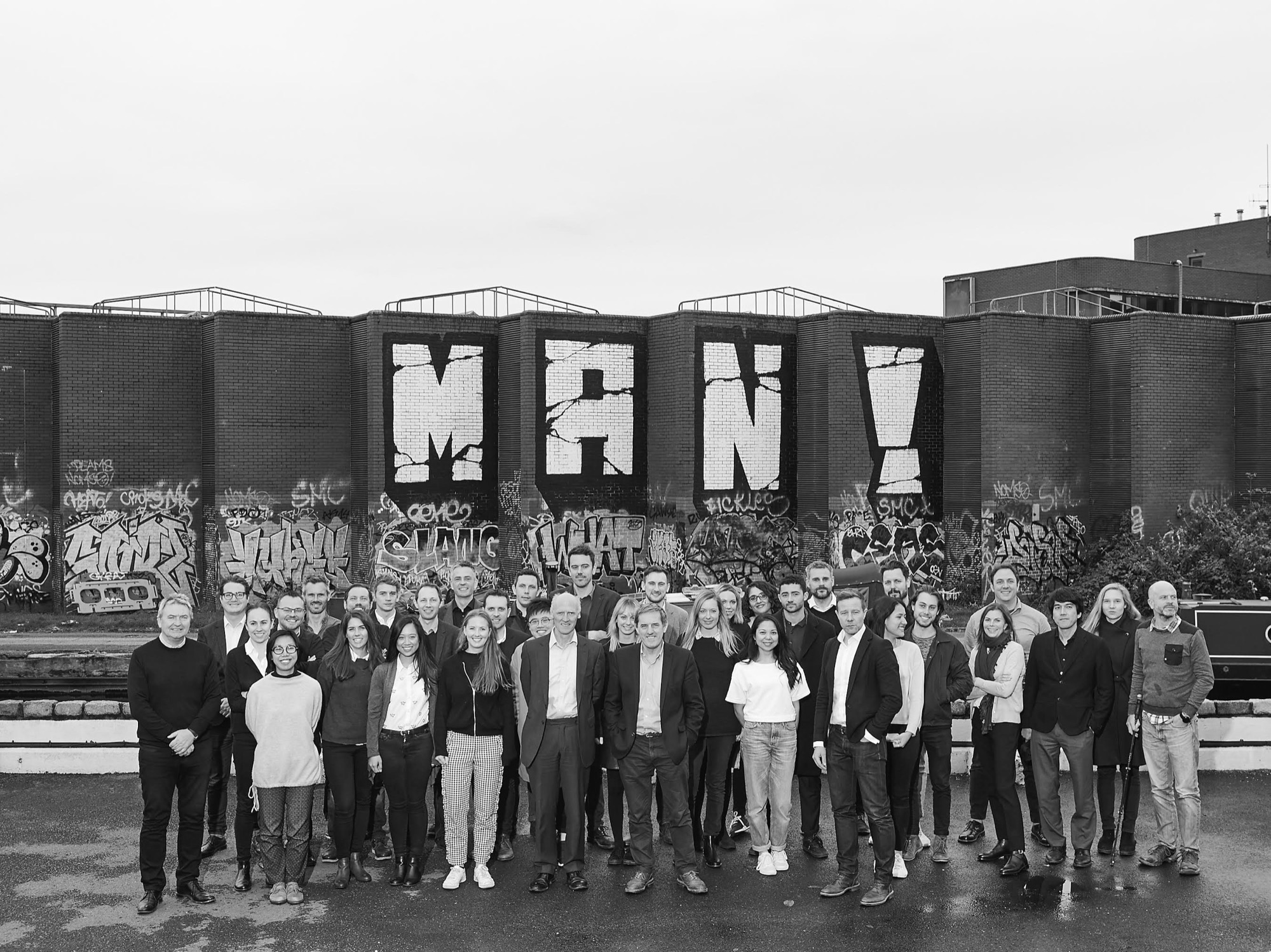 Stiff + Trevillion Architects
16 Woodfield Rd, London W9 2BE, Regno Unito

Stiff + Trevillion are a well-established West London practice. We have a strong reputation for elegant and sophisticated architecture. Collaboration is at the heart of the practice's ethos. From the development of the brief and initial scheme with the client, to the delivery of the project with the design team, we work together.
Established in the early 1980's the studio employs around 45 people. The two founders plus four directors lead the design and delivery process. A mix of interior designers and furniture designers as well as architects and technicians are employed, reflecting the work we do across the commercial, restaurant & retail and private residential sectors.
Stiff+Trevillion design buildings and interiors, and whilst the majority of our commercial and residential work is in London we carry out projects across the UK and overseas. In particular, we have built a good reputation and strong working relationships with central London Boroughs such as Westminster City Council, Royal Borough of Kensington & Chelsea, City of London and Southwark.